SUPPORTING PREGNANT TEENS AND TEEN MOMS
YoungLives provides friendship and emotional support for pregnant teens and teen moms. We meet each mom and mentor them through their pregnancy and through their journey called motherhood. We serve moms 13 to 21 years of age. 
If you need items for you or your baby, please feel free to contact us. All of our services are free and confidential.
HAVE QUESTIONS OR WANT MORE INFO?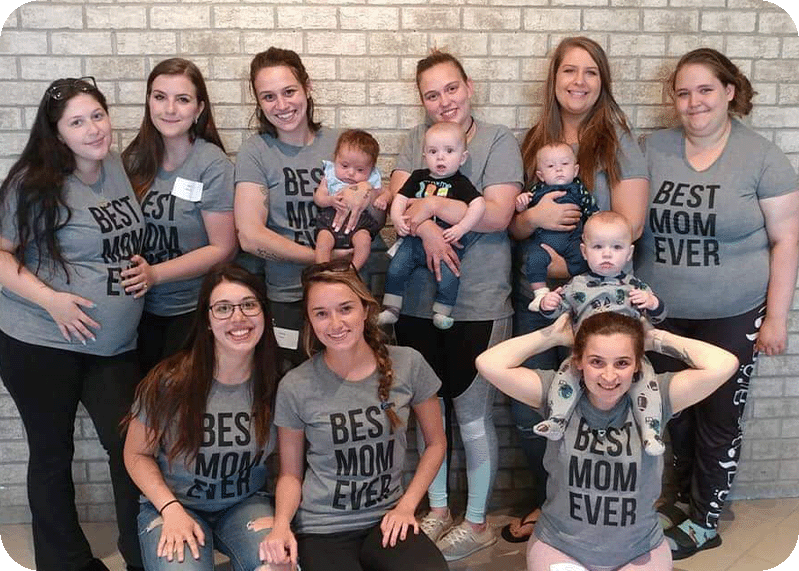 SOME THINGS WE CAN DISCUSS AND HELP WITH...
Balancing school, work, and your baby
Child safety issues
Budgeting money
Nutrition
Baby care
Parenting
Community Resources

WE'RE HERE FOR YOU
If you'd like to chat more about any of the topics above, need items for you or your baby, or simply want to learn more about YoungLives, send an email to newlife4teens@gmail.com. We'd love to connect with you and will get back to you soon!