Get Involved
At Lakeshore, there are a number of ways to get involved based on your needs, your interests and season of life. We'd love to help you get plugged in. Check out the different ministries and opportunities to connnect with.
WE EXIST TO HELP PEOPLE DISCOVER AND DEVELOP A GROWING RELATIONSHIP WITH JESUS CHRIST.
LAKESHORE KIDS
During Sunday and Midweek services, we provide an engaging, exciting and safe environment for infants through 5thgraders. Kids learn about the God who loves them through programming that is especially designed for them in age-appropriate setting.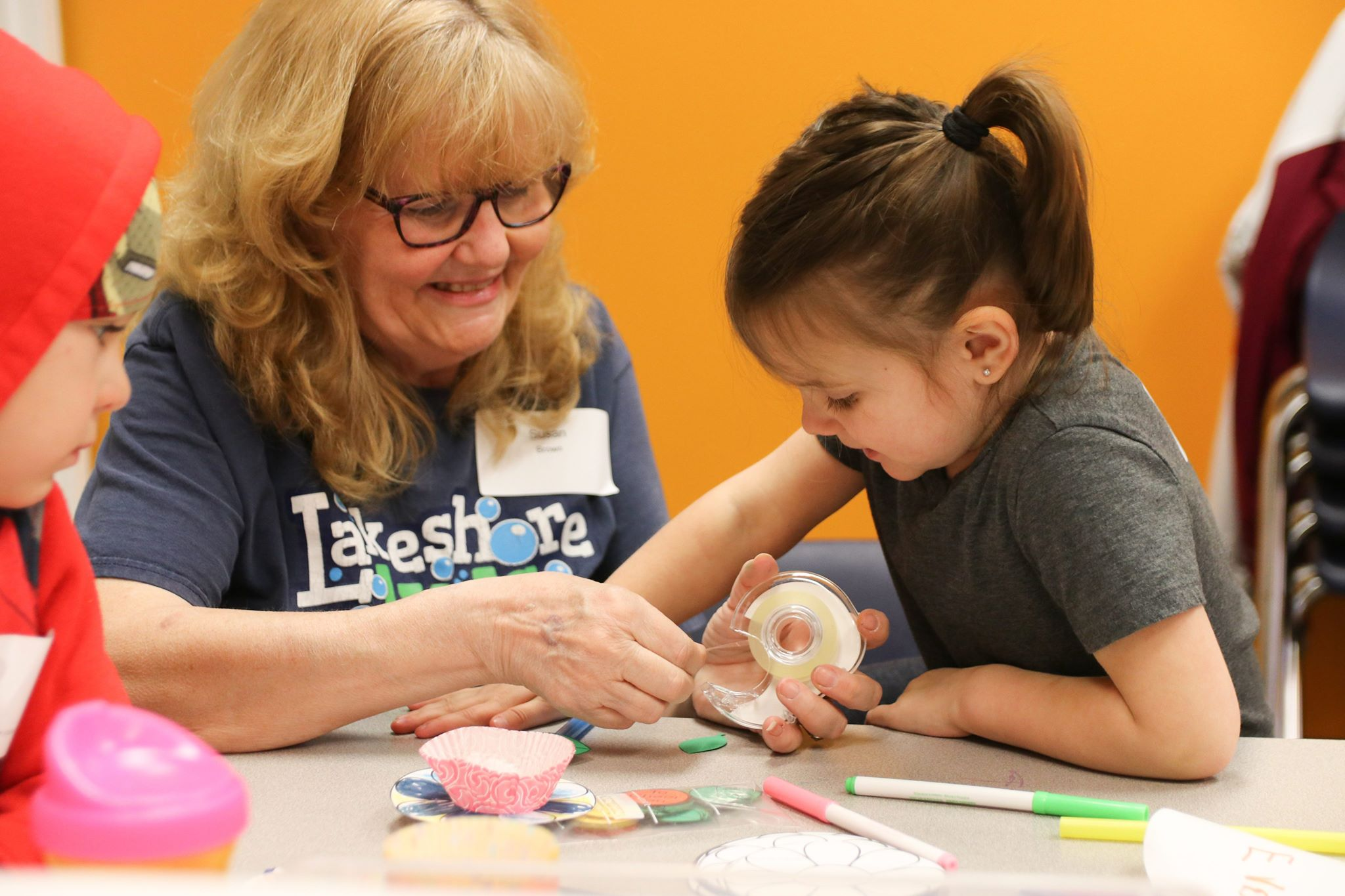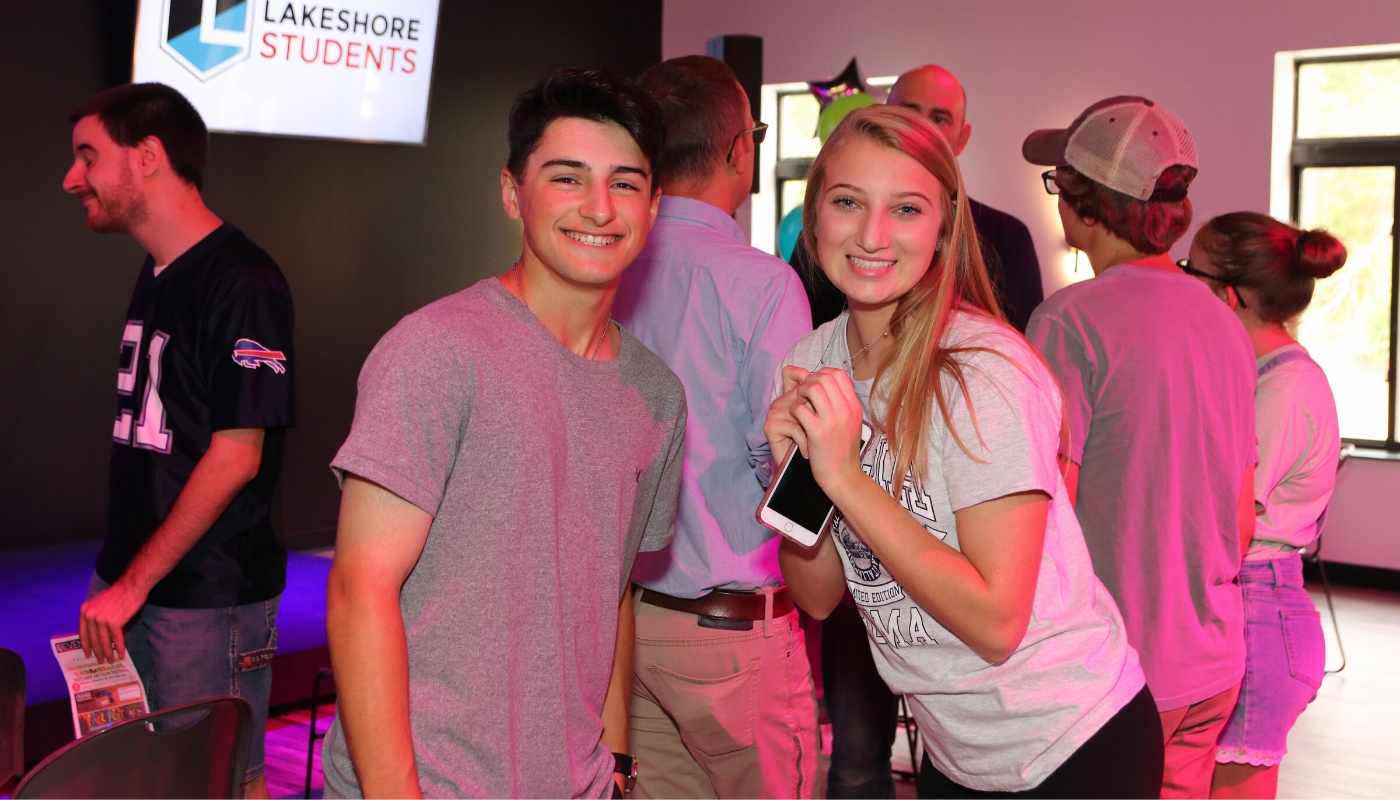 LAKESHORE STUDENTS
Students can also stay connected to their faith and other students through Sunday Message Videos, the Midweek Thought Video, and Events.
PARENTING GROUPS
Parenting is a privilege, but it is also difficult. To help, we provide different groups and seminars throughout the year. Whether you're a teen mom or a parent with preschoolers or teenagers, we're here to help.
MOPS (Mothers of Preschoolers) will allow you to meet and build friendships with moms in your local community.
YoungLives is a Teen Mom's & Teen Pregnancy Support Group where we provide friendship and emotional support for pregnant teens and teen moms.

OUTREACH
As Christians, we are called to be the "hands and feet of Jesus". We are commissioned to share with others the love Christ has given us. This is commonly referred to as "Missions".
"Don't forget to do good and to share what you have because God is pleased with these kinds of sacrifices." Hebrews 13:16
At Lakeshore, sharing Christ with the world involves more than just words, it involves taking action.


LEARN MORE