Get Involved
At Lakeshore, there are a number of ways to get involved based on your needs, your interests and season of life. We'd love to help you get plugged in. Check out the different ministries and opportunities to connnect with.
WE EXIST TO HELP PEOPLE DISCOVER AND DEVELOP A GROWING RELATIONSHIP WITH JESUS CHRIST.
LAKESHORE KIDS
During Sunday and Midweek services, we provide an engaging, exciting and safe environment for infants through 5thgraders. Kids learn about the God who loves them through programming that is especially designed for them in age-appropriate setting.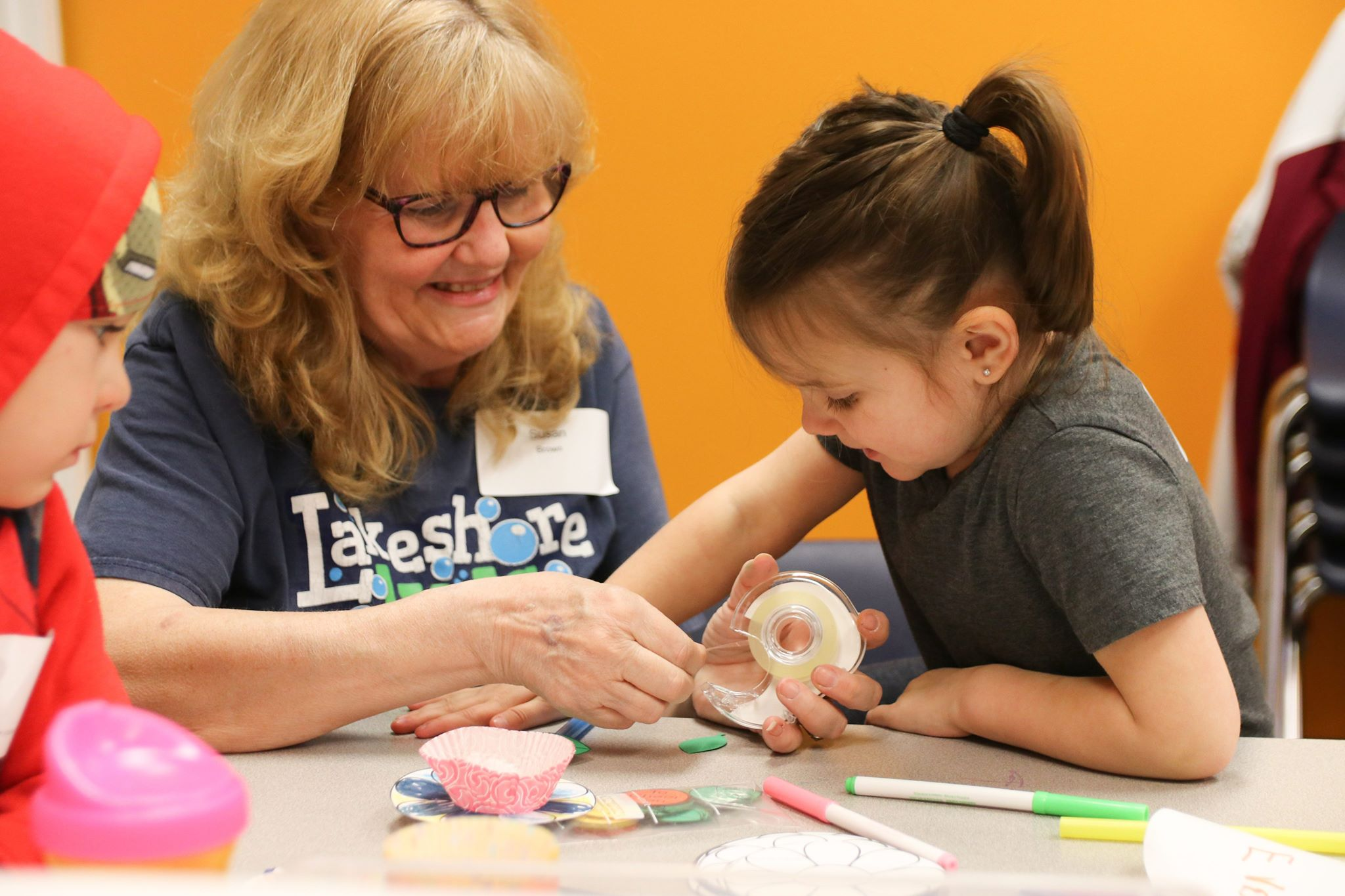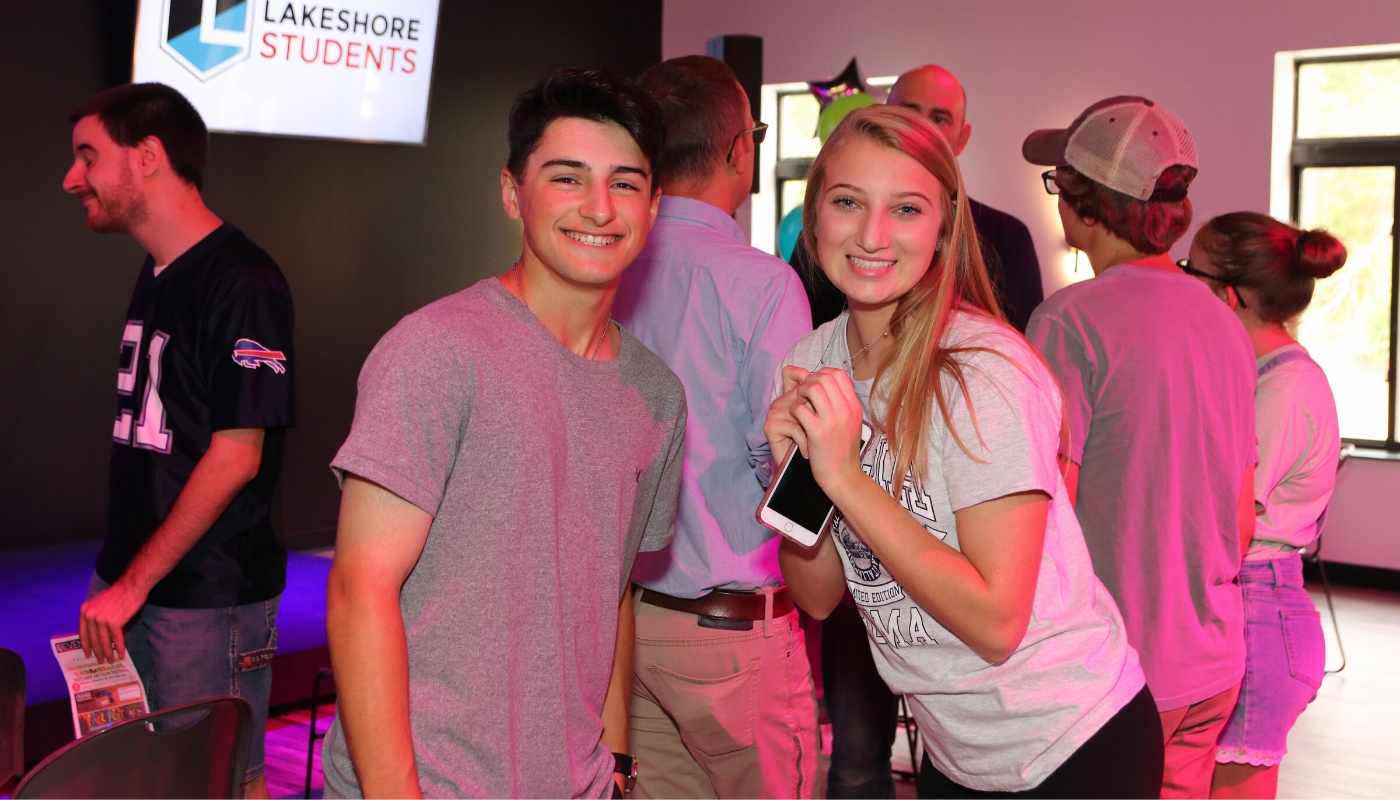 LAKESHORE STUDENTS
Middle and high school students can stay connected throughout the week with Sunday morning and Wednesday evening programming. They'll connect with other teens as they dive into God's word through messages and devotionals, worship, games, and more.
SMALL GROUPS
It is so important to stay relationally and spiritually connected and God designed us to be in community with others. Small Groups are where we provide care for one another, a community to connect with, and biblical direction that provides for real life-change. Small Groups are the best way to get connected into community at Lakeshore.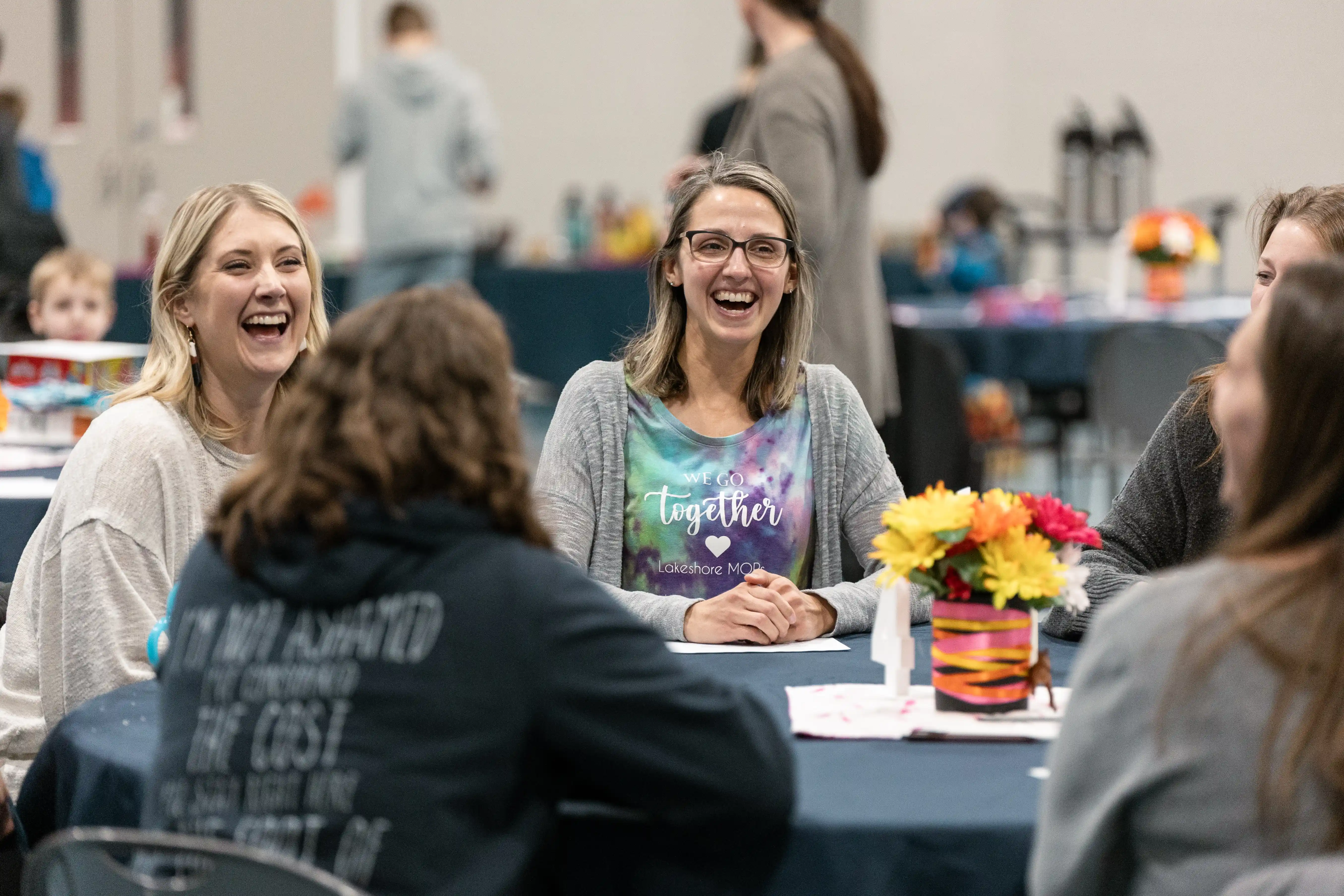 MOPS
MOPS stands for "Mothers of Pre-Schoolers", but don't let that confuse you. MOPS is about meeting the needs of every mom of a child from conception through school-aged and beyond. Lakeshore MOPS will allow you to meet and build friendships with moms in our local community. The early years of being a mom are just as foundational to you as they are to your baby, and those years are filled with unique needs that other moms instinctively understand.

OUTREACH
As Christians, we are called to be the "hands and feet of Jesus". We are commissioned to share with others the love Christ has given us. This is commonly referred to as "Missions".
"Don't forget to do good and to share what you have because God is pleased with these kinds of sacrifices." Hebrews 13:16
At Lakeshore, sharing Christ with the world involves more than just words, it involves taking action.


LEARN MORE