Welcome Home!
At Lakeshore, no matter your background or beliefs, you're welcome just as you are. Whether you've been to church for years, are new to church, or are just looking for a fresh start, our doors are wide open for you!
We exist to help people discover and develop a growing relationship with Jesus Christ.
What We Believe
Learn more about what we value at Lakeshore, along with our core beliefs and statement of faith.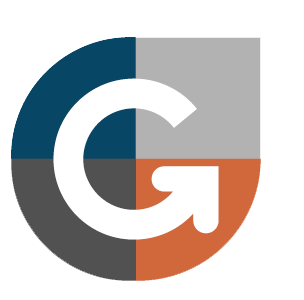 How We Help People Grow
How do we help people grow at Lakeshore? Our purposes revolve around the 4 G's: Grace, Growth, Groups, and Gifts. Here is what each one means and how it works.

EXPERIENCE GRACE
WEEKEND SERVICES & BAPTISM
We exist to help people experience God's amazing grace through our weekly Sunday morning services and then go public with their faith through baptism.

ENJOY SPIRITUAL GROWTH
BIBLE STUDIES & CLASSES
We exist to help people enjoy spiritual growth through our Midweek Bible Studies and quarterly Discover Classes: Discover Lakeshore and Discover Your Purpose.

ENGAGE IN GROUPS
SMALL GROUPS
We exist to help people engage in community, care, and changed lives through Small Groups.

EMPLOY YOUR GIFTS
VOLUNTEERING & OUTREACH
We exist to help people employ their unique gifts through serving inside and outside our church walls.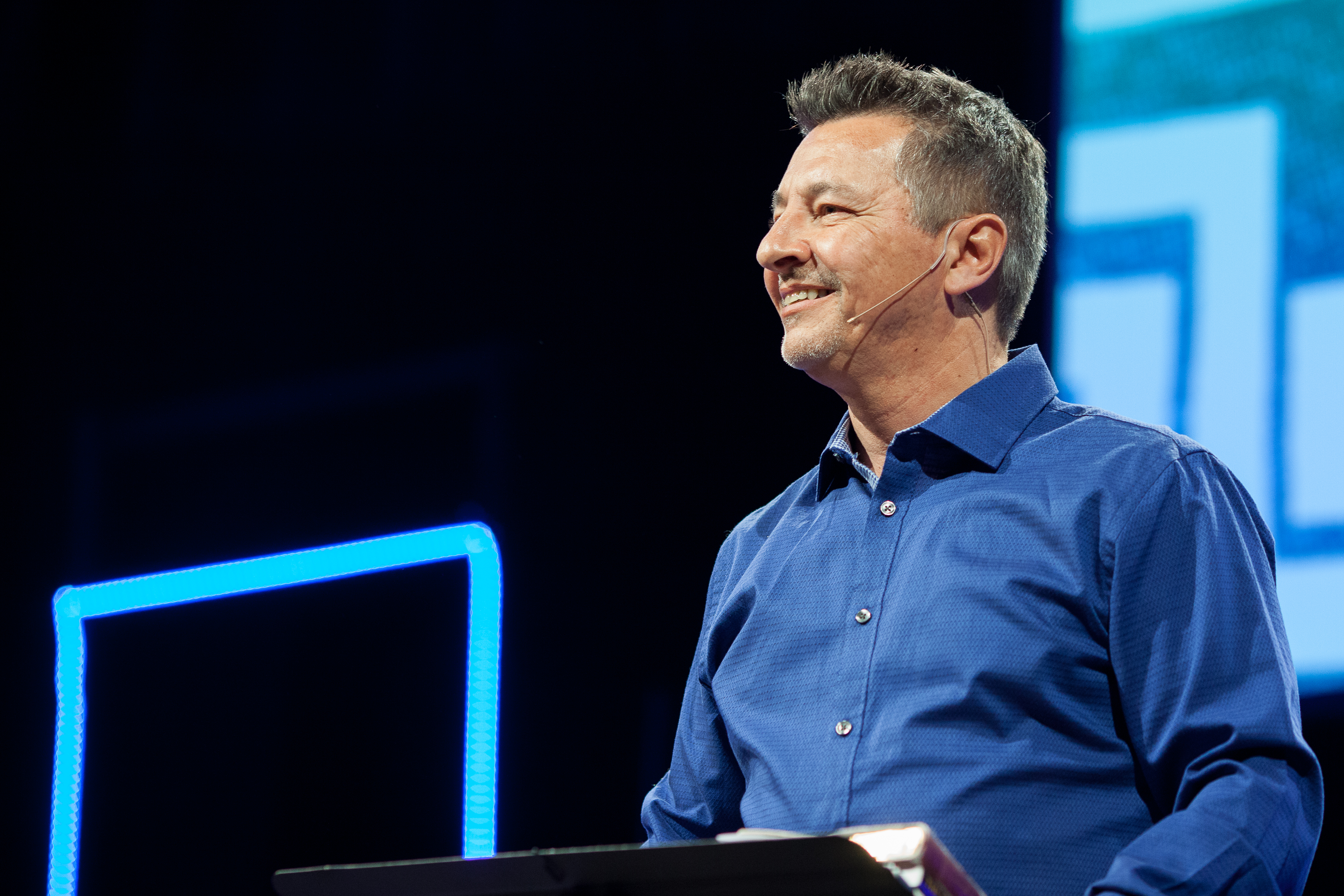 Meet Our Team
We have a dedicated team of leaders and staff members that are passionate about serving the Greater Rochester Area.
Find out more about our team and what we do at Lakeshore.
Our Affiliation
Lakeshore is an independent church that is both self-governing and led by the Staff for strategic planning, the Elders for spiritual oversight, and the Trustees for the stewarding of our finances.
While we are independent, we voluntarily affiliate with Converge, a movement of churches working to help people meet, know, and follow Jesus. Converge does this by starting new churches, strengthening existing churches, and supporting missionaries who spread the Good News of Jesus Christ around the world. Lakeshore is a part of the Converge Mid-Atlantic District.