You were created by God for a specific purpose.
The best ways to find that purpose is by serving on a ministry team at Lakeshore. Learn more below.
Every week, hundreds of people just like you use their gifts, skills, and experience to create a welcoming environment for our guests, help students and kids learn about Jesus, serve coffee in our cafè, and run the technology that makes our services happen.
Serving on a team is a great way to connect with new friends and make a difference in our community and the world.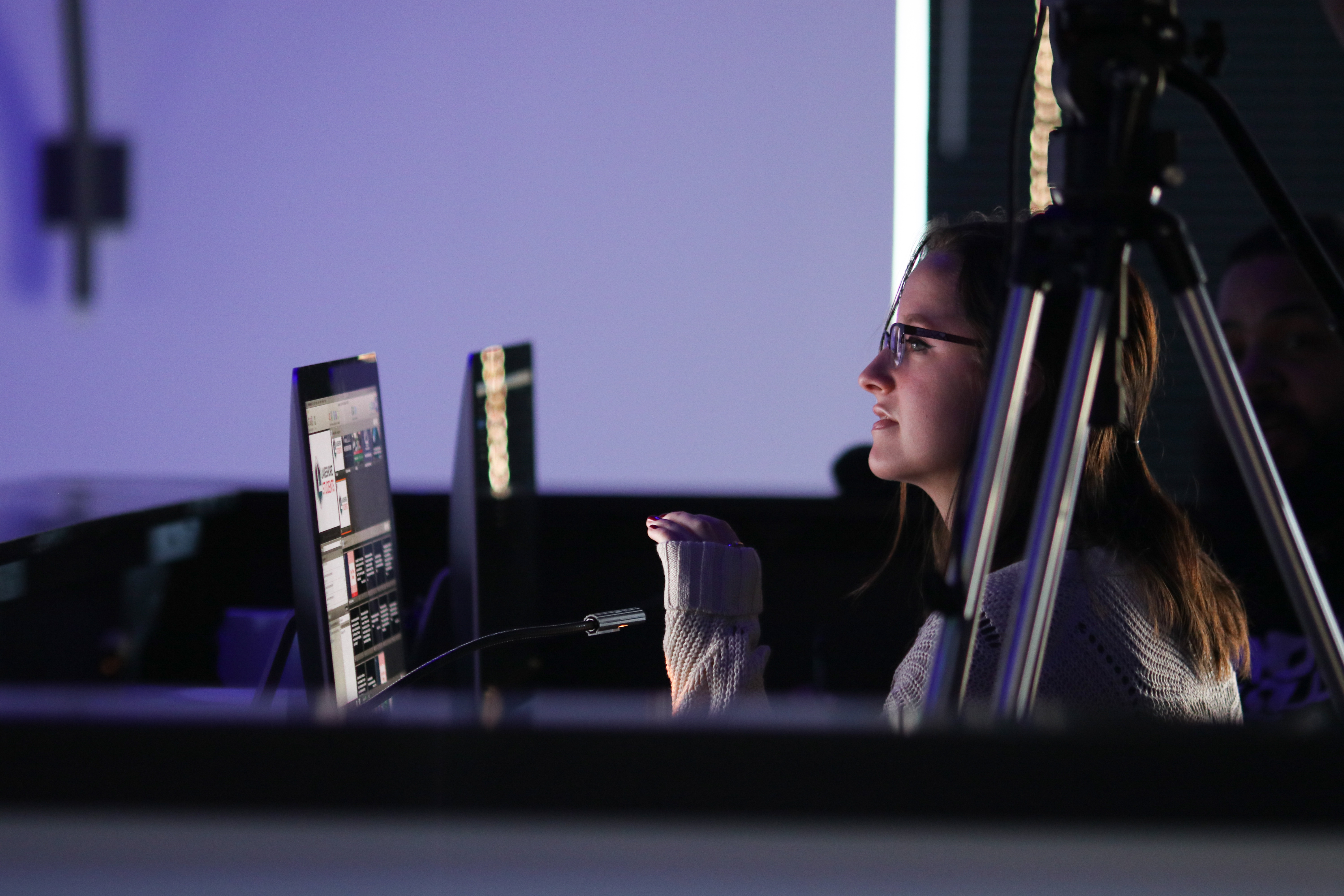 ATTEND A READY TO SERVE EVENT
READY TO SERVE is a brief, 20-minute event that takes place on the fourth Sunday of every month after each service in the atrium. After a quick introduction, you'll get to connect with representatives from ministry teams that have immediate openings to begin serving. No need to signup in advance. Just show up Ready To Serve on one of the dates below.
Please note: Ready to Serve will take a break during the summer and resume in September. But don't worry — you can still sign up to serve on a team; reach out to us to get started.
NEED MORE INFO OR HAVE QUESTIONS?
If you're not quite ready to serve but would like more information about serving, then click the button below, answer a few questions, and a Volunteer Coordinator will be in touch soon!