FEEDING KIDS. FEEDING SPIRITS. EMPOWERING COMMUNITIES!
Every year, millions of children die from preventable causes such as pneumonia, diarrhea, malaria and undernutrition. Hunger is still causing nearly half of deaths in children under 5 years old, and its estimate at least 6,200 children die each day from causes related to undernutrition. This is heartbreaking.
Feed My Starving Children (FMSC) believes hope starts with food. As a Christian nonprofit, FMSC is dedicated to seeing every child whole in body and spirit.
Nutrition allows children to grow, thrive and develop to their full potential.
"HE UPHOLDS THE CAUSE OF THE OPPRESSED AND GIVES FOOD TO THE HUNGRY."
- PSALM 146:7
LAKESHORE'S FMSC MOBILEPACK IS BACK FOR 2021
We are excited to once again be partnering with Feed My Starving Children for the 2021 MobilePack event. This will take place on November 19-20 and we will work together to pack over 160,000 meals. Registrations are now OPEN. Start forming your teams now. You can use this form to help in preparation.

Click here to register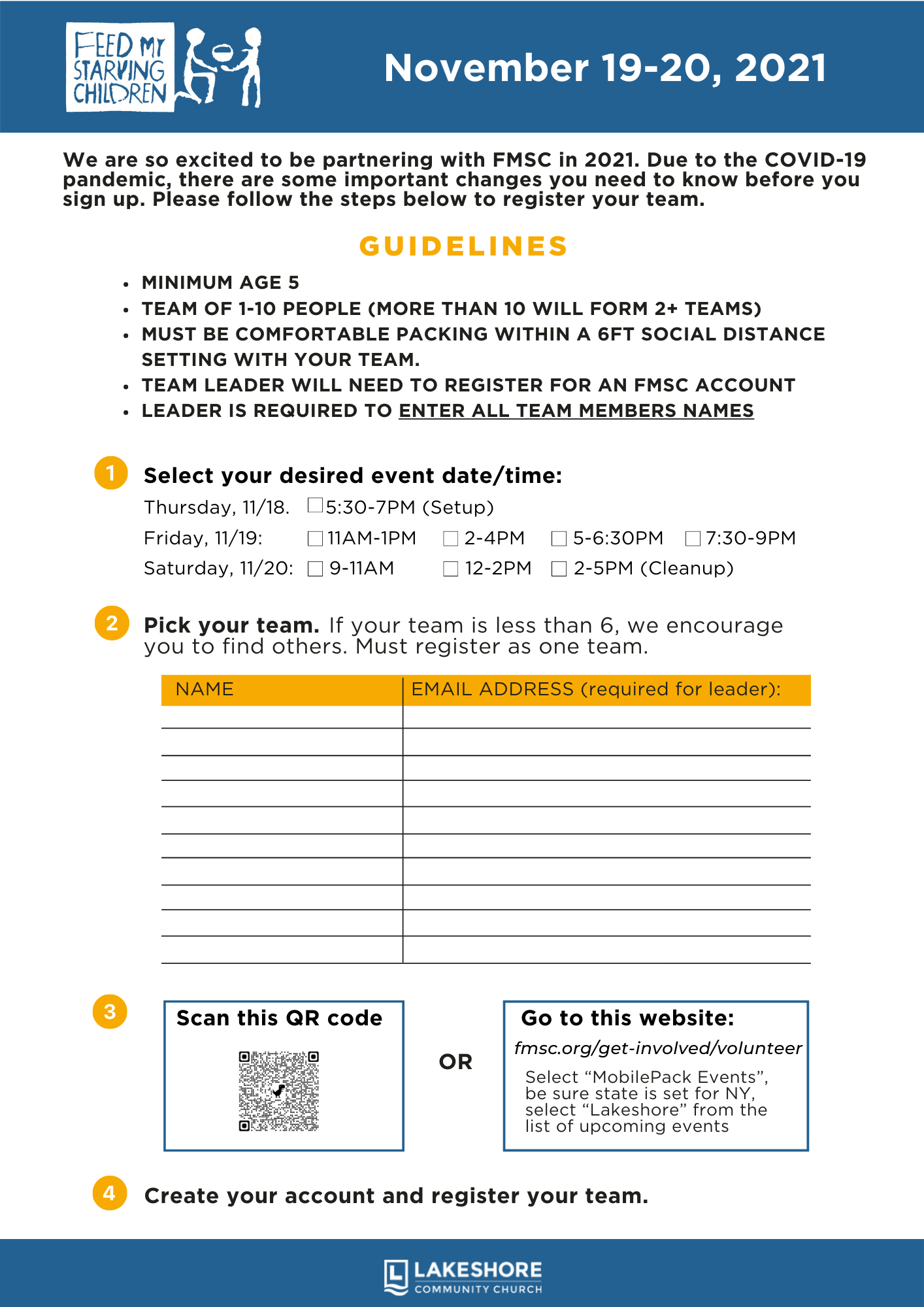 Due to COVID, the worldwide demand is up significantly. FMSC's goal for 2020 was 350 million meals. Their current worldwide partners have requested 450 million meals. So the need is great and growing.
IF YOU'VE PACKED IN THE PAST, THERE ARE SOME CHANGES THIS YEAR DUE TO COVID
1) You will sign up as teams of up to 10 people that you're comfortable with being closer than 6ft. You will need to know and provide all team members names when the team leader signs up.
2) There will be no walk-ins allowed this year.
3) Age requirement for packing is 5 and up.
OVER THE PAST 9 YEARS LAKESHORE HAS MADE A SIGNIFICANT IMPACT
Packed 1,760,147 meals
Fed 4,753 kids for an entire year
Had 7,350 volunteers
Thank you to everyone that participated in Lakeshore's FMSC events.
FMSC MobilePack events help starving children around the world to get the physical nourishment they need to grow and succeed in school. Lakeshore Community Church is able to partner with FMSC because of the generousity of its members and regular attenders who support Making Waves. Click here to learn more and begin supporting Making Waves.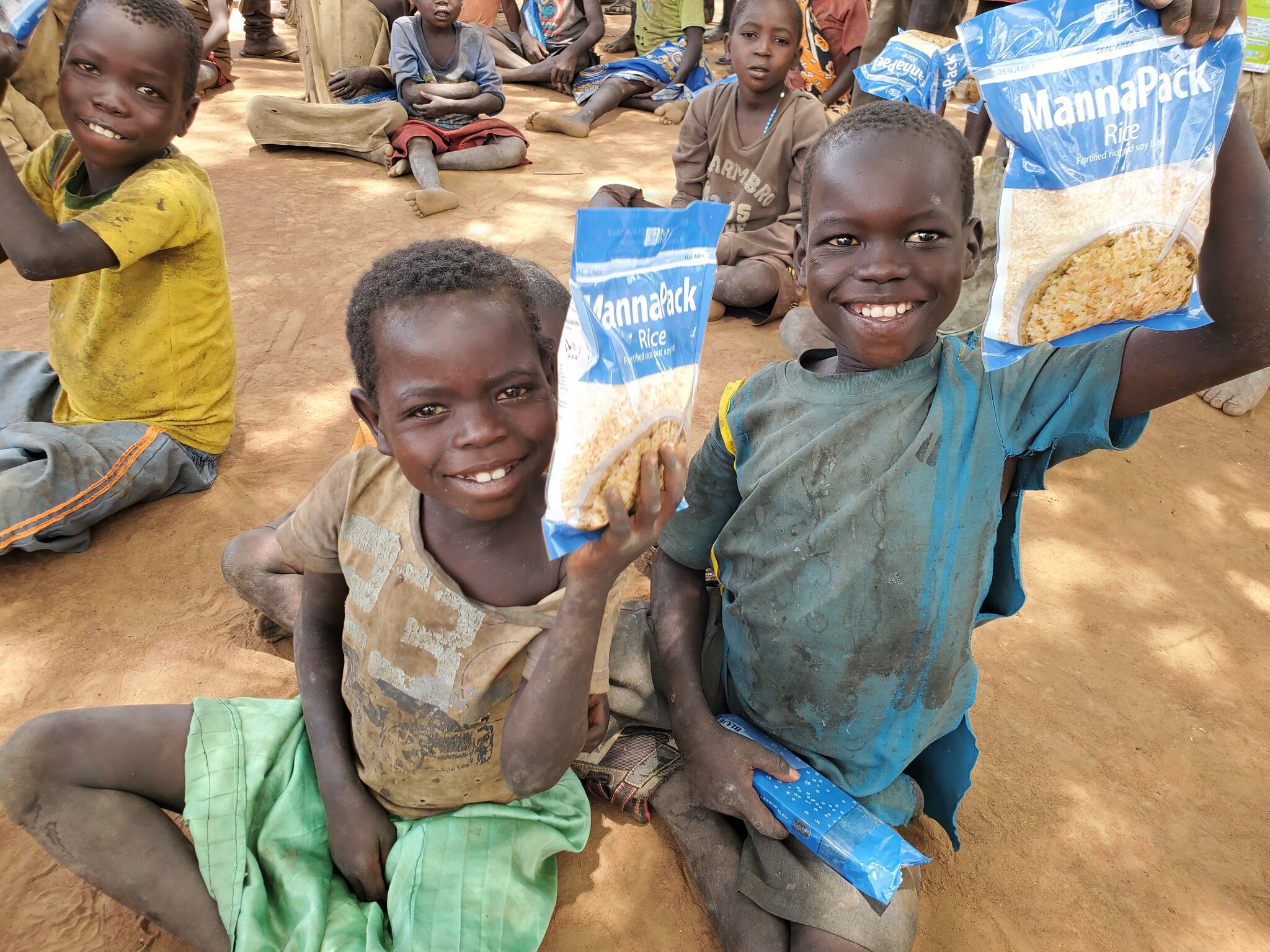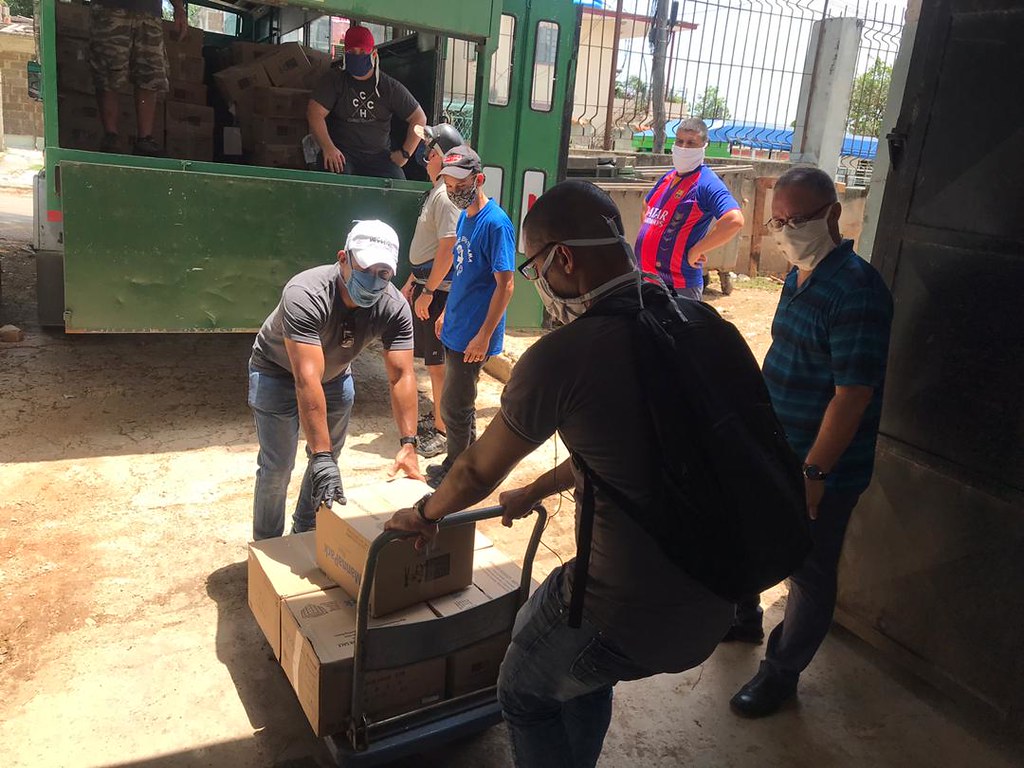 HELP SUPPORT FMSC 2021
This years event will be a "Pack and Provide" event where Lakeshore will pack a portion of the meals and fund the other portion to be machine packed. The cost for Lakeshore to support this is $40,000.

Please prayerfully consider how you can help starving children and at the same time expose them to the love of Christ.


IF YOU'RE INTERESTED IN HELPING, 3 OPTIONS ARE AVAILABLE:
1) Make a check donation to Lakeshore noting FMSC on the memo line
2) Make an on-line donation to FMSC
3) Make a donation to FMSC using the Lakeshore App
If you have any questions contact Ken and Sandy Oemcke at koemcke115@gmail.com!