Midweek resumes October 5
Go deeper & grow deeper
1st & 3rd THURSDAYS, 7–8pm
Midweek helps you go deeper and grow deeper in your faith. It's a chance to dive deeper into the Bible for in-depth teaching beyond Sunday services. Midweek is held twice a month from October through May of the following year (full schedule listed below). Lakeshore Kids is available for infants - fifth grade.
If you can't make it in person, Midweek is streamed online at Live.LakeshoreChurch.org and on YouTube.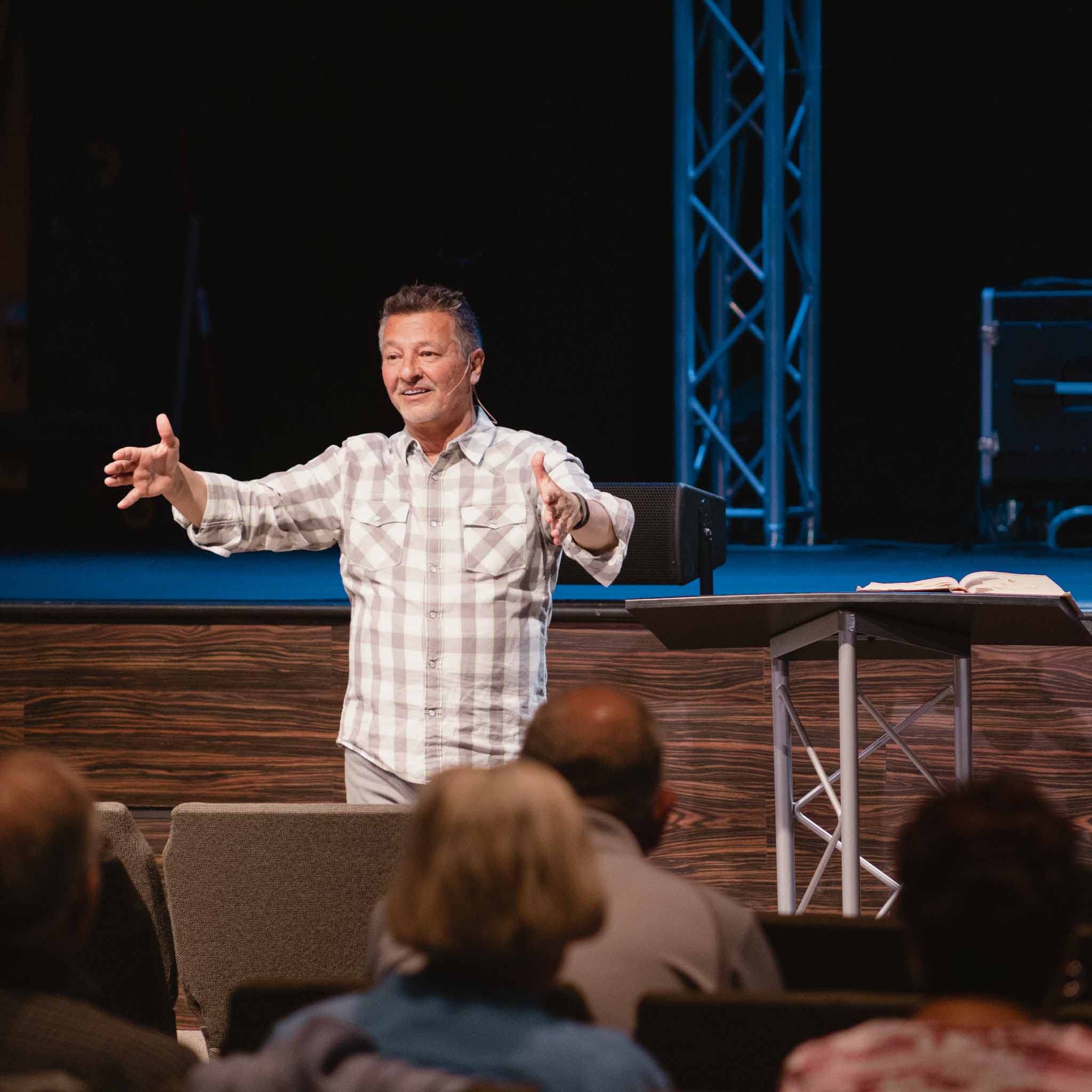 THE REVELATION OF JESUS CHRIST
We all long to know what will happen in the future, and yet so few know where to find the answers to their questions about the things that are to come. What does the future hold?
The New Testament Book of Revelation answers our questions with more detail than any other book of the Bible! No book has created more intrigue, fascination, and variation of interpretation like Revelation has. The key to understanding it is to interpret it in light of the other 65 books of the Bible.
Using a literal, futurist interpretive approach, we will study how Revelation teaches us how God brings the world as we know it to an end, how this will usher in His future kingdom on earth, and how it all ends with a brand new heaven and earth!
Revelation Book Chart midweek Brochure
Midweek Schedule, 2023-2024

Please note this schedule is subject to change. Any changes will be communicated on this page. To make sure you don't miss any updates, sign up for our emails.
| | |
| --- | --- |
| OCT 5 | The Revelation of Jesus Christ |
| OCT 19 | The Seven Churches: Then and Now, Part 1 |
| NOV 2 | The Seven Churches: Then and Now, Part 2 |
| NOV 16 | Jesus Has The Right to Rule |
| NOV 30 | The Seven Seal Judgements |
| DEC 14 | The 144,000 People of God |
| JAN 4 | The Seven Trumpet Judgements |
| JAN 18 | God's Mighty Angel and the Two Witnesses |
| FEB 1 | The Woman and the Dragon |
| FEB 15 | The Two Evil Beasts of the End Times |
| MAR 7 | As the World Comes Crashing Down |
| MAR 21 | The Seven Bowl Judgements |
| APR 4 | The Coming Collapse of Religion and Commerce |
| APR 18 | Armageddon and the Return of Jesus Christ |
| MAY 9 | The Millennium: The Kingdom of God on Earth |
| MAY 16 | Paradise Restored: The New Heaven and Earth |