Go deeper & grow deeper
1st & 3rd THURSDAYS, 7–8pm
Midweek helps you go deeper and grow deeper in your faith. It's a chance to dive deeper into the Bible for in-depth teaching beyond Sunday services. Midweek is held twice a month from October through May of the following year (full schedule listed below). Lakeshore Kids is available for infants - fifth grade.
If you can't make it in person, Midweek is streamed online at Live.LakeshoreChurch.org, and on Facebook and YouTube.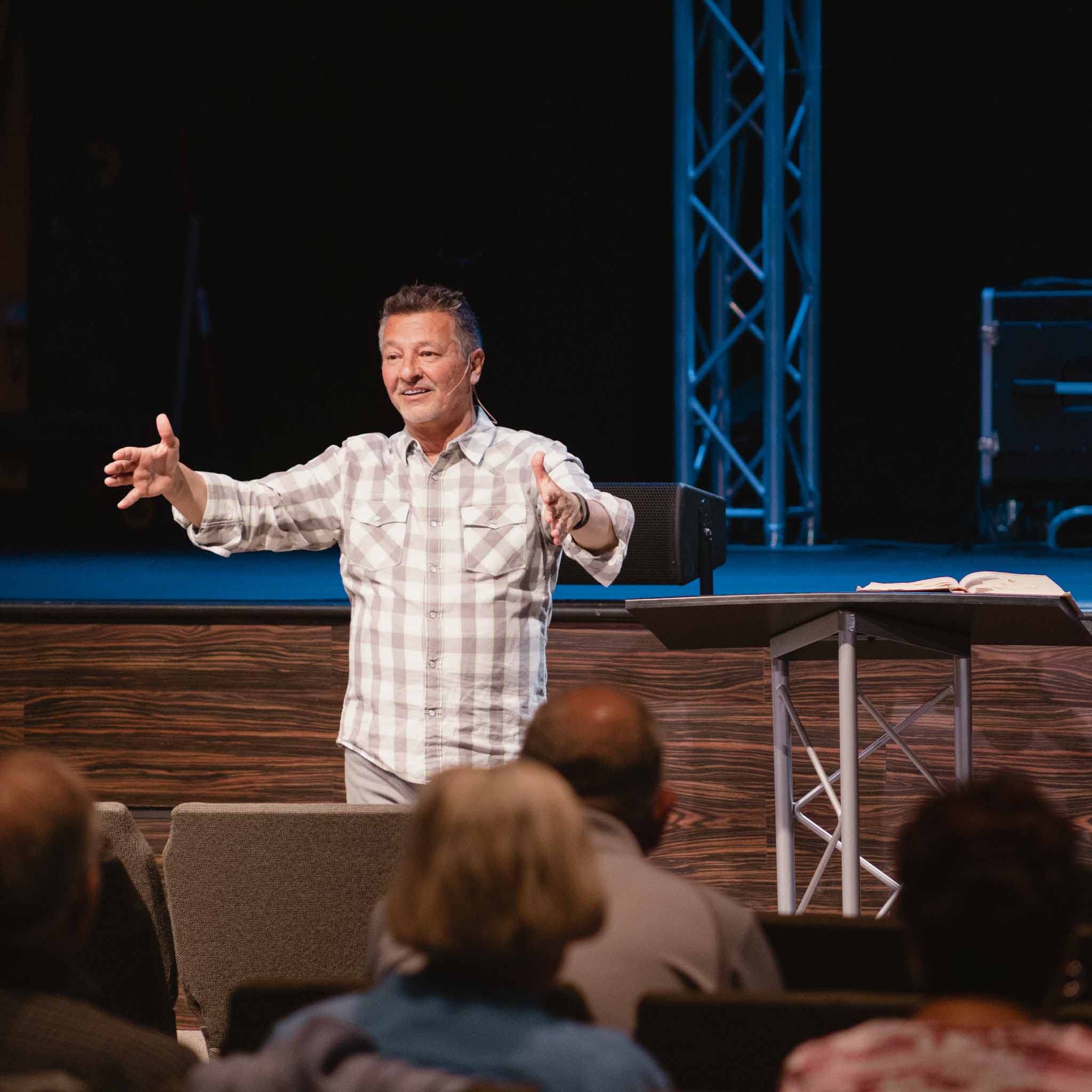 All Midweek Bible Study services begin at 7pm in the auditorium. Please note that dates and times may occasionally change; you can check back here for the latest update.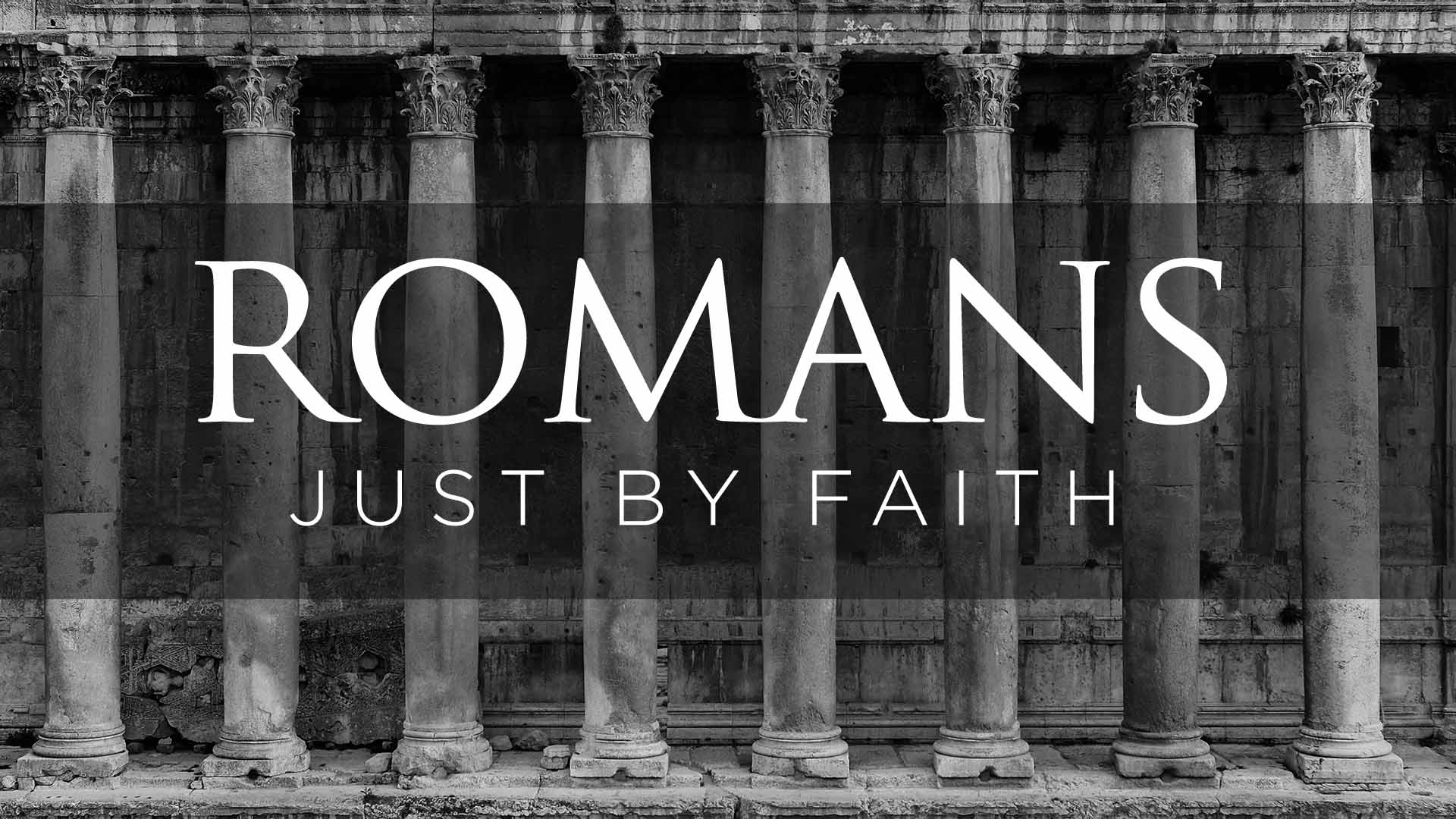 CURRENT SERIES – ROMANS: JUST BY FAITH
The book of Romans has been referred to as the Magna Carta of Christianity and the central teaching is the justification of any person is by faith alone. We teach through this book verse by verse as Paul explains the nature of sin, salvation, sanctification, sovereignty, and service in the life of a Christian.
— 2022 —
| | |
| --- | --- |
| OCT 6 | Living a Transformed Life (Romans) |
| OCT 20 | God, Government and Godliness (Romans 13:1-14) |
| NOV 3 | Working With The Weak And The Strong (Romans 14:1-23) |
| NOV 17 | Church Unity Amidst The Diversity (Romans 15:1-13) |
| DEC 1 | More Disciples, Better Disciples (Romans 15:14-33) |
| DEC 8 | Playing our Part in Spreading the Gospel (Romans 16:1-27) |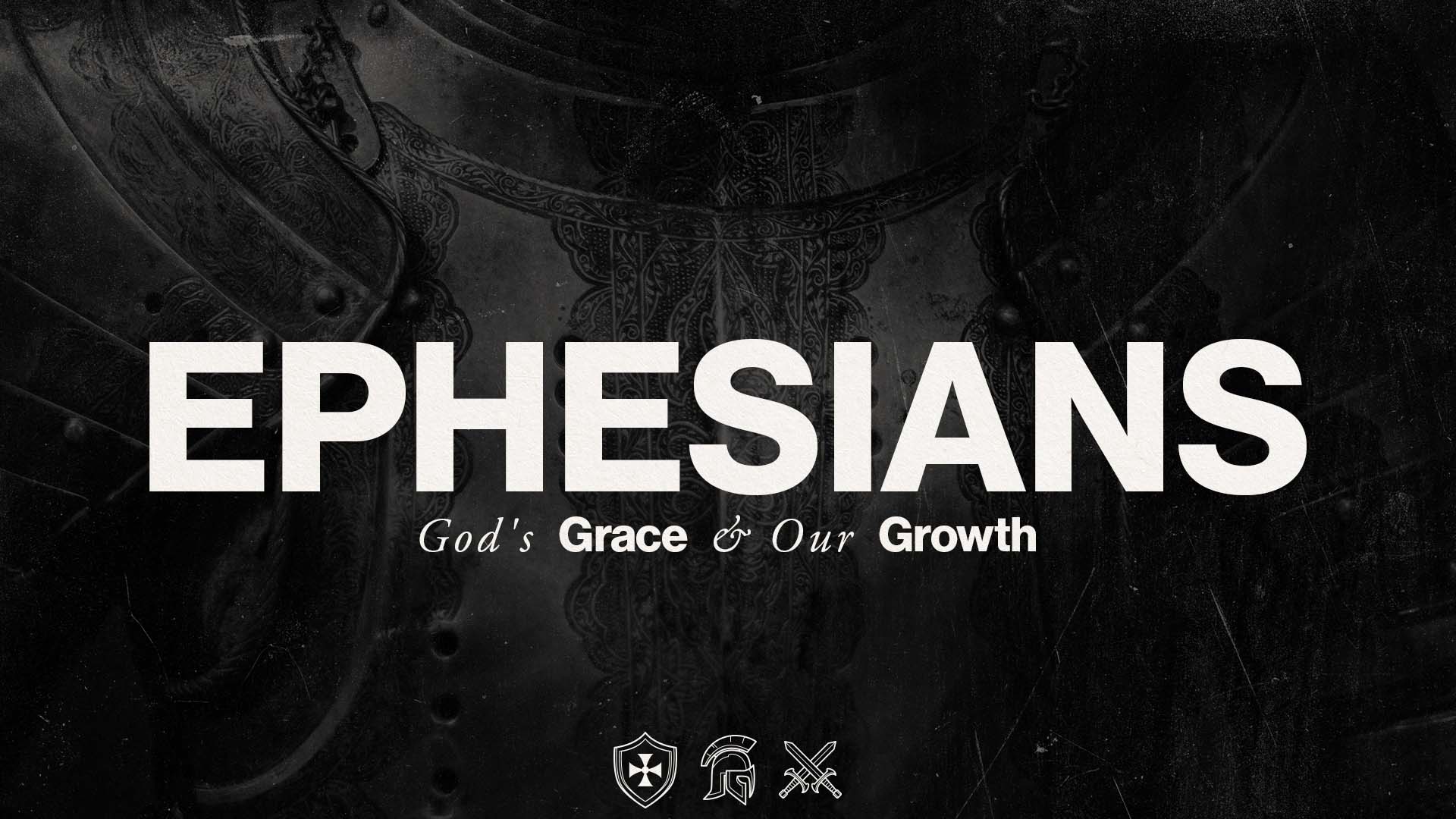 EPHESIANS: GOD'S GRACE & OUR GROWTH
In his letter to the Christians who lived in Ephesus, the Apostle Paul describes the amazing grace of God and explains how it rescues everyone who believes in Jesus Christ by faith alone. Then he builds off this truth and explains how a proper view of God's grace can help us to live out our faith and grow stronger in it. Ephesians is all about God's grace and how it leads to our growth. Beginning in 2023, we'll explore this potent letter as we learn to grow in the vital grace of God provided through faith in Jesus Christ.
— 2023 —
| | |
| --- | --- |
| JAN 5 | The Day God Chose You (Ephesians 1:1-14) |
| JAN 19 | Understanding Your Inheritance (Ephesians 1:15-23) |
| FEB 2 | The Story of Salvation (Ephesians 2:1-10) |
| FEB 16 | The Church and Israel: What's The Difference? (Eph. 2:11-22) |
| MAR 2 | Understanding the "Church Age" (Ephesians 3:1-21) |
| MAR 16 | The Church: Community Of Unity (Ephesians 4:1-16) |
| MAR 30 | How to Grow in Spiritual Maturity (Ephesians 4:17-24) |
| APR 7 | Good Friday Service at Lakeshore, time TBA |
| APR 20 | Staying Spiritually Alert (Ephesians 4:25-5:20) |
| MAY 4 | National Day of Prayer (no Midweek service, more info TBA) |
| MAY 11 | God's Design for the Family and the Workplace (Eph. 5:21-6:9) |
| MAY 18 | Spiritual Warfare and the Armor of God (Ephesians 6:10-24) |