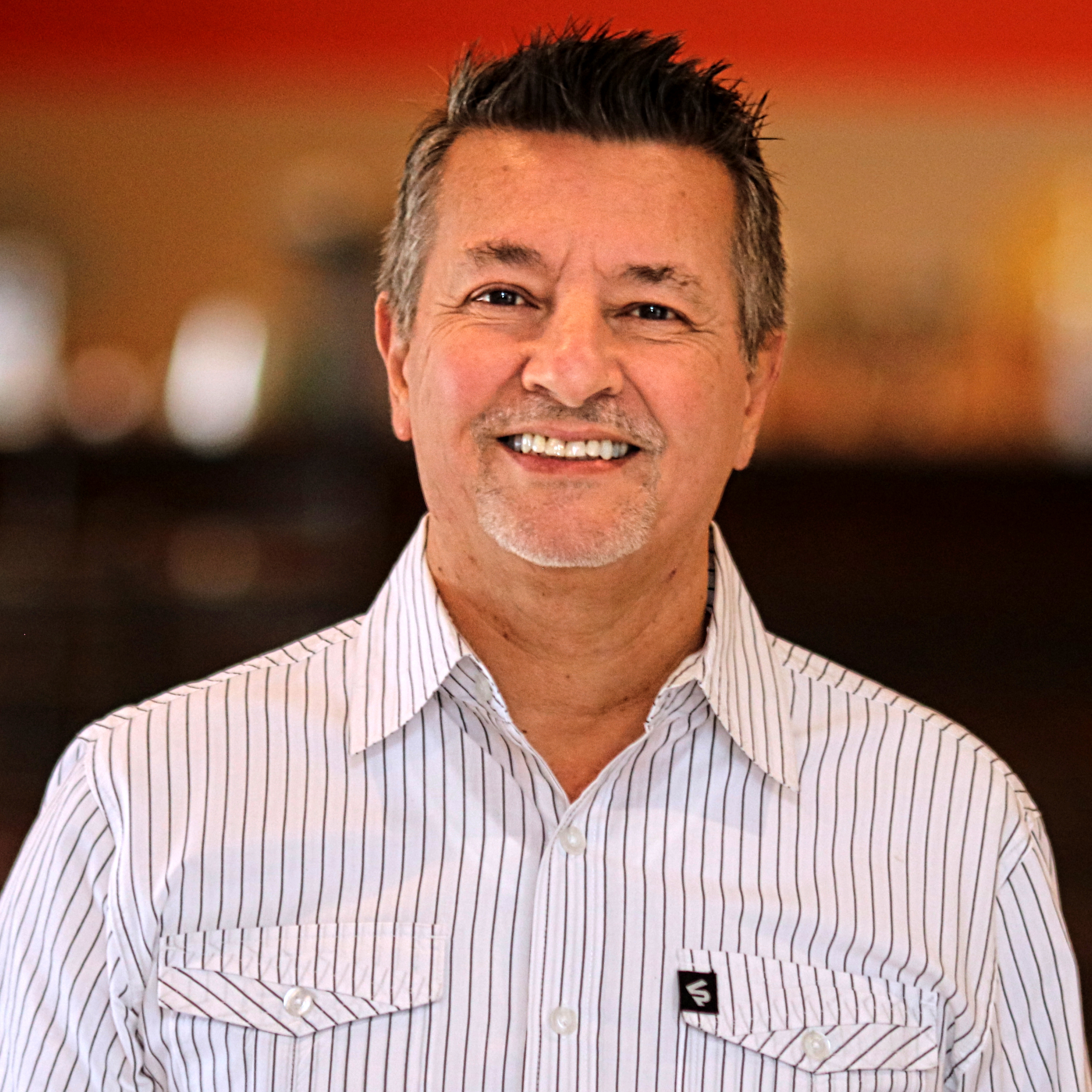 Vince DiPaola
SENIOR PASTOR
After living and working in Florida and Texas for eight years as an Electrical Engineer, I moved back to Rochester in 1994 and started Lakeshore in 1995 with just four people who all have the same last name! They are my fantastic wife Sue, son David and daughter Alisha. While we began the church with no members, no meeting place, no money, and precious little ministry experience, God has been gracious in allowing me to Pastor a great, growing group of people here at Lakeshore who care deeply about God and others. It's been a great ride of faith!
I graduated from RIT with a Bachelor of Science in Electrical Engineering in 1985 and within a few years of working in that field, sensed a calling to transition my career into pastoral ministry. Sue and I moved to Dallas, Texas and we both graduated from Dallas Theological Seminary. I received a Master of Theology degree, with honors, in 1993.
In my spare time away from work I enjoy football (I'm an avid New Orleans Saints fan), Karate (I earned a Black Belt in 1999), warm weather (I know, what am I doing here?!?!?), yard work, and water related activities like boating and water skiing.
Frank De Luccio
EXECUTIVE PASTOR
As Lakeshore's XP, I get the priviledge of coaching our awesomely dedicated ministry leaders, managing the best church staff ever, and building into people by helping them understand their Spiritual Gifts and how to use them in ministry.
My wife Laura and I began attending LCC in September 1999. We were drawn to LCC because the church reaches out to people and shares the gospel in culturally relevant, fresh, and creative ways with those who are spiritually seeking. The casual environment makes it a great place to invite friends, neighbors, and co-workers who might not normally go to church or who feel like they don't fit in at other churches.
Laura and I were married in 1998 and have two beautiful daughters - Martina and Mazie - who make life an adventure. We love getting amped up on espresso, playing loud music, being out-of-doors, feeding guests, and visiting our families on Long Island and in Italy.
fgdeluccio@lakeshorechurch.org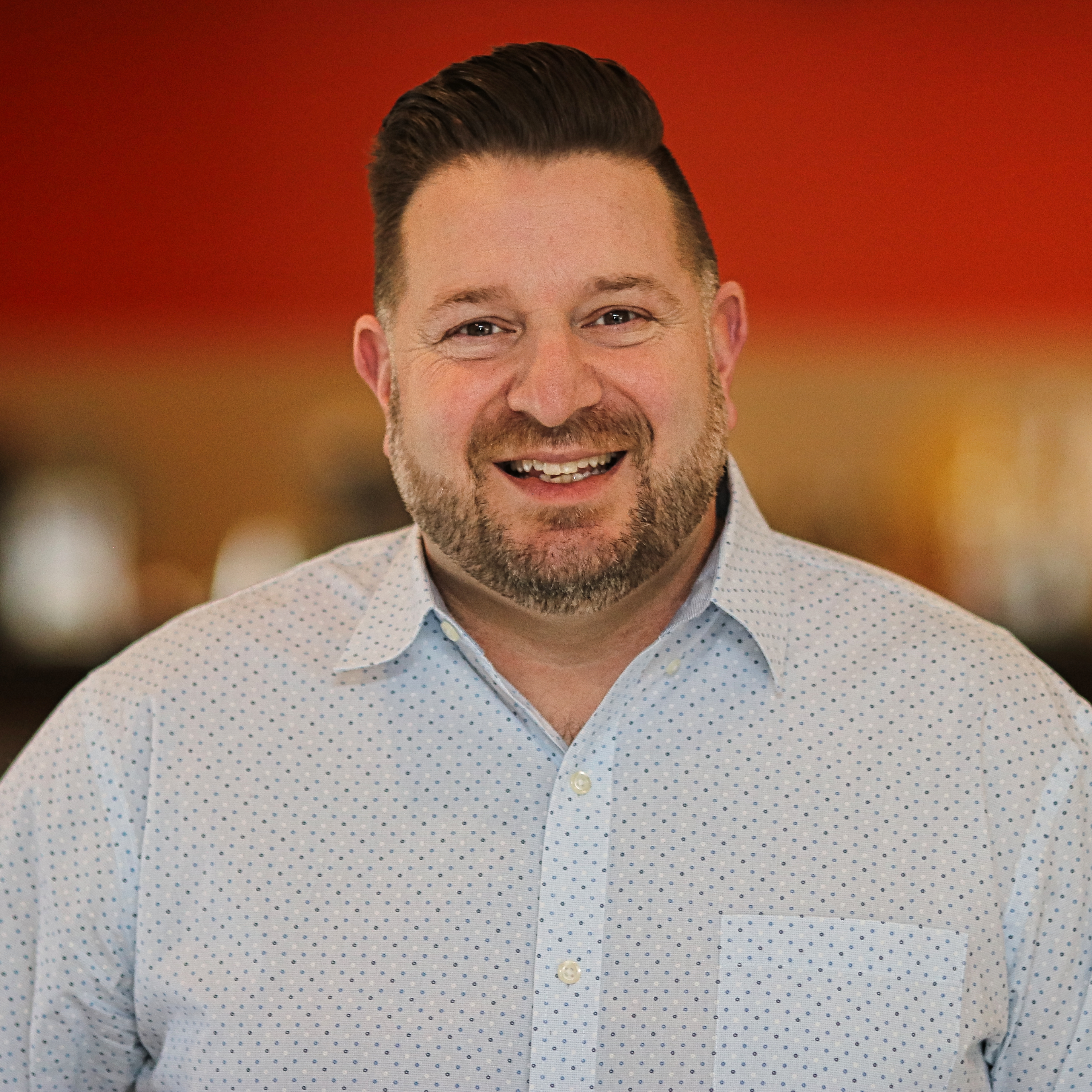 Jill Freese
Children's Director
LAKESHORE STUDENTS
Antoine Evans
Student Pastor
Laurie Dick
Student Ministry & Creative Arts Coordinator
OFFICE TEAM
Cathy Mucha
Office Manager | Admin Assistant to the Sr. & Exec. Pastors
ELDERS
Vince DiPaola
Senior Pastor and Elder
Michael Wilkerson-Barker
Elder