WE'RE HERE TO HELP YOU GROW.
Here at Lakeshore, we want to help you take your next step including a place to belong, a chance to make a difference and many ways to grow with God and people. We are excited to come alongside you as you move forward on your spiritual growth journey. Learn more below.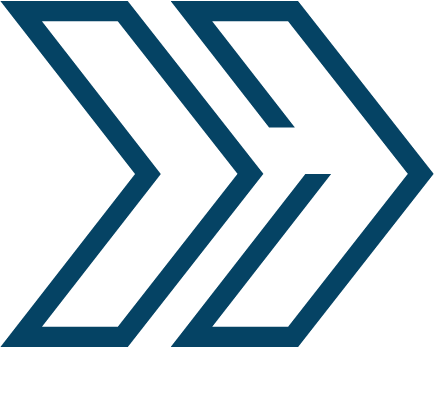 WHAT IS YOUR NEXT STEP?
At Lakeshore, our vision is to help you discover and develop a growing relationship with Jesus Christ.
God has a purpose and plan for your life—we want to help you discover it. The Next Steps Track is made up of four steps that equip you to 1) Get to know Lakeshore, 2) learn more about salvation and baptism, 3) discover the core beliefs and practices of the Christian life so you can grow, 4) employ your God-given gifts to make a difference in the lives of others.
JOIN A SMALL GROUP
We believe that real life change happens best in the context of authentic relationships. God created us to live in relationship with others and only then can we experience the full life He intends for us. Our small groups are where we provide care for one another, a community to connect with, and biblical direction that provides real life-change. Our small groups run in three semester each year, and it's never too late to jump in! *First Steps and Second Steps are great groups to start with.
Have questions?
Not sure what step to take next? Need help signing up for a class, or just need more info on something? We're here to help you grow, and we're happy to help.
Send us an email at info@lakeshorechurch.org, give us a call at 585-392-5253, or click here.