WE'RE HERE TO HELP YOU GROW.
At Lakeshore, our vision is to help you discover and develop a growing relationship with Jesus Christ. God has a purpose and plan for your life—we want to help you discover it. We are excited to come alongside you as you move forward on your spiritual growth journey. Learn more below!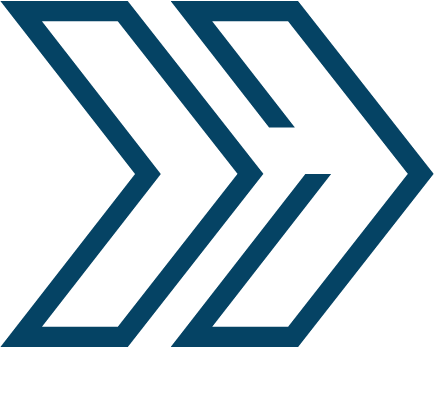 WHAT IS YOUR NEXT STEP?
The Next Steps Track is designed to help you grow through a variety of different opportunities that will help you get to know more about Lakeshore, understand salvation and baptism, learn about the core beliefs of the Christian faith, and employ your God-given gifts to make a difference in the lives of others.
Tap or click one of the buttons below to learn more and get plugged in. If you need help or you're not sure what the right next step is for you, connect with us below!
Have questions or not sure what step to take?
Need help signing up for a class, not sure what's the next right step, or just need more info on something? Just click here and let us know what we can do to help!
If you prefer, you can also give us a call at 585-392-5253, or send us an email.