This is Motherhood
MOPS stands for "Mothers of Pre-Schoolers" - but don't let that confuse you. MOPS is about meeting the needs of every mom of a child from conception through school-aged and beyond. Whether you're urban, suburban, rural, stay-at-home, working, teen, adoptive, special-needs, single or married, MOPS is for you!
Being moms is what brings us together and allows us to build a community, and Lakeshore MOPS will allow you to meet and build friendships with moms in your local community. The early years of being a mom are just as foundational to you as they are to your baby, and those years are filled with unique needs that other moms instinctively understand.
READY TO FIND COMMUNITY?
Beginning September 20, 2022 through May 16, 2023, we'll meet on the first and third Tuesdays of each month from 9:30-11:30AM (with childcare) and 7-9pm (no childcare provided) at Lakeshore Community Church in Greece, NY (get directions to Lakeshore). These two meeting times are designed to give you the flexibility to choose a time that works best for your schedule.
At our meetings, you can expect to mingle and talk with other moms in all stages of parenting, hear from speakers or mentors on various topics, have a drink and food in peace, make crafts or gifts for others, watch videos from other women of faith, and enjoy 2 full hours of kid-free time! On select dates, instead of hearing from a speaker or having structured table discussions, we'll have a fun time together making crafts and enjoying food.
You can view the full 2022-23 season schedule by clicking here. Please note dates and times may change; contact us if you have any questions!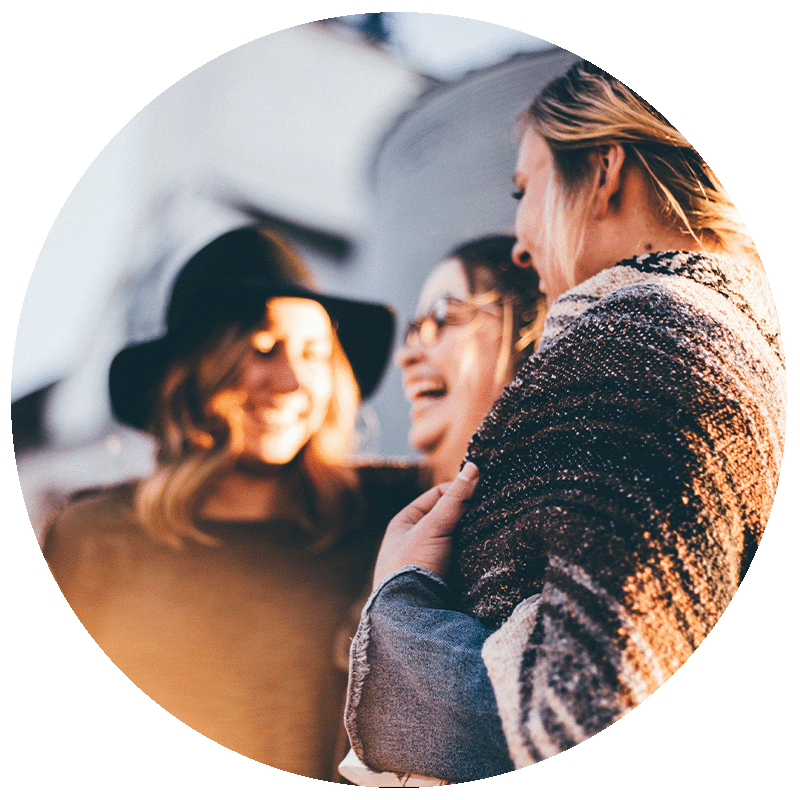 REGISTER FOR MOPS
Just fill out the form below to let us know you're interested in joining us so we can properly greet you! (If you have trouble viewing the form, click here).
IN THE MEANTIME...
INTERESTED IN SERVING WITH MOPS?
We're always looking for enthusiastic, caring, and mission-driven people to join our team of MOPS volunteers who make everything we do for our moms possible.