You make it all possible
Giving with our finances is part of how we worship God with our whole lives. Your generosity makes everything we do possible and allows us to continue helping people throughout Rochester and beyond to discover and develop a life-changing relationship with Jesus. Through our Making Waves annual initiative, we're able to fund critical missions projects all over the world.
You can give to Lakeshore quickly and securely using the form below. More ways to give, including how to set up automatic recurring giving, are listed down below.
WAYS TO GIVE
ONLINE
Giving to Lakeshore using a credit or debit card is simple and secure using our online giving platform, SecureGive. You can make a one-time gift, or set up recurring giving to make the process even more convenient.
YOUR BANK'S BILL PAY
You can give to Lakeshore directly from your bank account using your bank's bill pay feature, if available. Giving through this method helps reduce transaction and service fees associated with credit and debit cards.
IN-PERSON
If you prefer to give with cash or check, you can do so in person at Lakeshore and put your offering in one of the Giving boxes located in the atrium and auditorium. There are also giving kiosks available in the atrium that accept credit and debit cards.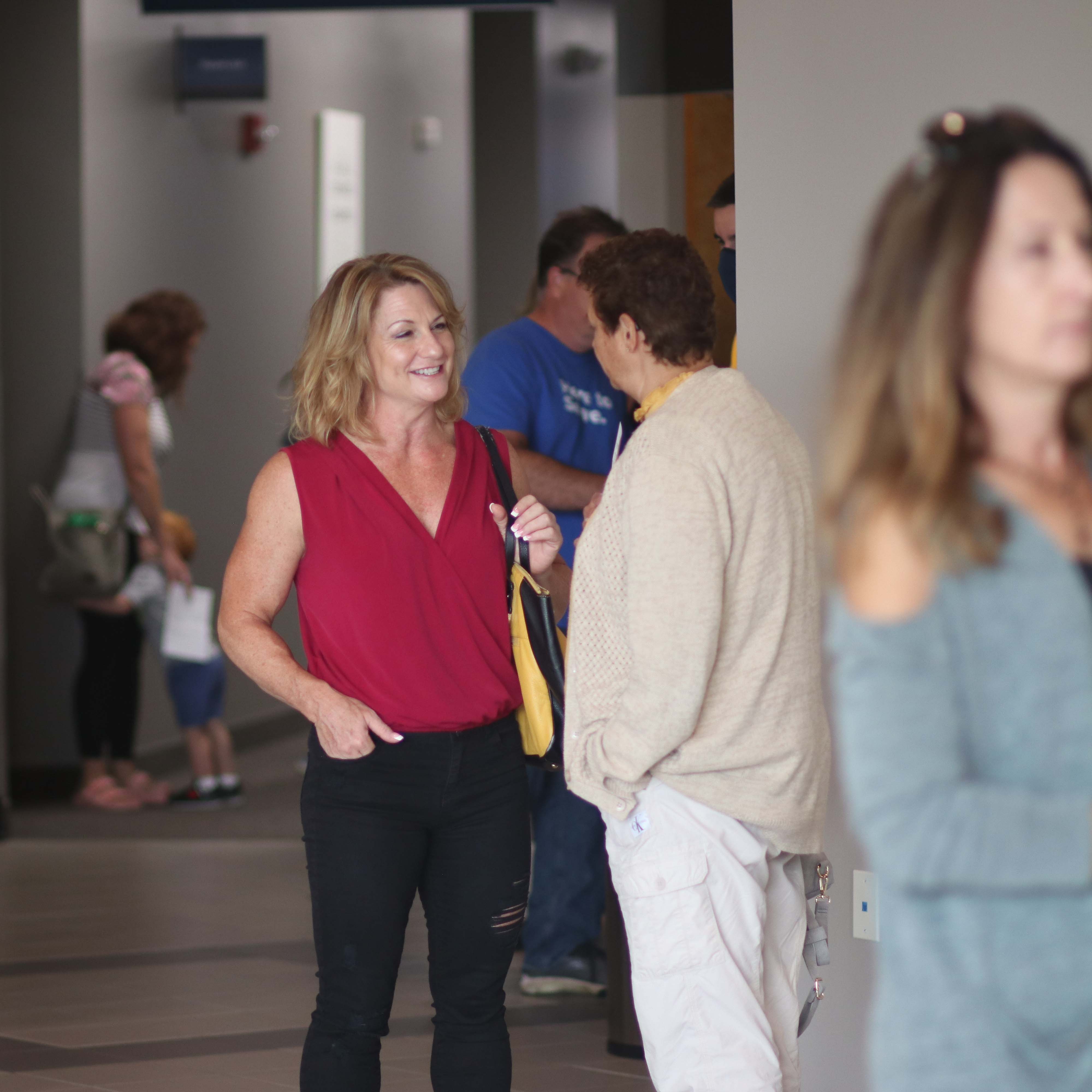 HAVE A QUESTION ABOUT GIVING?
We're here to help answer any questions you may have, whether it's about the ways you can give to Lakeshore, how donations are used throughout the church, or something else.