We're here for you!

These are important links to keep you connected.
If you need prayer, let us know:
In-person Reopening - Sunday, July 12
Lakeshore friends—
IN-PERSON SERVICES AT LAKESHORE
After being apart from each other for the past 14 Sundays, we're excited to announce that we will resume holding in-person services at Lakeshore on Sunday, July 12. We've spent many weeks working on a plan and with all that it required with respect to people being prepared to serve on our ministry teams and products for disinfecting that are on order, we believe that this is the first date we would be ready and prepared to safely host people at church.
1. We will have a "walk before we run" approach to re-opening
Lakeshore Kids and Students as well as the Waves Café will not be open initially and will be evaluated on a weekly basis (see Mon. 6/8 email).
2. We understand both positions
We understand that many will be excited to return to church and others are more cautious about returning to church on July 12. We understand both positions and please know that we will be ready when you are, no pressure (see Mon. 6/15 email).
3. We have a plan that follows the CDC guidelines
We have a plan that follows the CDC guidelines to maximize your safety during the time you are at church. You can find it here. One key is that we are asking everyone to wear a mask when they arrive and when they move around church in any way. We understand that not everyone will agree with everything we do, but we hope you understand that we must error on the side of caution for both the safety of everyone (especially for those who are older, have medical conditions, or spend time with family and friends who are either of these) and for church liability reasons. We humbly ask that you show patience and kindness with this process (if you need to, see 1 Corinthians 13:4 ??) and understand that we must be as safe as we can because no one knows everything about this virus. Better safe than sorry (see Mon. 6/15 email).
4. We have four viewing venues for in-person services
We have four viewing venues for in-person services and will evaluate each one every week (see Mon. 6/22 email):
The Gym is for families with a young child or children to enjoy the service together. One table for each family!
The Auditorium is for adults and families with children who are old enough to take in the service without getting noisy or distracting during it. We removed half the seats to make social distancing easier. Seats are first-come, first-served.
Room 110 (just past the Atrium restrooms) is for those who want a small viewing area and easy in and out who may have special needs of one kind or another.
The Atrium is for the same people who have used it in the past with about 20 seats available on a first-come, first-served basis.
5. Please arrive at least 15 minutes before services
Starting July 12, to make things as smooth as possible, please arrive at least 15 minutes before services. This is all new for everyone and time will be your best friend if you arrive early.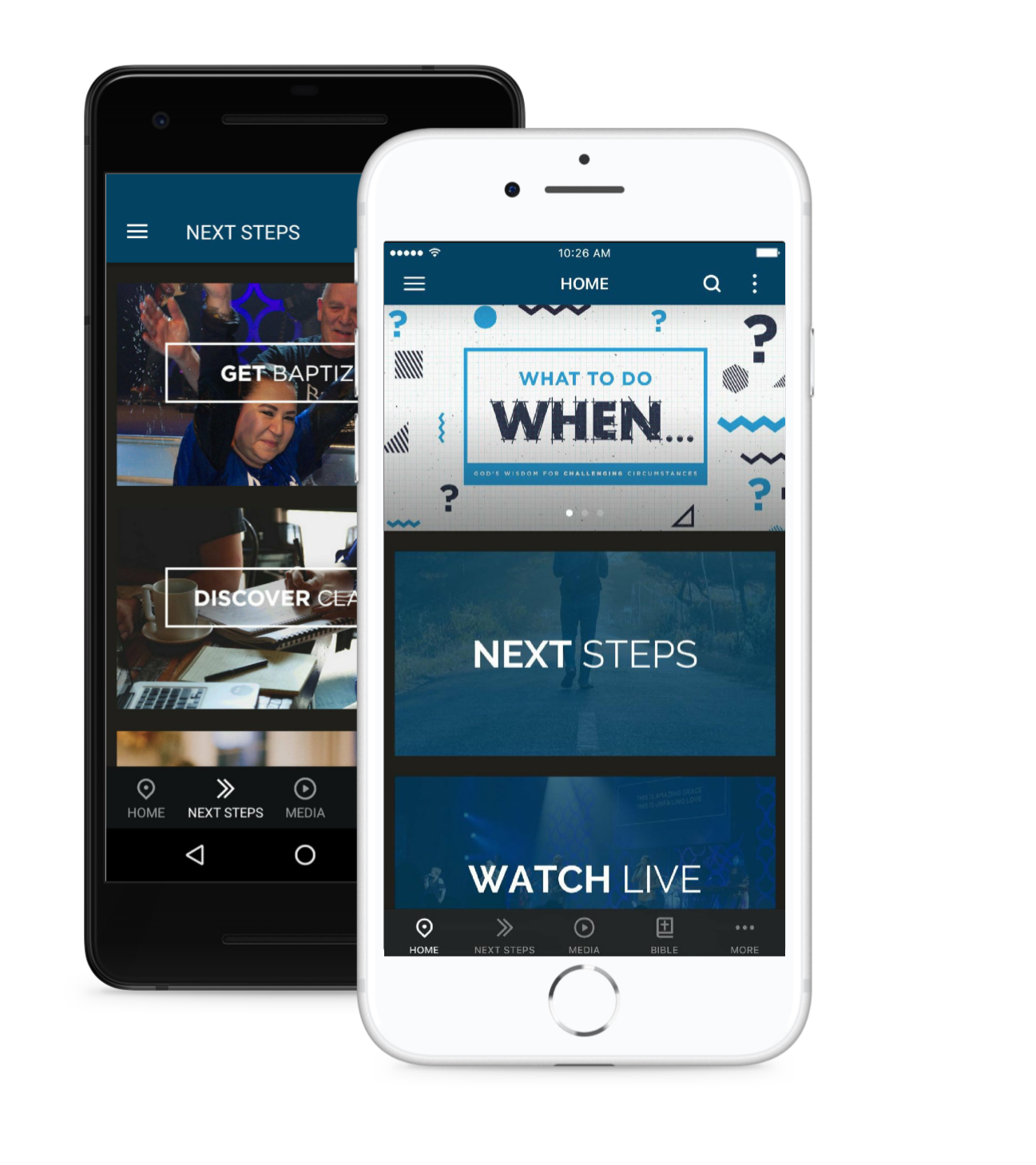 The Lakeshore App
Download the Lakeshore app for easy access on-the-go to live services, past messages, and so much more! Don't forget to enable notifications so you don't miss anything.
Sundays | 9:00 & 11:00AM (in person and online)
We will stream on Facebook and Livestream:
Services will also be broadcasting every 2 hours throughout the week.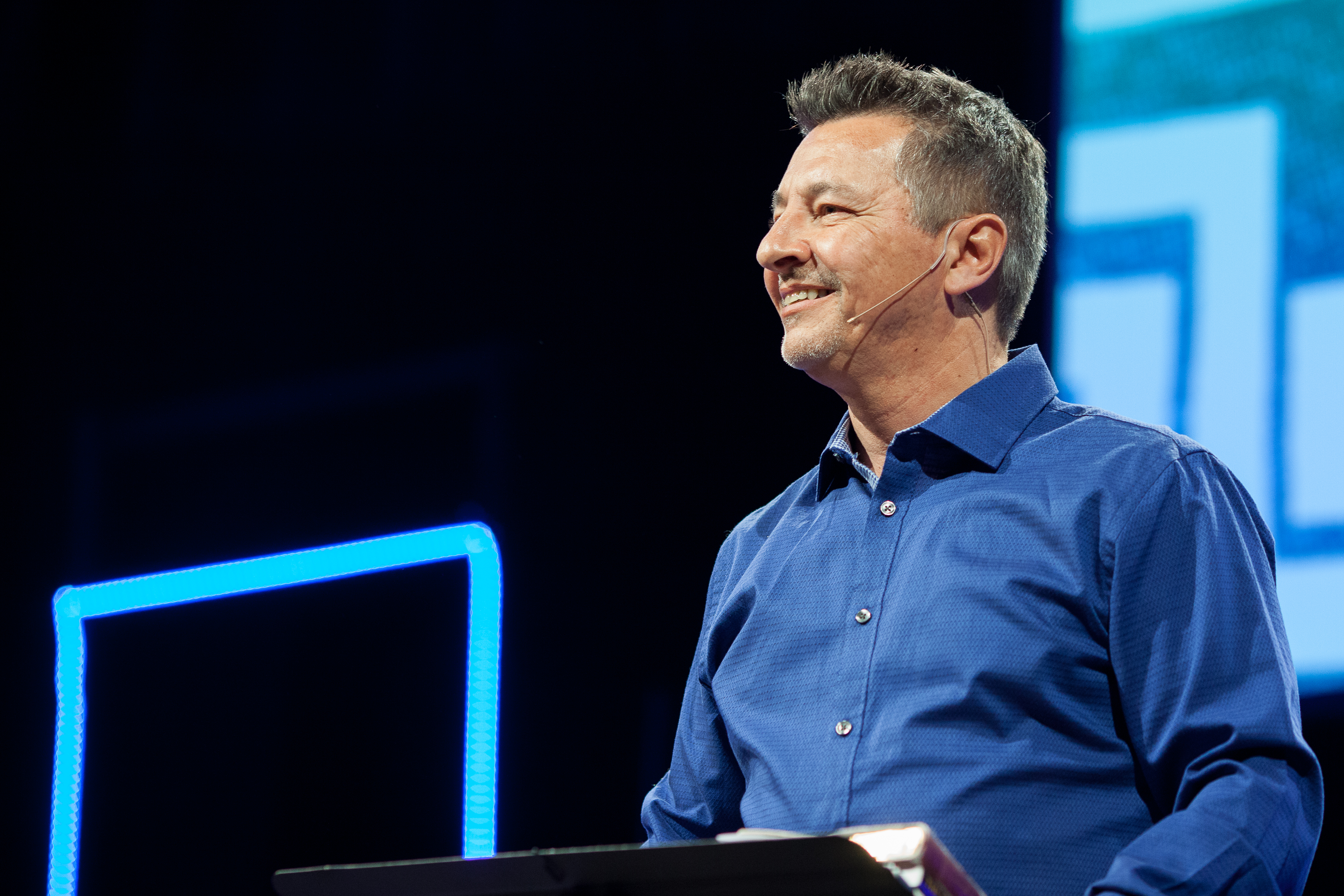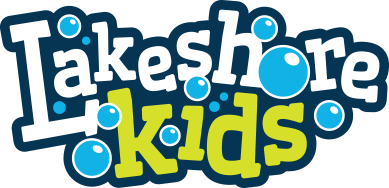 Lakeshore Kids classes and events are suspended for the time being. We are providing links to Sunday services for Kids and other resources primarily through our Lakeshore Kids Facebook group page.

All Lakeshore Student services and events are suspended for the time being. We are now providing High School & Middle School students weekly messages online to help them stay connected with their faith.
With all this massive upheaval, how should we respond?
First, let's take this one day at a time. Jesus reminded us not to worry about tomorrow because tomorrow will worry about itself (Matthew 6:34). Let's just focus on what's in front of us and not get overwhelmed with more than we should.
Second, be safe. Follow all the CDC guidelines to avoid getting the COVID-19 virus.
Third, let's invest in people. Despite the hoarding and selfishness around us, let's use this season as an opportunity to show God's love to people and live out our faith so that they can see Jesus in us (Matthew 5:16).
Finally, let's never forget that God is in complete control and He is on the lookout for people who believe that He really is (Luke 18:8). And because God is in control, we don't have to fear what the future holds because He holds it. It may not (will not?) be easy, but it will be working together for a greater good (Romans 8:28).
Let's stay close to Jesus and pray that God uses us all (and the entire church in Rochester!) to help more people discover and develop a growing relationship with Him.
If we can help you, please let us know.
Warmly,
Vince