MIDDLE SCHOOL STUDENTS
If you're a student in 6th - 8th grade, then we invite you to join us on Sundays mornings at 11AM in the Student Large Gathering Space. You can expect a fun, high-energy, interactive experience designed specifically with you in mind! We're committed to making you feel a part of our Middle School community as we learn more about God's love and faith together!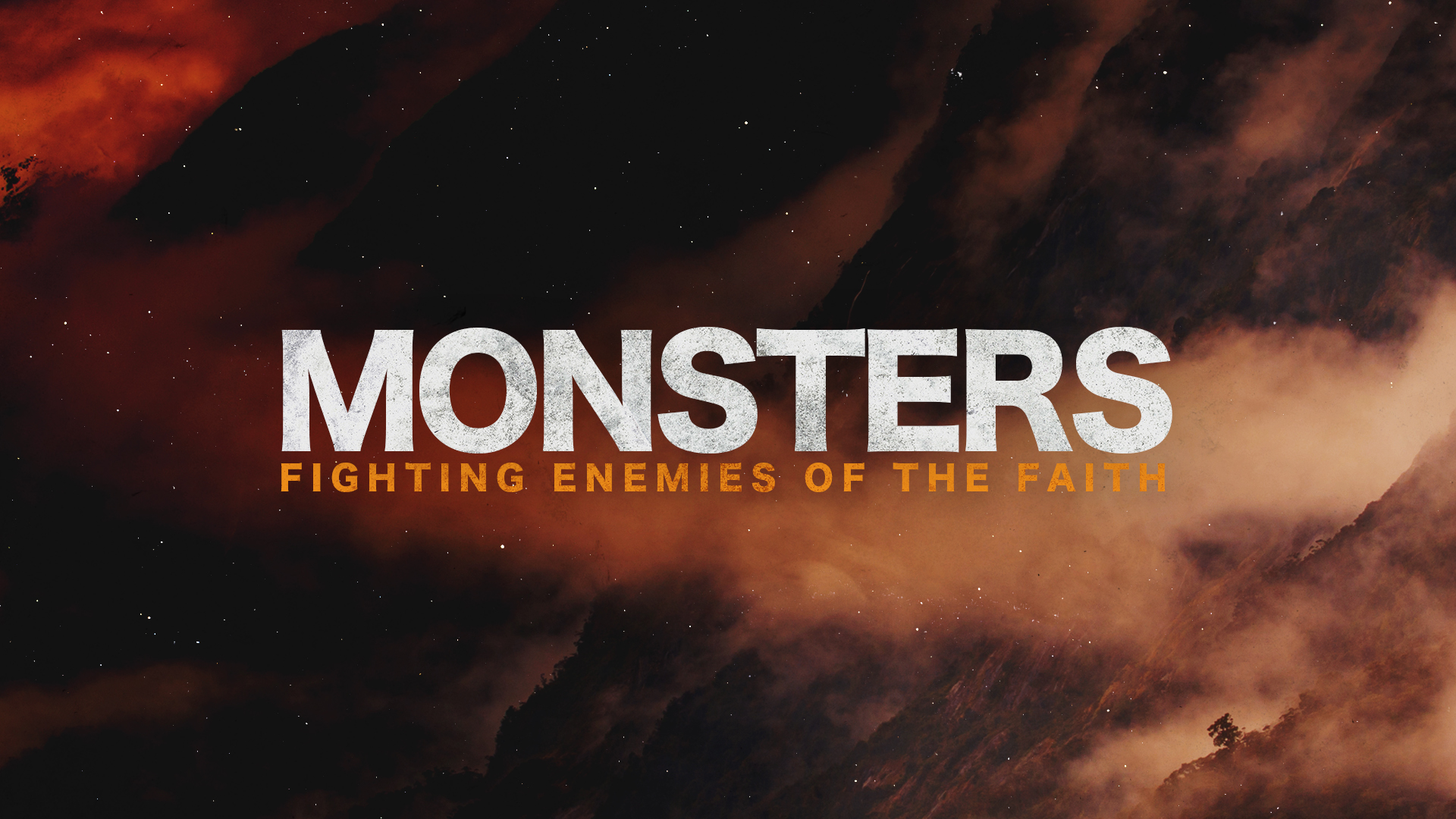 The truth is that we all face our share of MONSTERS. These monsters seek to devour our faith, pulling us away from the victory we have in Christ. In this series MONSTERS, we will look at different "monsters" that we must battle against as Christians - pride, fear, lust, inaction - as we seek to live faithfully in obedience to God and how Christ is the true monster-slayer. He offers us freedom through his death and resurrection!
Sunday October 9th
MONSTERS: Appearance of Good
Sunday October 16th
Sunday October 23rd
MONSTERS: Transforming Flesh
Sunday October 30th
MONSTERS: Inactive Activity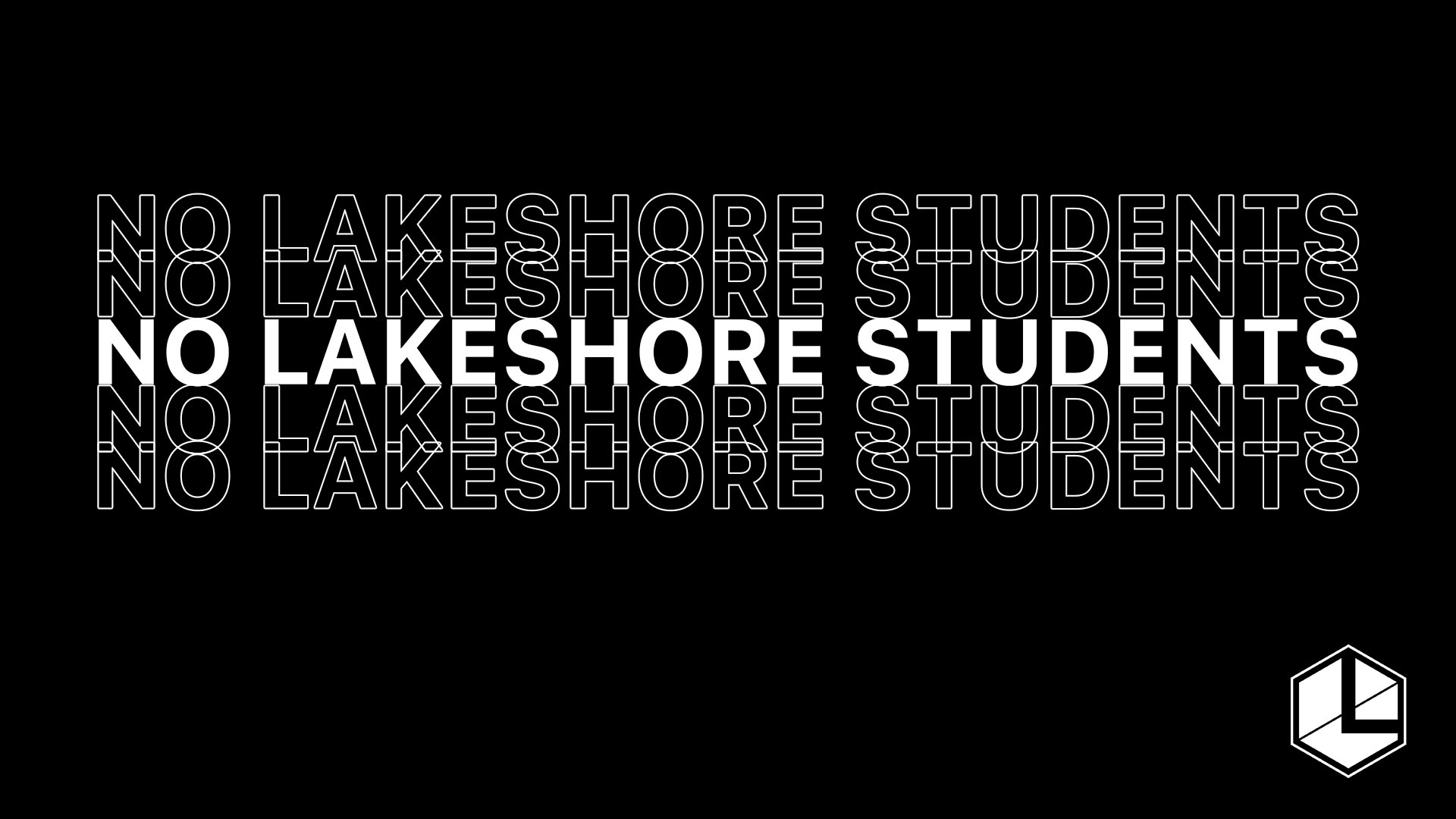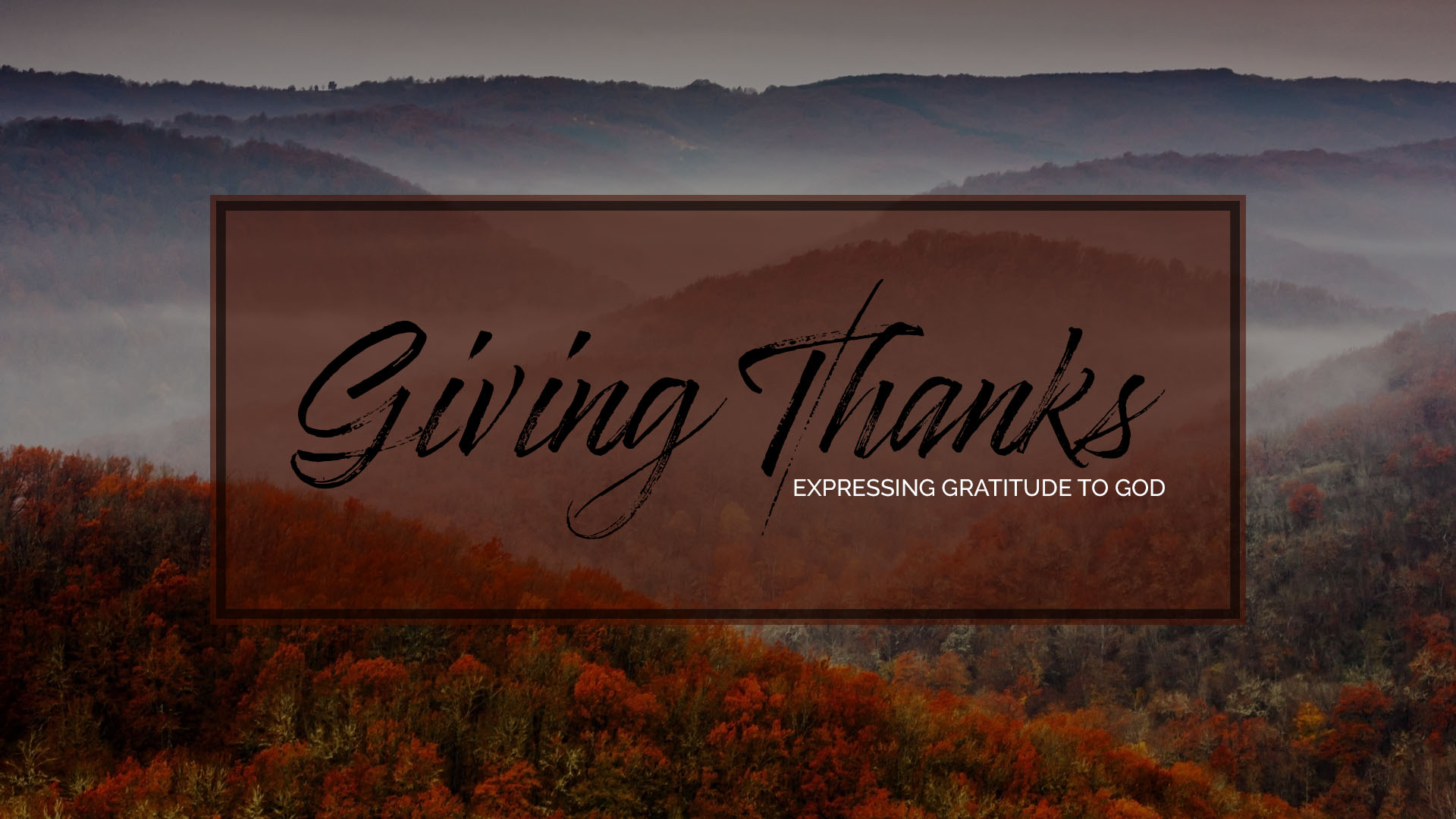 It is easy to take for granted all the things that we have on a day-to-day basis. Sometimes we just need to step back and recognize that everything that we have is so, because we have been blessed with it. In this series GIVING THANKS we will look at how, while things may look bad at times, and we may not have everything that we want, God has still blessed us more than what we could ever deserve.
Sunday November 13
Sunday November 20
Sunday November 27
GIVING THANKS: Stories of Thanks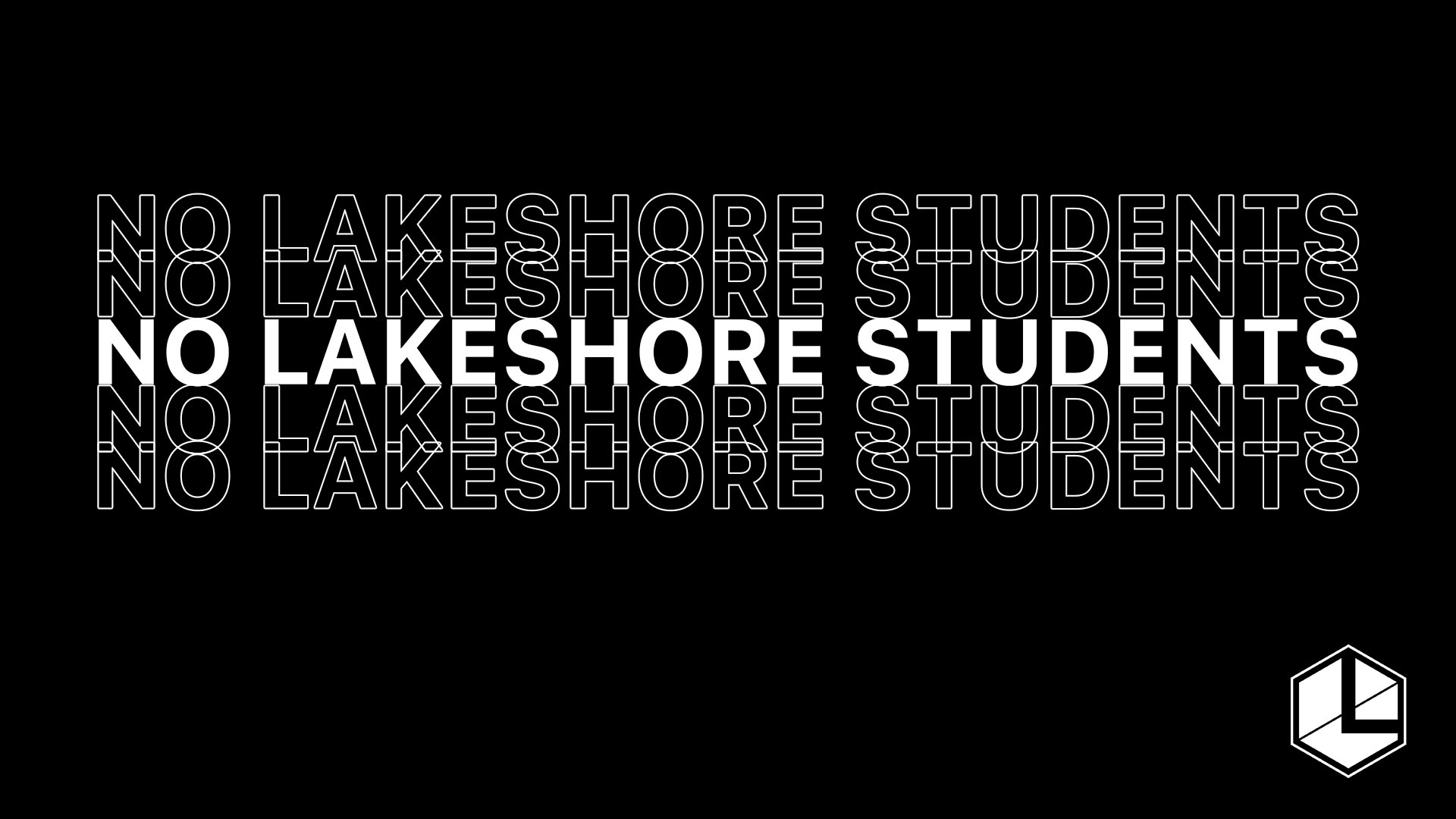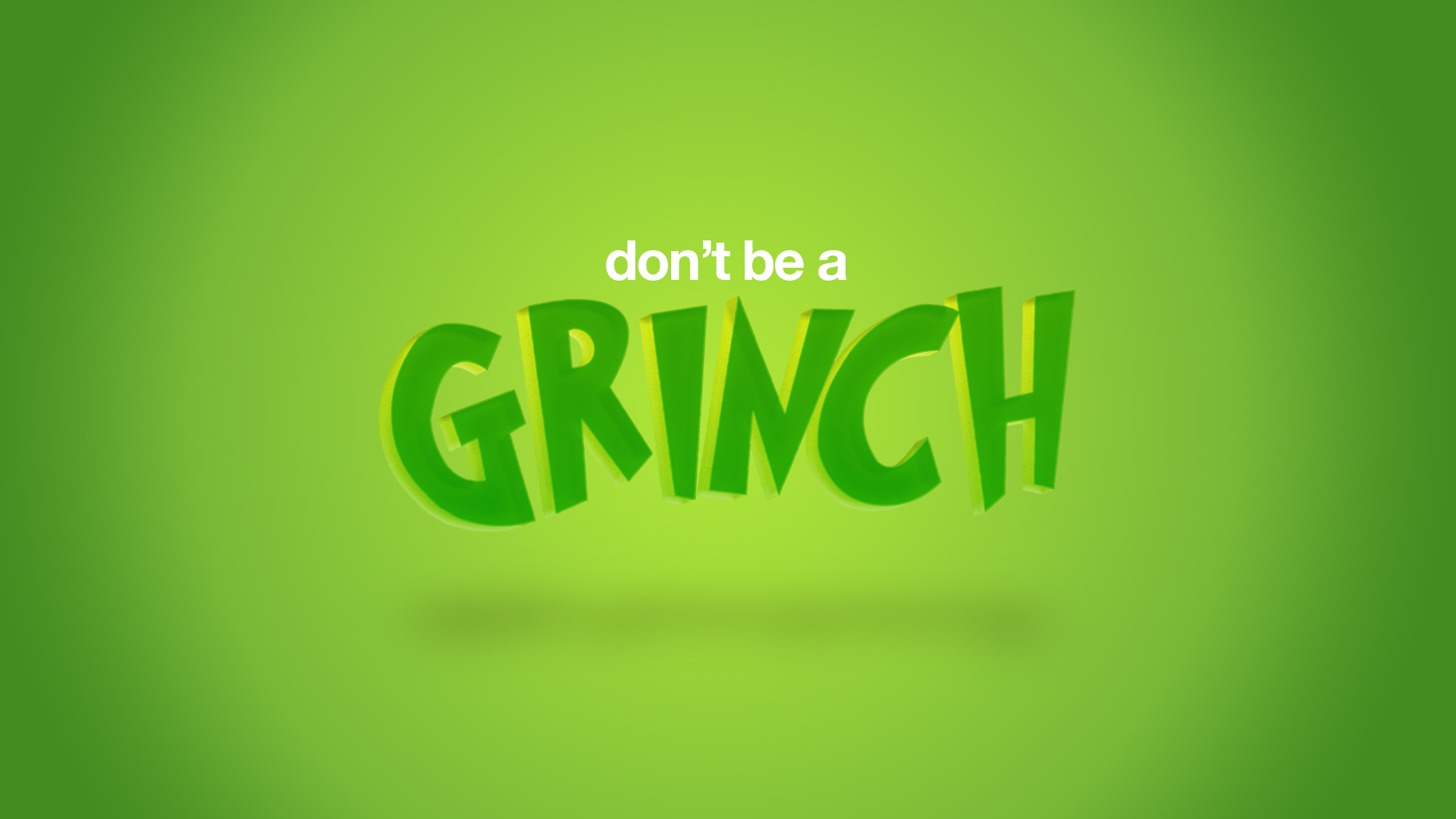 No one likes a grouch- or grinch. In this series DON'T BE A GRINCH, we will discover how the birth of Jesus can teach us about generosity and sacrifice, as well as how God's love can be the ultimate antidote to a grinch-like attitude.
Sunday December 11
DON'T BE A GRINCH: All About Perspective
Sunday December 18
DON'T BE A GRINCH: Don't Be So Negative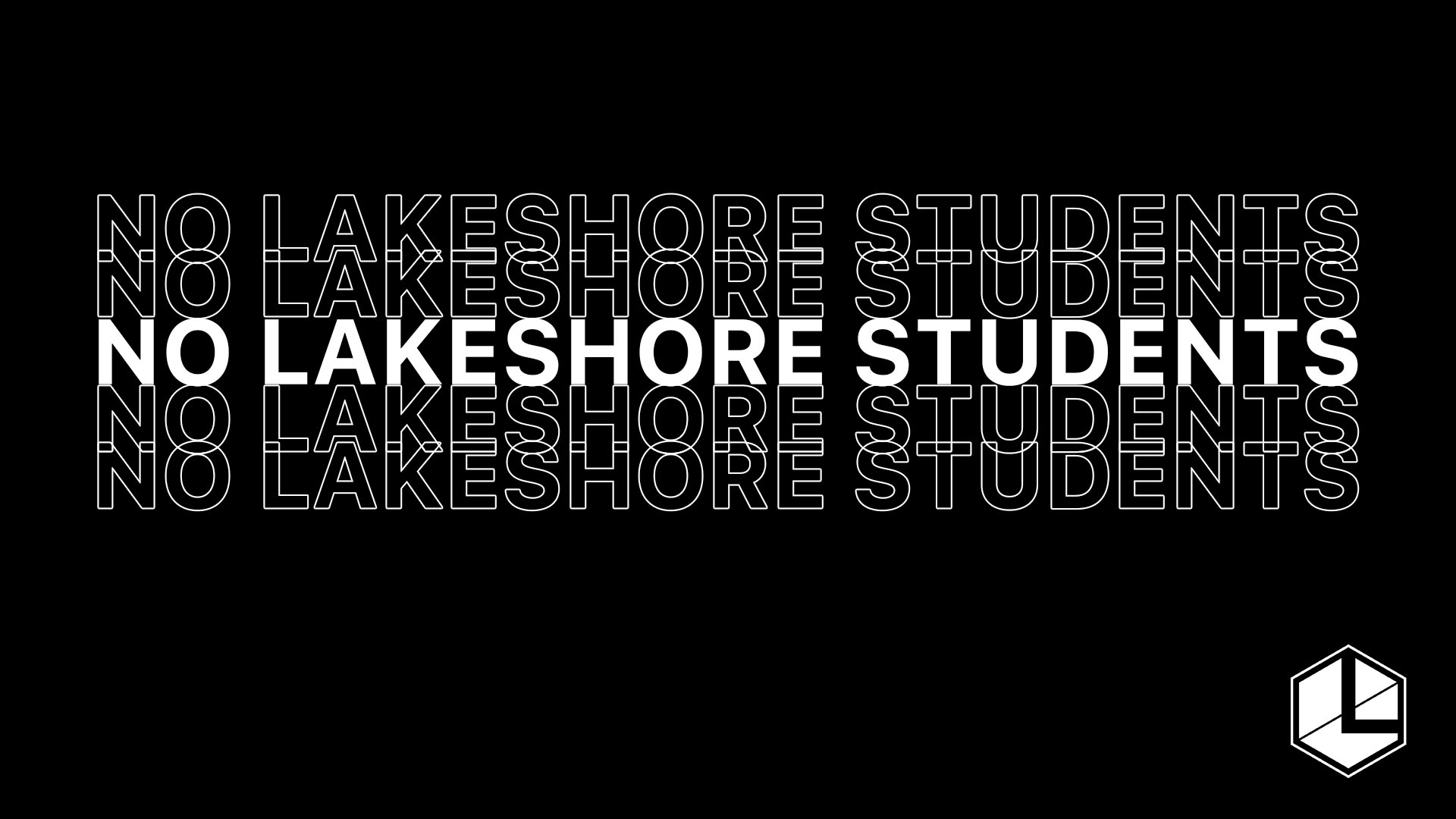 MERRY CHRISTMAS!!! NO LAKESHORE STUDENTS!
Sunday December 25
NO LAKESHORE STUDENTS