MIDDLE SCHOOL STUDENTS
If you're a student in 6th - 8th grade, then we invite you to join us on Sundays mornings at 11AM in the Student Large Gathering Space. You can expect a fun, high-energy, interactive experience designed specifically with you in mind! We're committed to making you feel a part of our Middle School community as we learn more about God's love and faith together!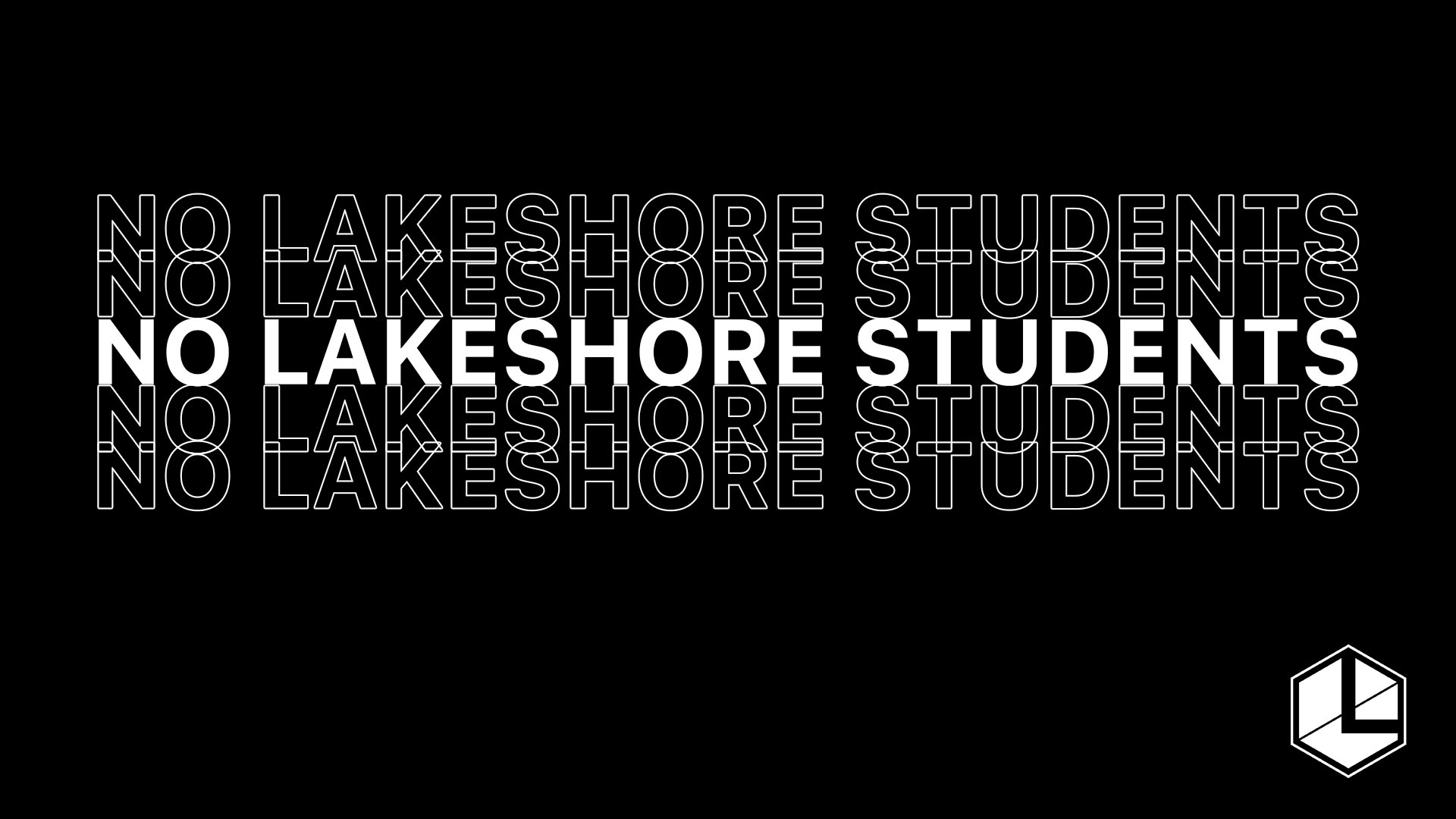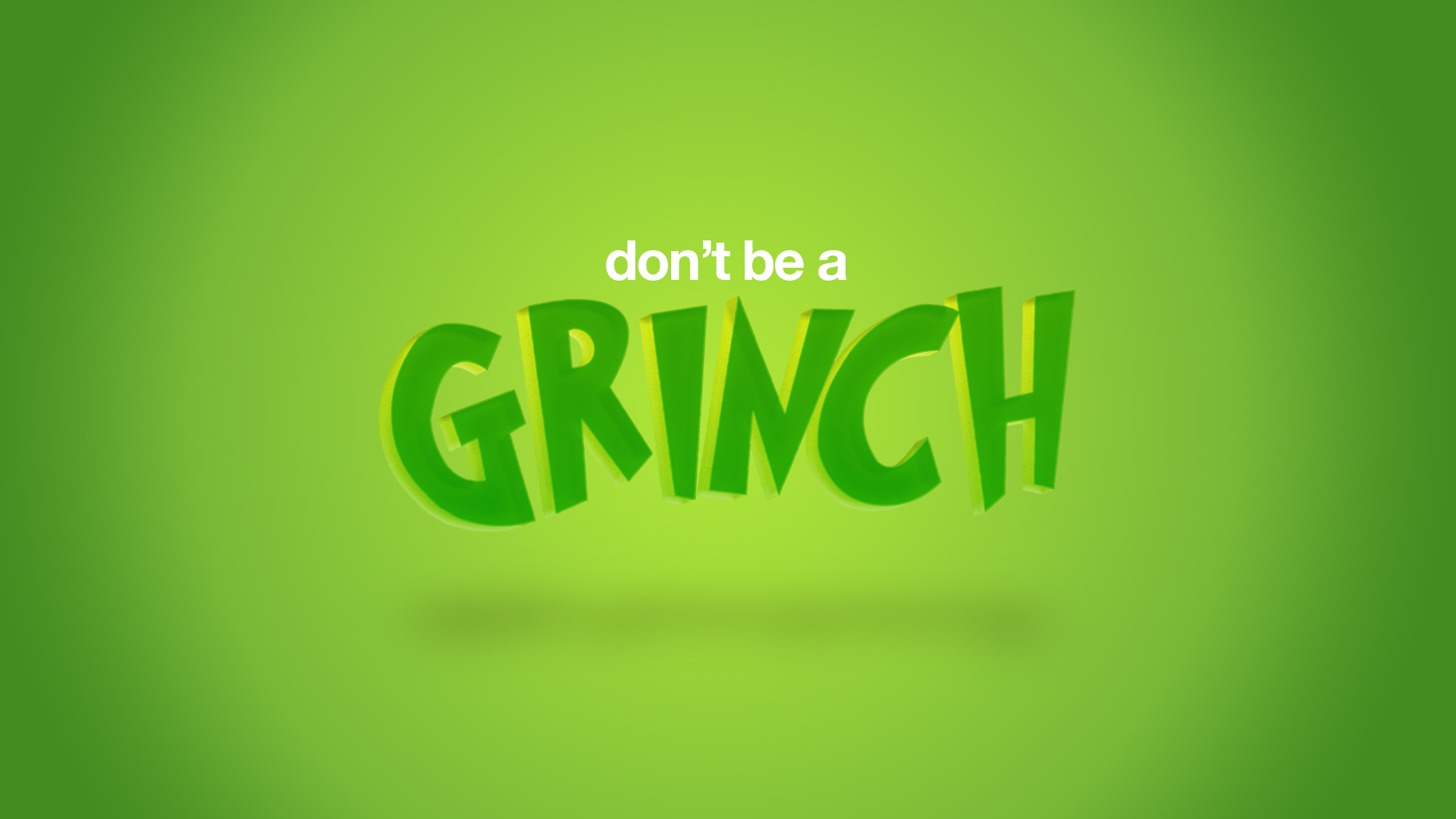 No one likes a grouch- or grinch. In this series DON'T BE A GRINCH, we will discover how the birth of Jesus can teach us about generosity and sacrifice, as well as how God's love can be the ultimate antidote to a grinch-like attitude.
Sunday December 11
DON'T BE A GRINCH: All About Perspective
Sunday December 18
DON'T BE A GRINCH: Don't Be So Negative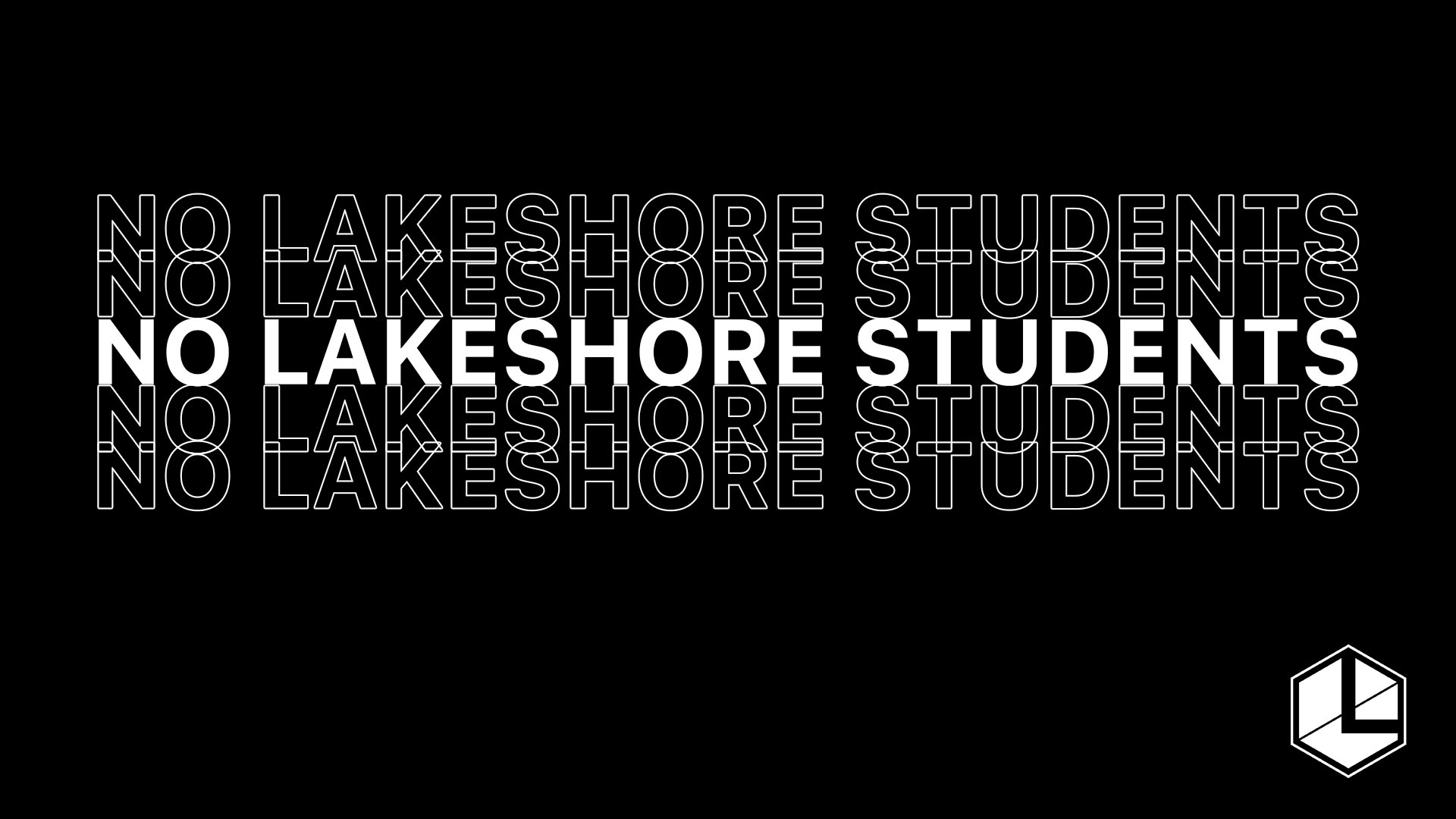 MERRY CHRISTMAS!!! NO LAKESHORE STUDENTS!
Sunday December 25
NO LAKESHORE STUDENTS
Lakeshore Students Bible Study for both Middle School and High School. Part 1 of 6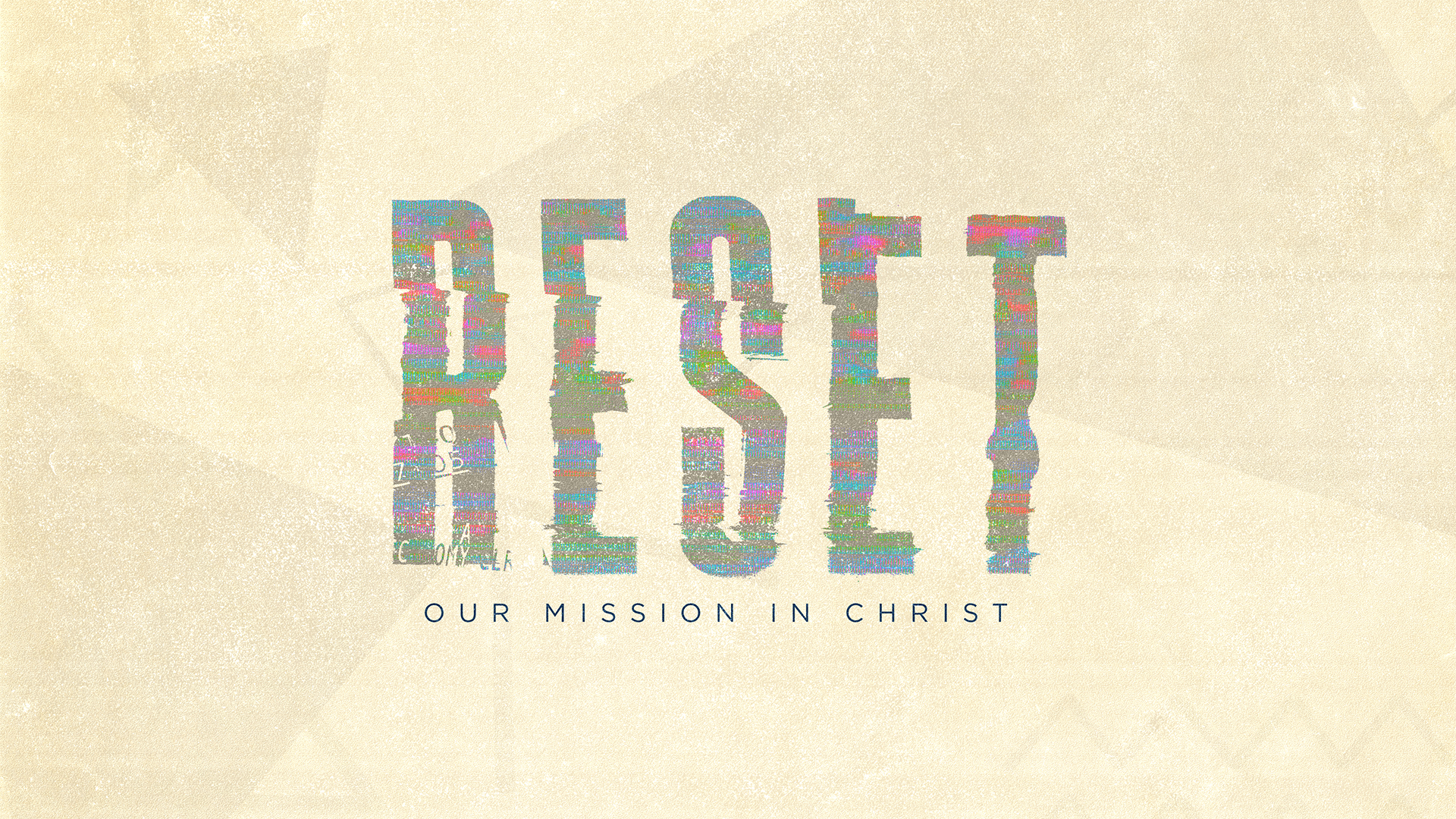 This four-week series will refocus students for the new year. We will be reminded of ways God can use us in our schools and community as well as the wonderful fact that God is with us every step of the way. We don't go alone. This series will ask questions about the status of our heart, our past struggles and how they might affect our upcoming year, and how we can serve God and others wherever it is that we are and in everything that we do!
Sunday January 15
Sunday January 22