HIGH SCHOOL STUDENTS
If you're a student in 9th - 12th grade, then we invite you to join us on Wednesday nights from 6:30pm-8:30pm in the Student Large Gathering Space. You can expect a fun, high-energy, interactive experience designed specifically with you in mind! We're committed to making you feel a part of our High School community as we learn more about God's love and faith together.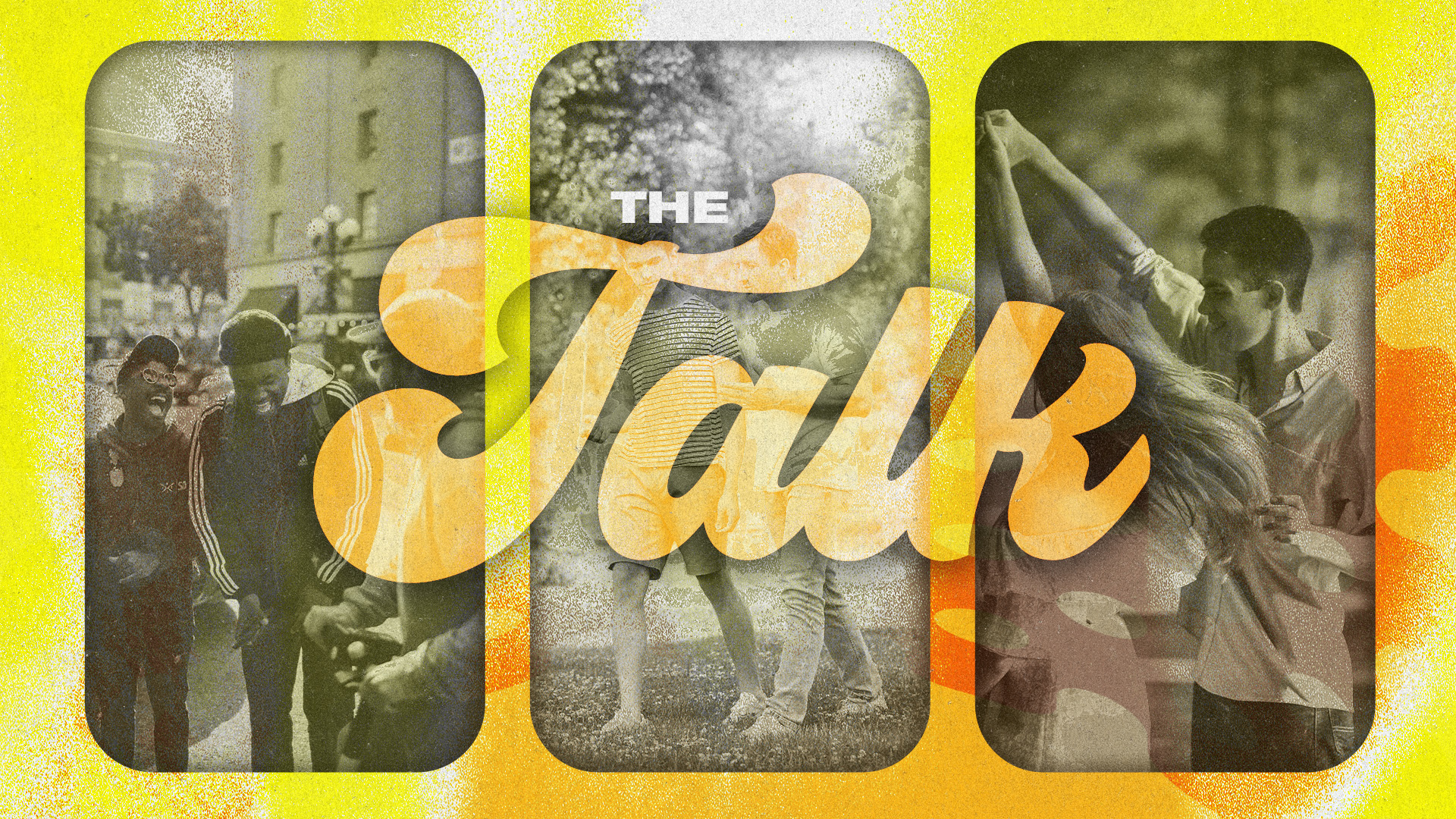 The Talk is a series where students will hear about what God thinks about the relationships that they have. They will walk away from this series knowing how they can live in a way that honors God in the relationships that they build.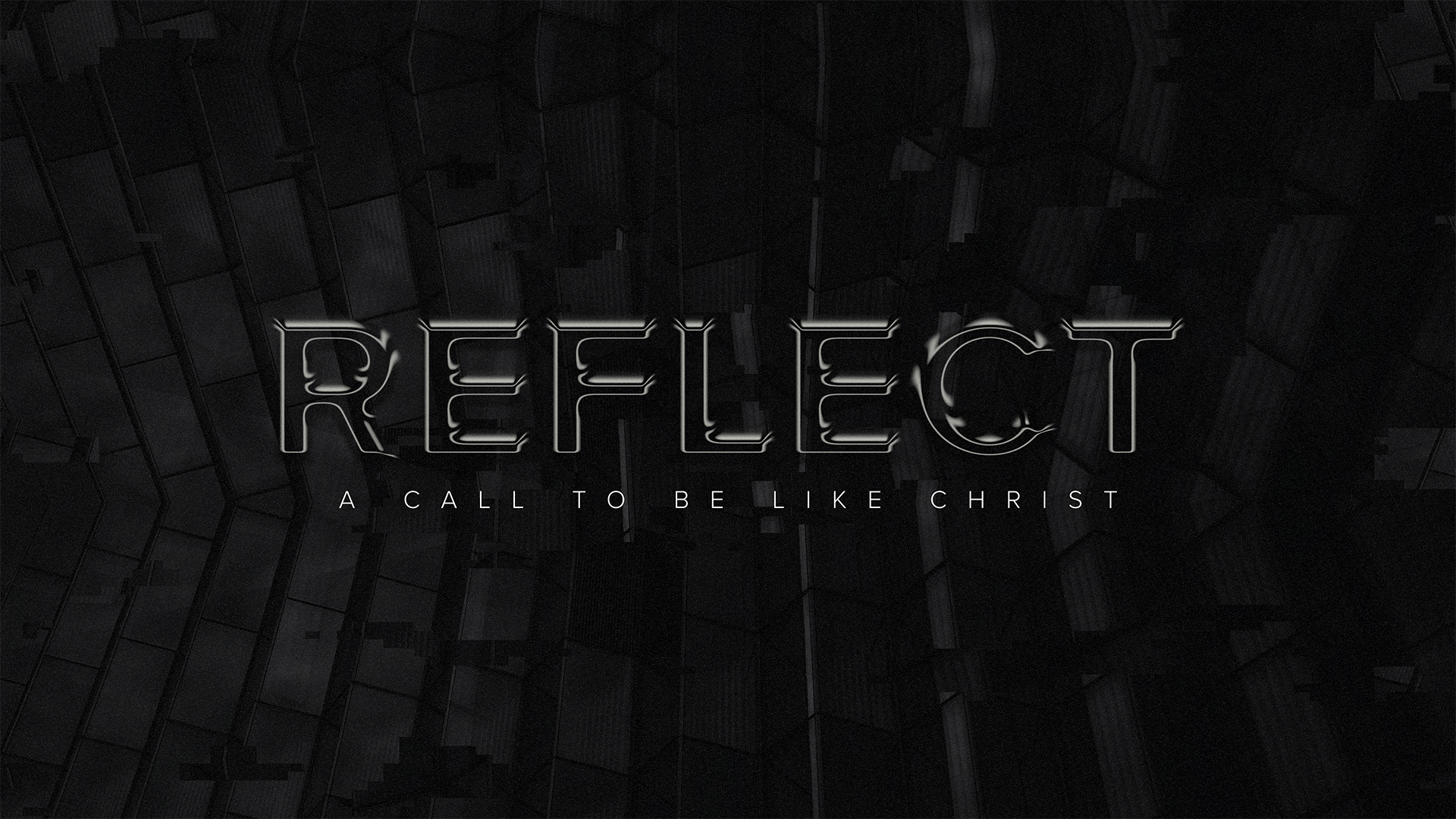 This single-week message challenges students to reflect on where they are in life and to honestly evaluate how much they reflect Christ. Whether they feel they've failed or succeeded, this message will encourage students to imitate Christ even more in their lives by choosing to walk in love and walk as children of light.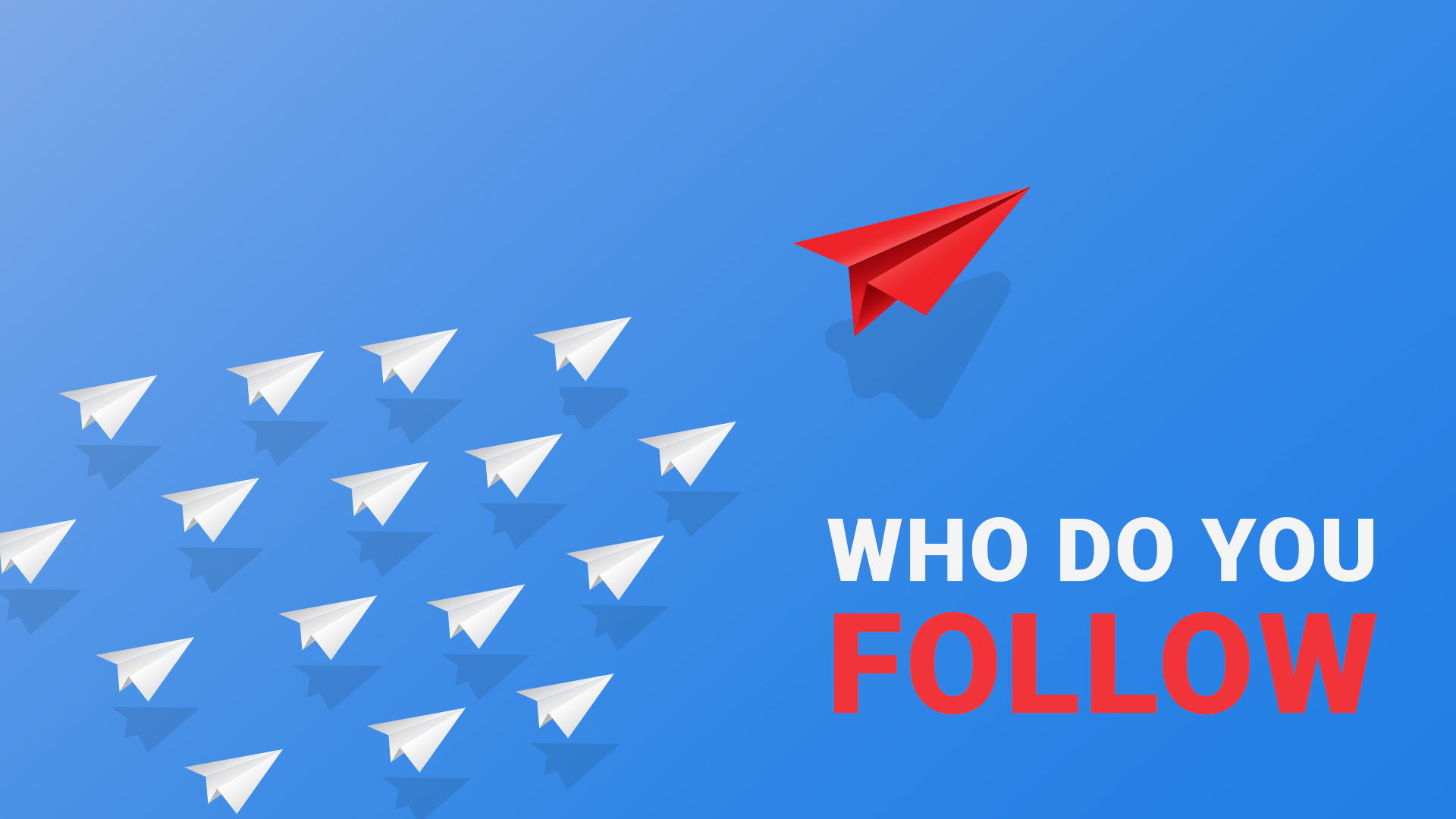 We live in a world of followers. We follow each other on social media. We follow news stories. We follow famous people. We follow our favorite sports teams. In this one- week message, students will look at the questions that many of ask; what does it mean to follow Jesus and does it mean simply believing He exists?
Wednesday March 1
WHO DO YOU FOLLOW: Surrendering Ownership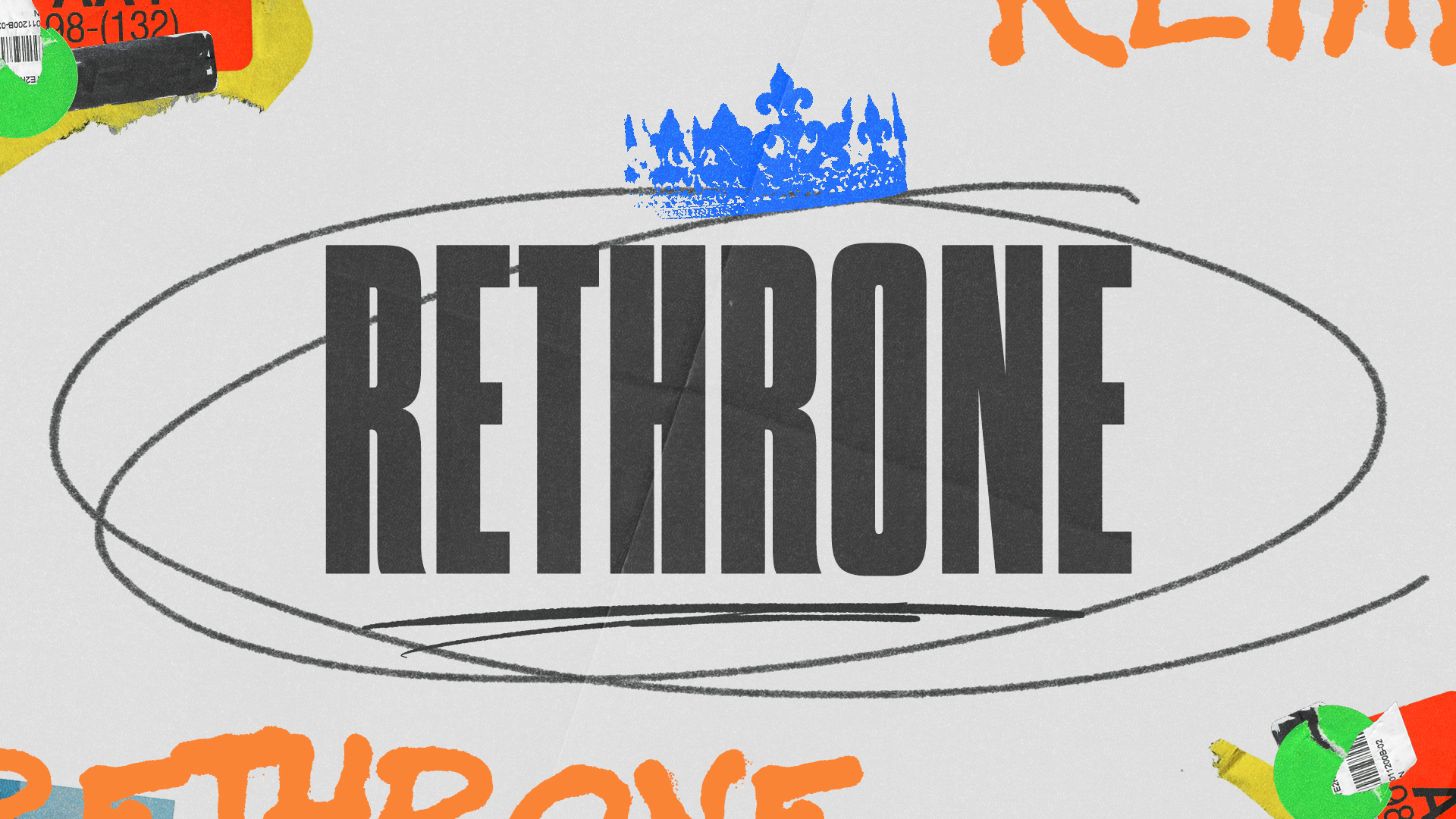 Within certain segments of popular culture, it's become cool to follow Jesus. A slew of recent celebrity conversions — as well as the ever-growing popularity of some young pastors, have turned Christianity into a hot topic these days. But faith in Christ is more than something on trend: it's a way of life. Jesus's teachings help us understand what it really means to follow him and make him our King.
Wednesday March 22
RETHRONE: Solid Foundation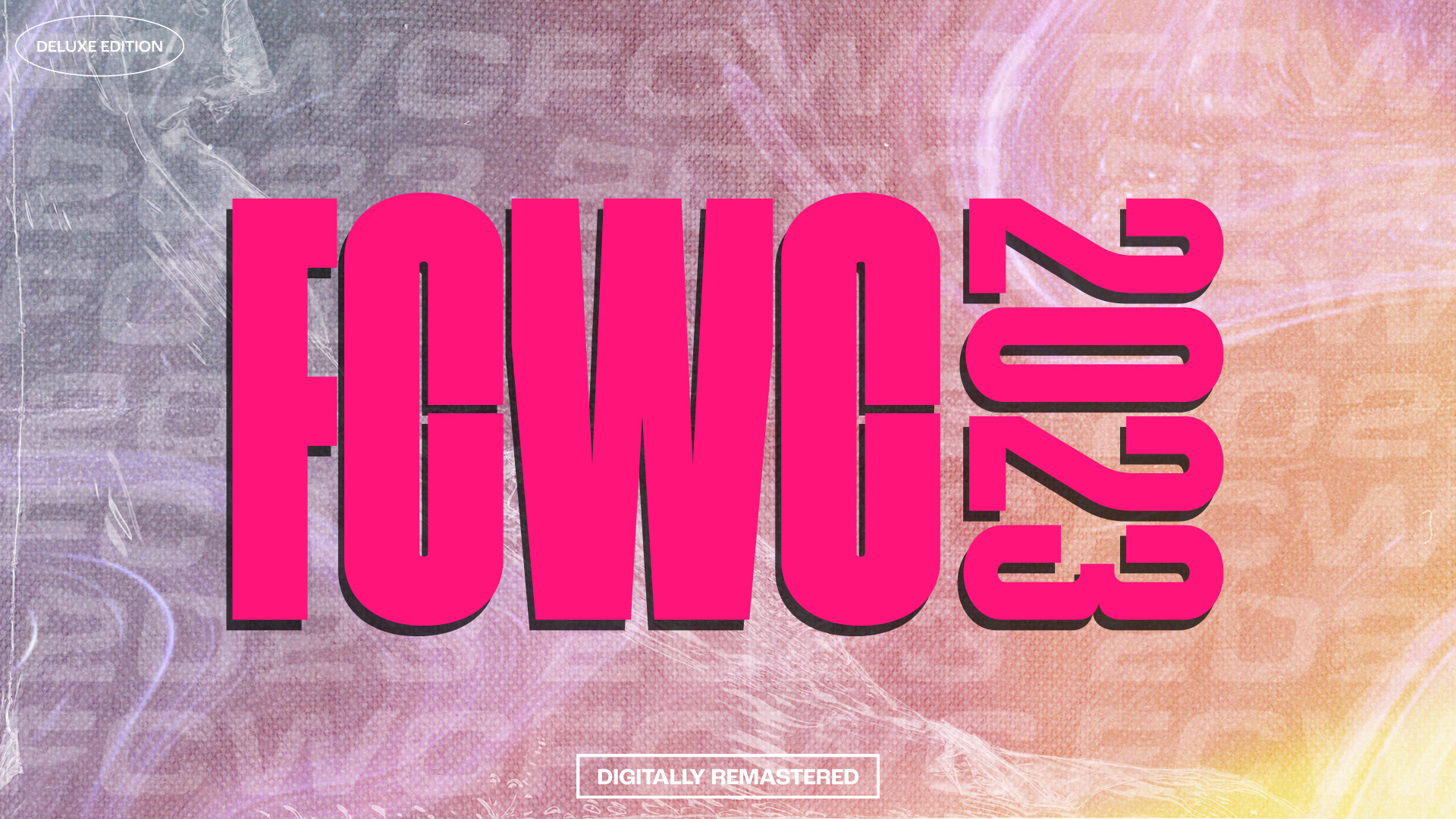 Wednesday April 5
NO LAKESHORE STUDENTS: FCWC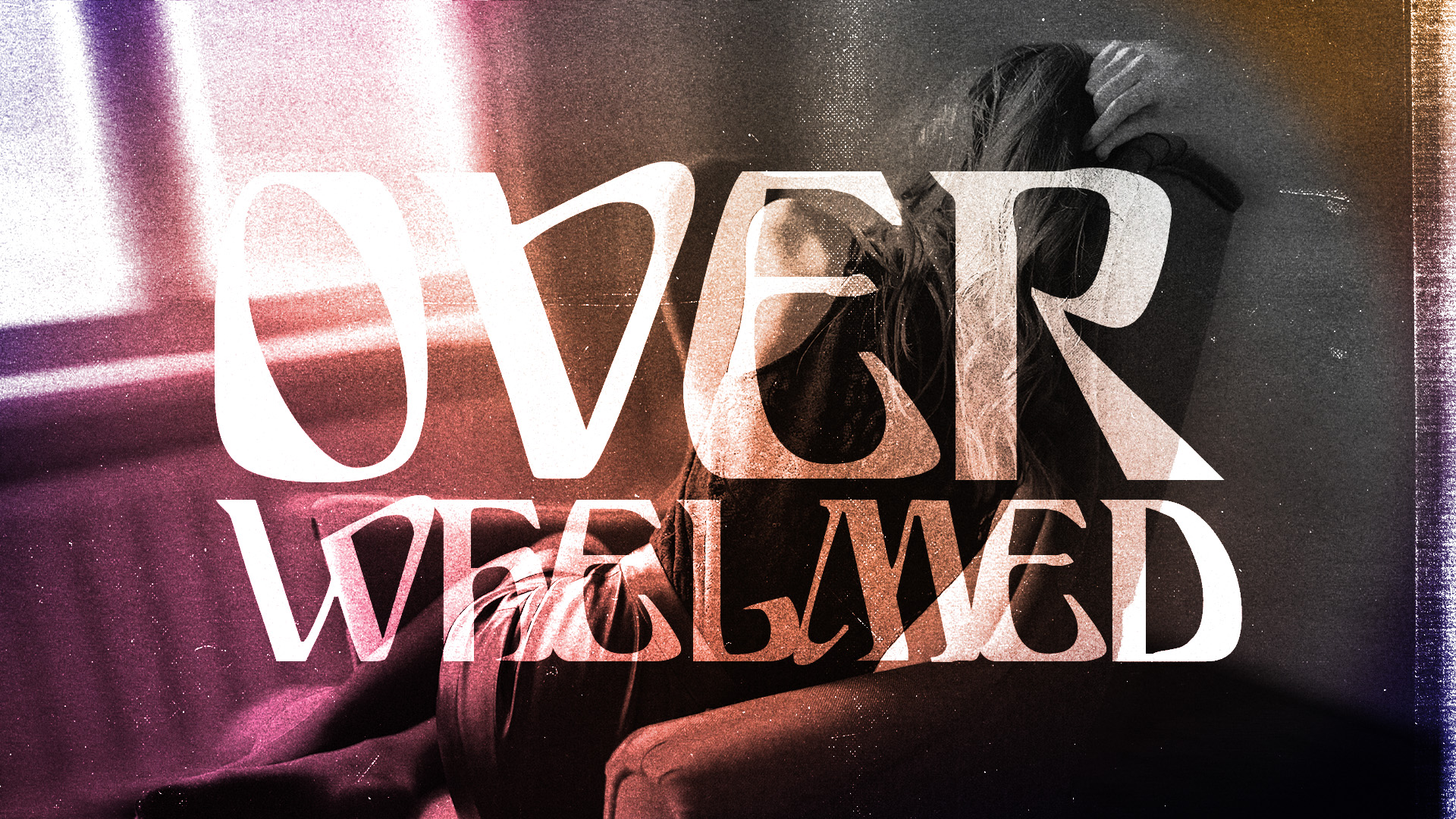 This four-week series helps teens consider anxiety and depression in a biblical way and equips them in how to get help for the struggles they face. Each week of this guide looks at a different priority and/or habit to help root students to Jesus and his church when they feel overwhelmed. Additionally, each has an application point to give practical help to students.
Wednesday April 12
OVERWHELMED: Emptional Guage
Wednesday April 26
OVERWHELMED: Better Together
Wednesday May 3
OVERWHELMED: Find Your Provider