HIGH SCHOOL STUDENTS
If you're a student in 9th - 12th grade, then we invite you to join us on Wednesday nights from 6:30pm-8:30pm in the Student Large Gathering Space. You can expect a fun, high-energy, interactive experience designed specifically with you in mind! We're committed to making you feel a part of our High School community as we learn more about God's love and faith together.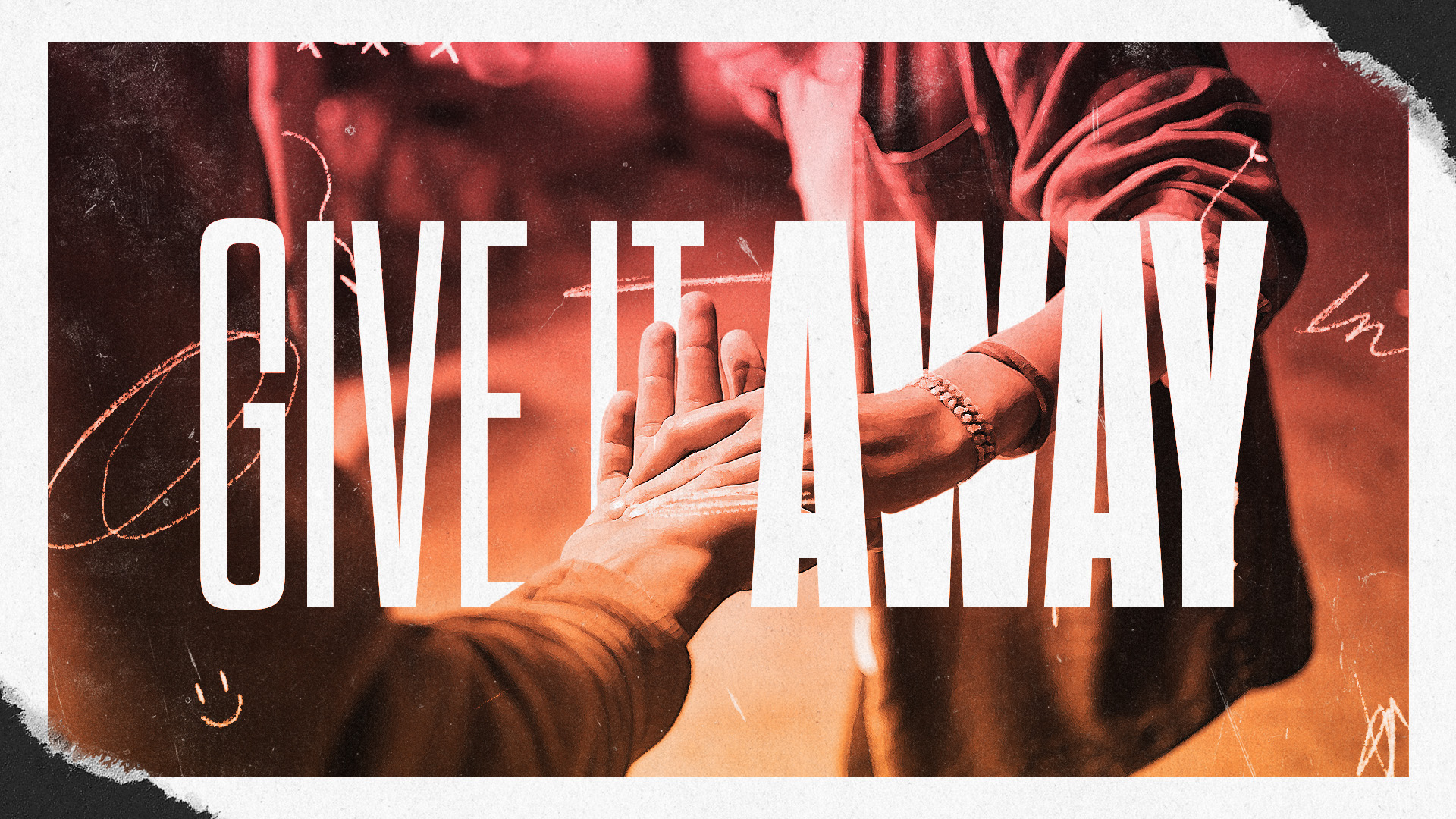 This three-week series emphasizes the importance of giving to and serving others by discovering what it means to be last, find satisfaction in serving secretly, and give until it hurts.
Wednesday June 7
GIVE IT AWAY: Finding Needs
Wednesday June 14
GIVE IT AWAY: Without Expectation
Wednesday June 21
GIVE IT AWAY: Give it to God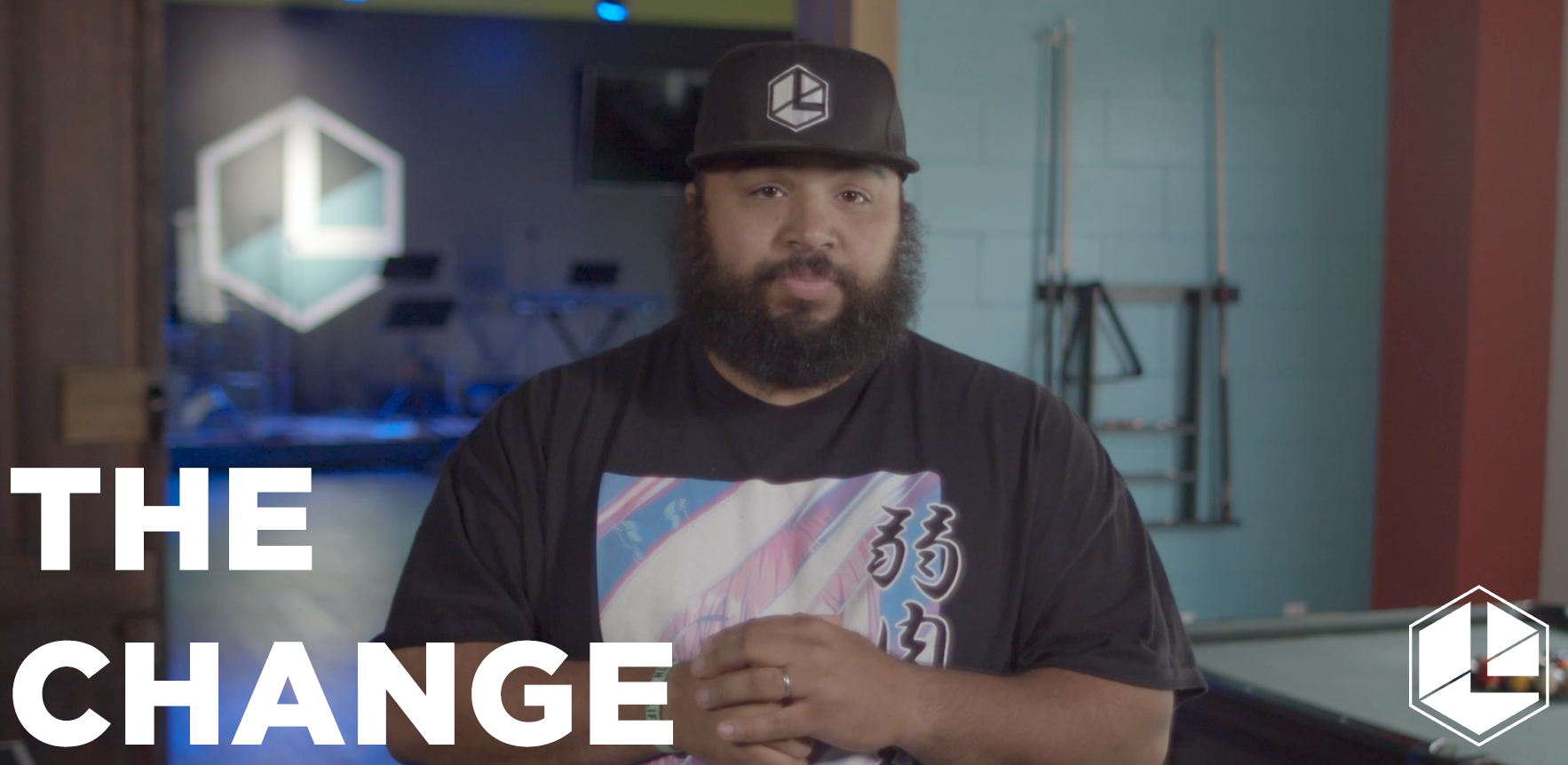 Wednesday June 28
NO LAKESHORE STUDENTS
The end of an era has come. There are no more Lakeshore Students Sunday services as we know them. Since I have started at Lakeshore, we have had Middle Schoolo students attend service on Sunday morning, this will now change. From here forward, Middle and High School students will have the oppurtunity to attend an in-depth Bible study on Sunday mornings during the 11am service, while having the chance to attend a weekly service for MS thru HS on Wednesday nights from 6:30-8:30pm.
We are excited to see where God will take us as we move forward, while we continue to come alongside students and their families as we help them to know God and make a difference in the world around them.
From now on all Lakeshore Students upcoming services will be on a different page. Thank you for your continued support. We could not do what we do without it!