WEDNESDAY NIGHT SERVICE
If you're a student in 6th - 12th grade, then we invite you to join us on Wednesday nights from 6:30pm-8:30pm in the Student Large Gathering Space.
You can expect a fun, high-energy, interactive experience designed specifically with you in mind!
During the first hour, students will be combined, Middle School and High School, in order to hangout, fellowship, play games, and worship. They will split for the second hour, Middle School for a message that is tailored to where they are at in life, and High School for a message tailored to them! Small groups will occur after the message and will be broken up between grades and genders.
We're committed to making you feel a part of our Lakeshore Students community as we learn more about God's love and faith together.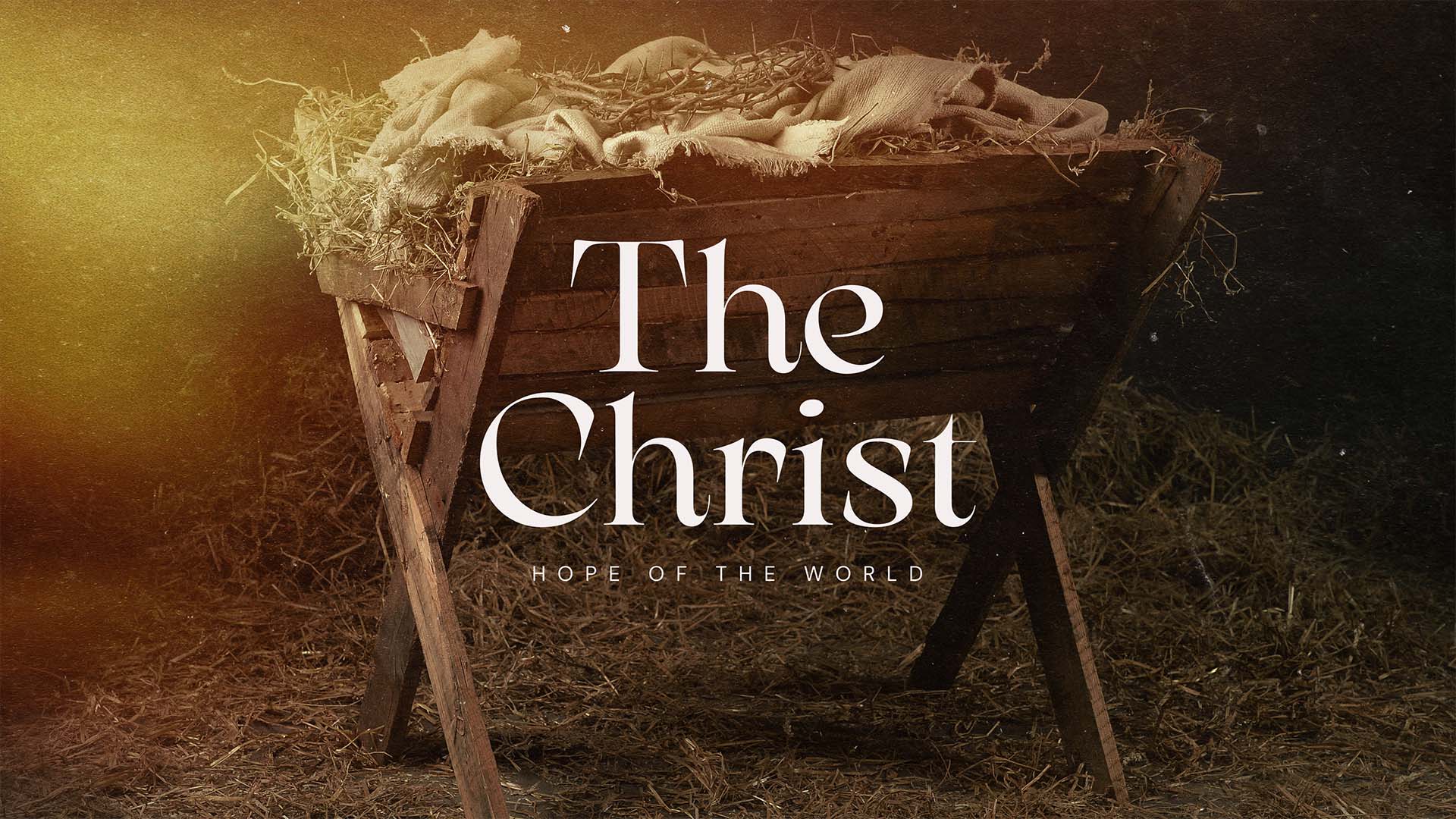 This Christmas message focuses on the title of "the Christ," given to Jesus. Some people see it as just part of his name (first name Jesus, last name Christ), but Jesus's birth came as the fulfillment of a promised Messiah, an Anointed One who would bring hope to the world.
Wednesday December 6
THE CHRIST: Hope of the World (Luke 1:26-38)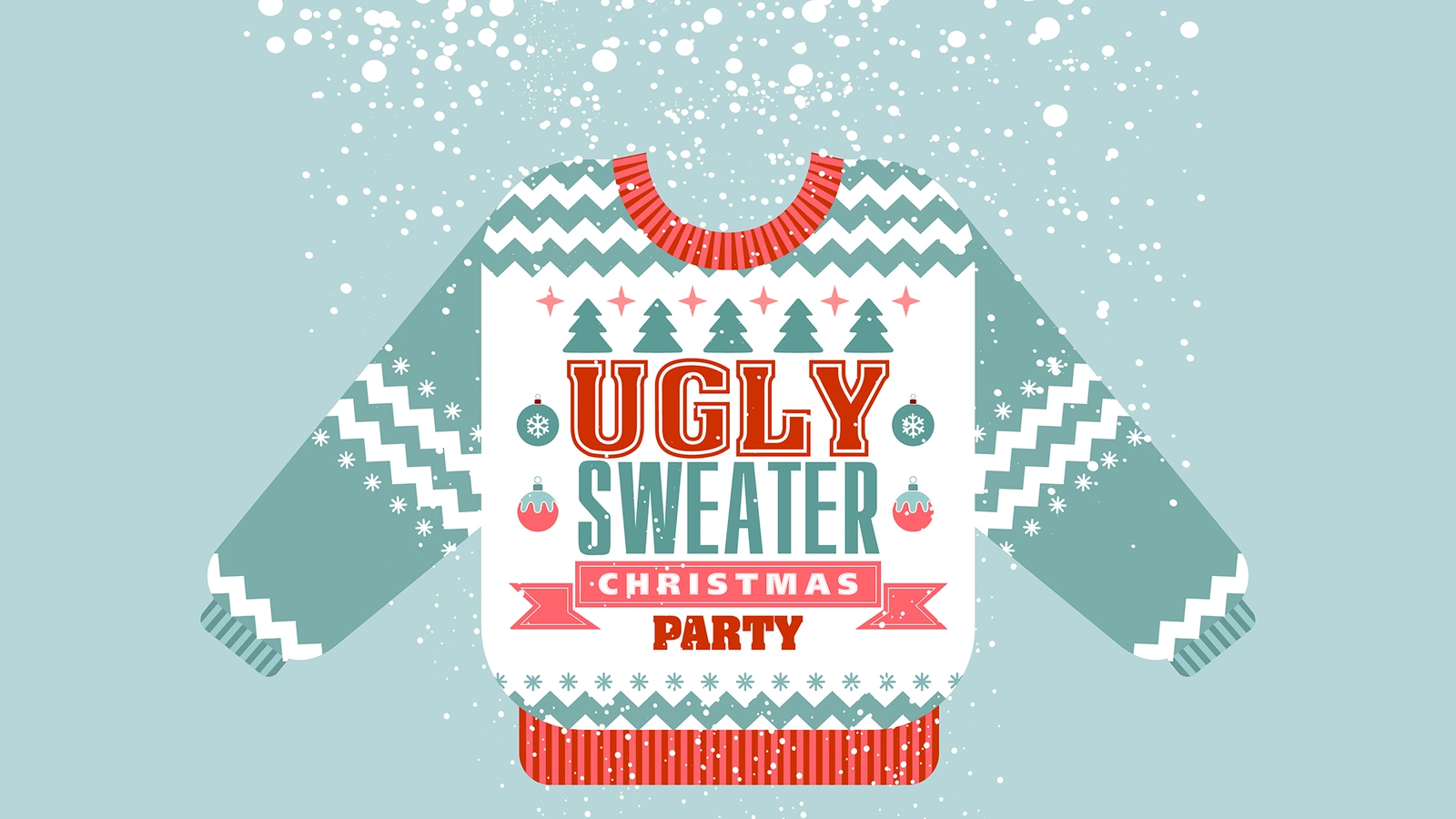 Grab that sweater that Grandma got you last year and come on down to Lakeshore Students! May the best...ugly...sweater...win...
Wednesday December 13
UGLY SWEATER CHRISTMAS PARTY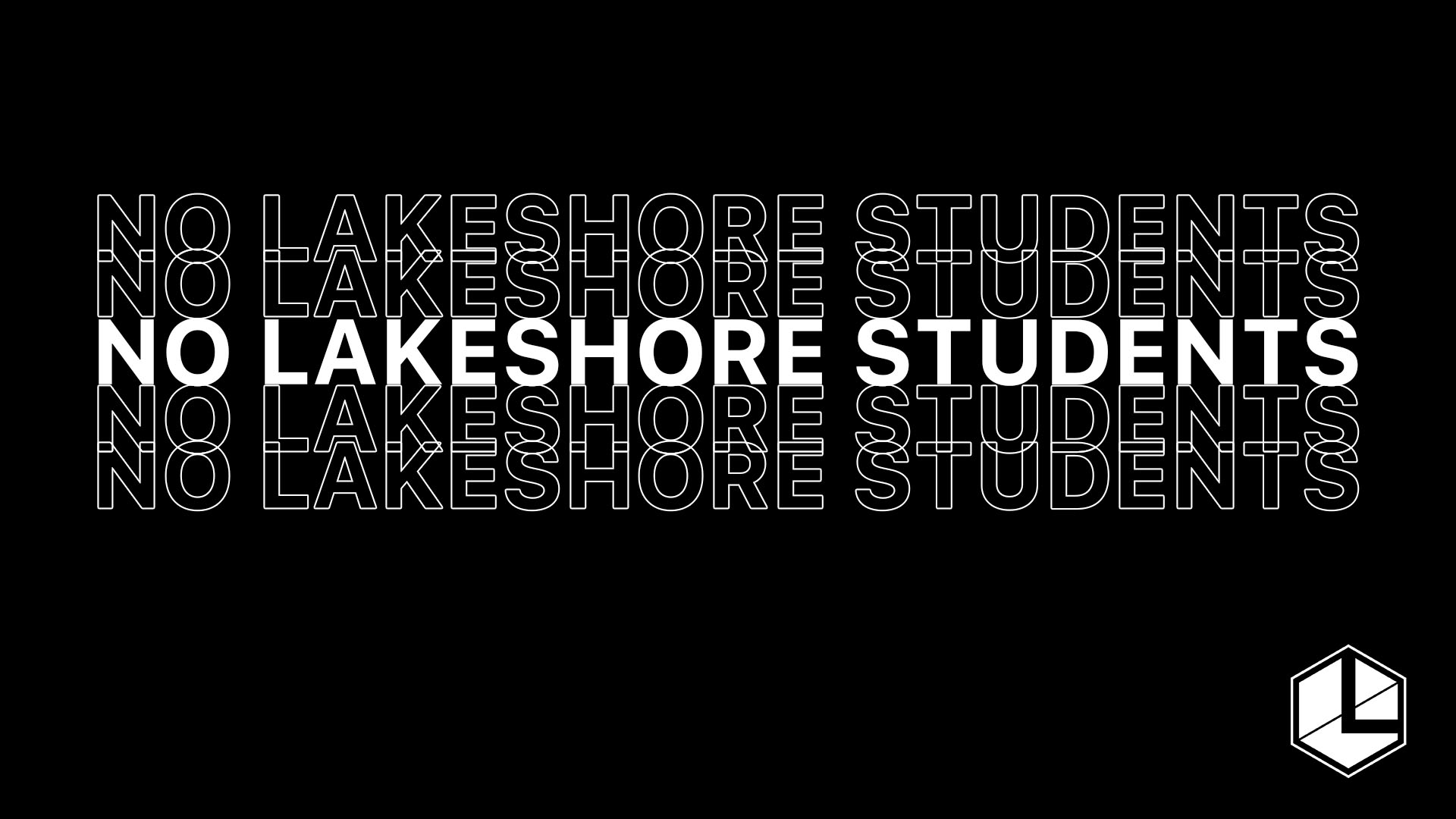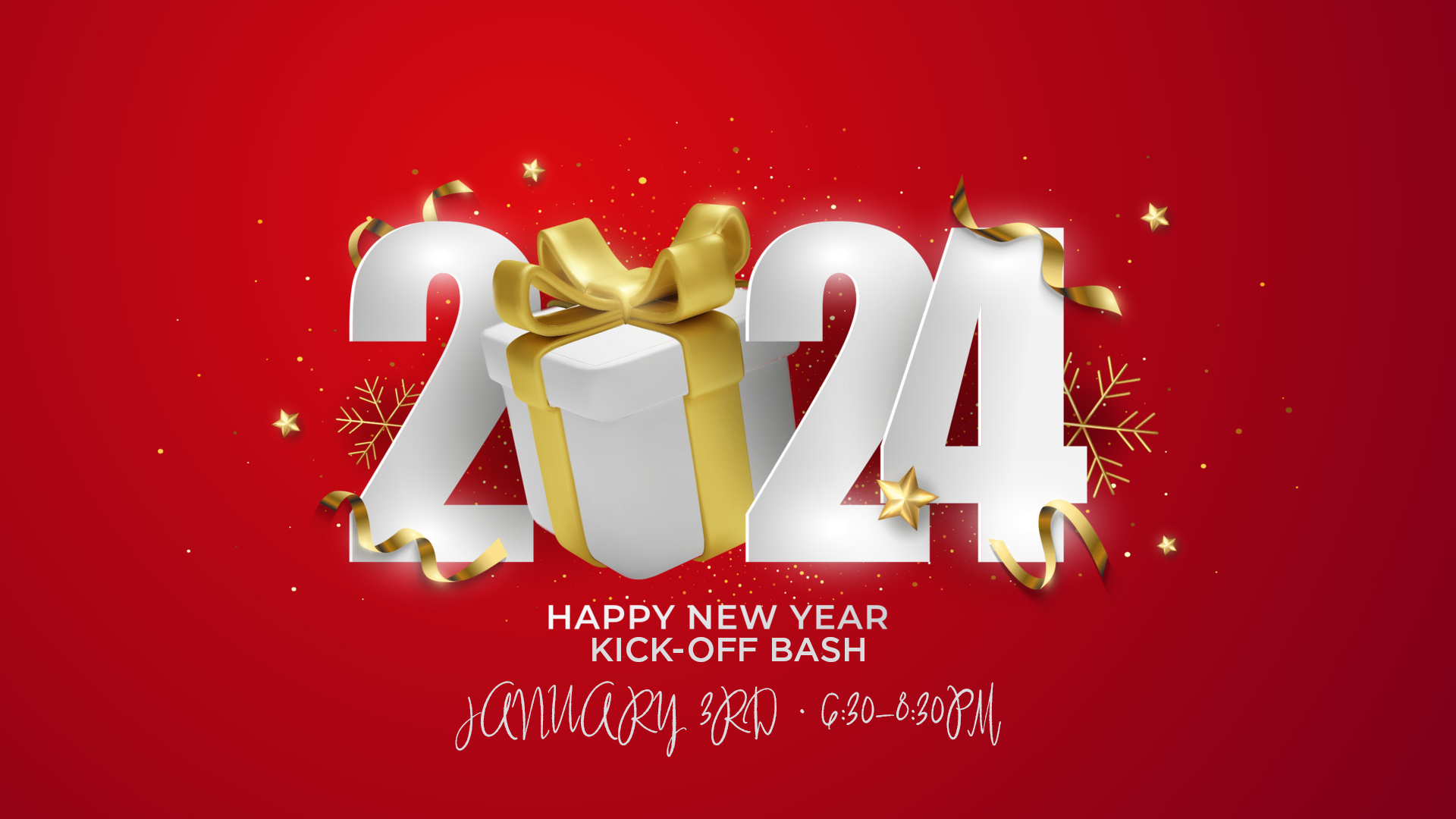 Welcome back! 2024 HERE WE COME!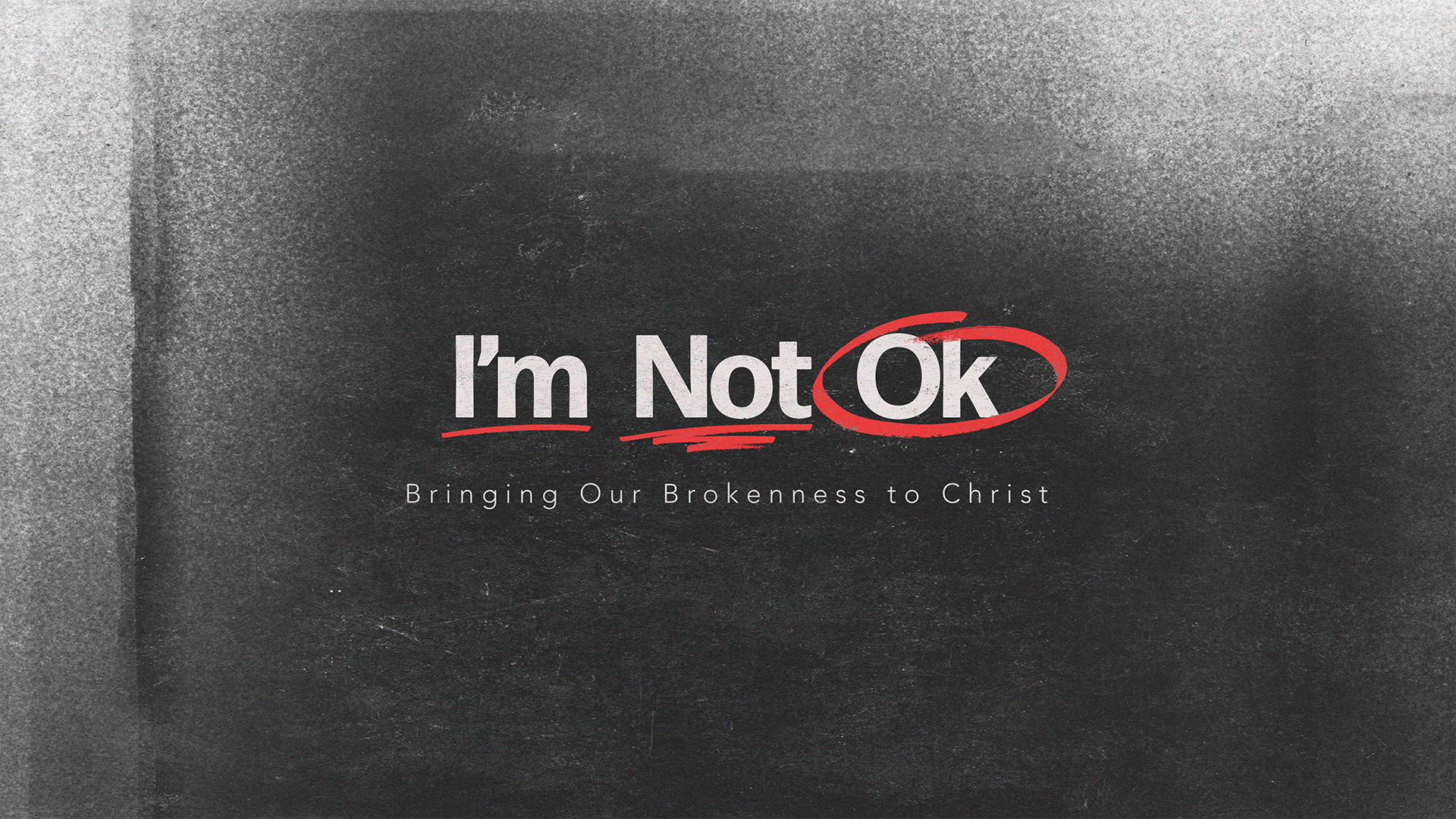 This four-week youth series discovers the truth that comes from telling God that we're not okay. By looking at common struggles like anxiety, depression, temptation, and conflict, we can see what God wants us to do to experience peace, joy, hope, and love no matter what struggle we are going through.
Wednesday January 10
I'M NOT OK:
Struggle and Temptations (
Matthew 26:37-39 // 1 Corinthians 10:12-13
)
Wednesday January 17
I'M NOT OK:
Fears and Worries (
1 Peter 5:6-7 // Philippians 4:6-7
)
Wednesday January 24
I'M NOT OK:
Depression and Sadness (
Psalm 34:15-18
)
Wednesday January 31
I'M NOT OK:
Conflict and Strife (
Matthew 5:6-10 // Colossians 3:12-14
)