HIGH SCHOOL STUDENTS
If you're a student in 9th - 12th grade, then we invite you to join us on Wednesday nights from 6:30pm-8:30pm in the Student Large Gathering Space. You can expect a fun, high-energy, interactive experience designed specifically with you in mind! We're committed to making you feel a part of our High School community as we learn more about God's love and faith together.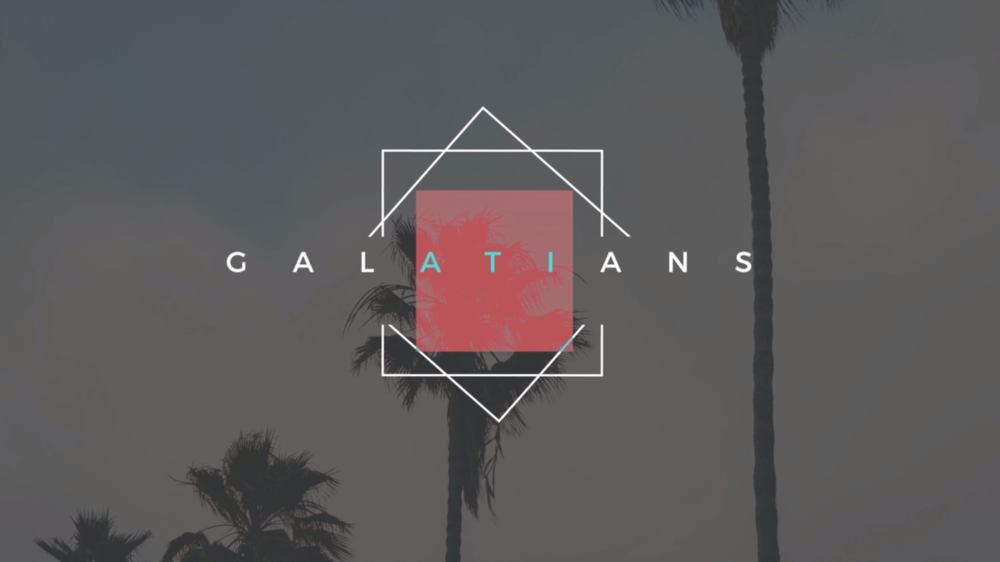 In the series GALATIANS, we will take a look inside the book of Galatians, learning how we can apply it to our lives.
Wednesday September 28
GALATIANS: Stick to the Truth (1:6-8)
Wednesday October 5
GALATIANS: All About Faith (2:16)
Wednesday October 12
GALATIANS: A Little Fruit (5:22-23)
Wednesday October 19
GALATIANS: Better Together (6:1-2)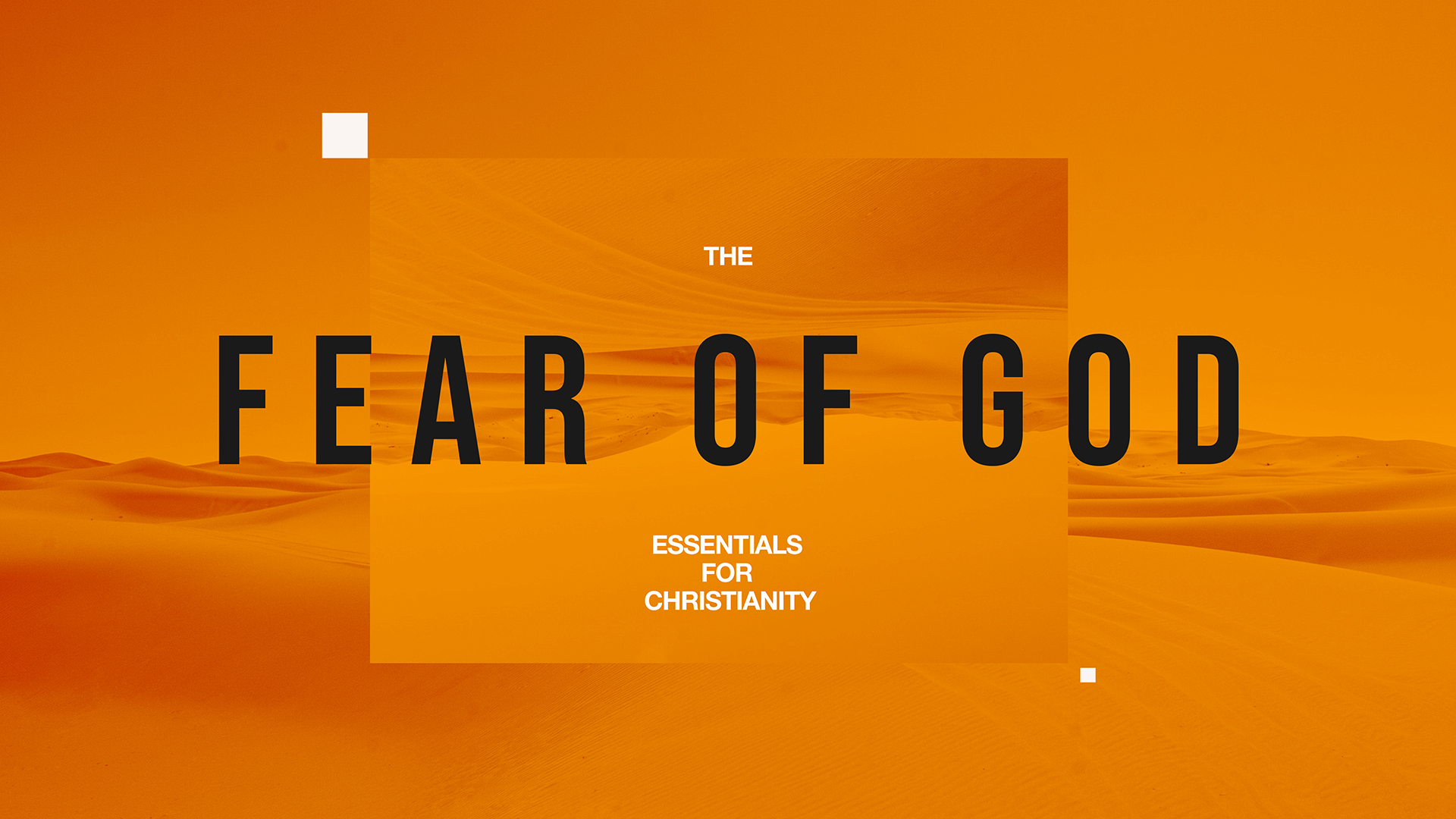 This series examines what it means to FEAR OF GOD through understanding the differences between our cultural definition of fear and biblical meaning. Through this we can understand that the fear of God is central to the Christian life.
Wednesday October 26
FEAR OF GOD: Know and Revere
Wednesday November 2
FEAR OF GOD: Fear and Obey