WEDNESDAY NIGHT SERVICE
If you're a student in 6th - 12th grade, then we invite you to join us on Wednesday nights from 6:30pm-8:30pm in the Student Large Gathering Space.
You can expect a fun, high-energy, interactive experience designed specifically with you in mind!
During the first hour, students will be combined, Middle School and High School, in order to hangout, fellowship, play games, and worship. They will split for the second hour, Middle School for a message that is tailored to where they are at in life, and High School for a message tailored to them! Small groups will occur after the message and will be broken up between grades and genders.
We're committed to making you feel a part of our Lakeshore Students community as we learn more about God's love and faith together.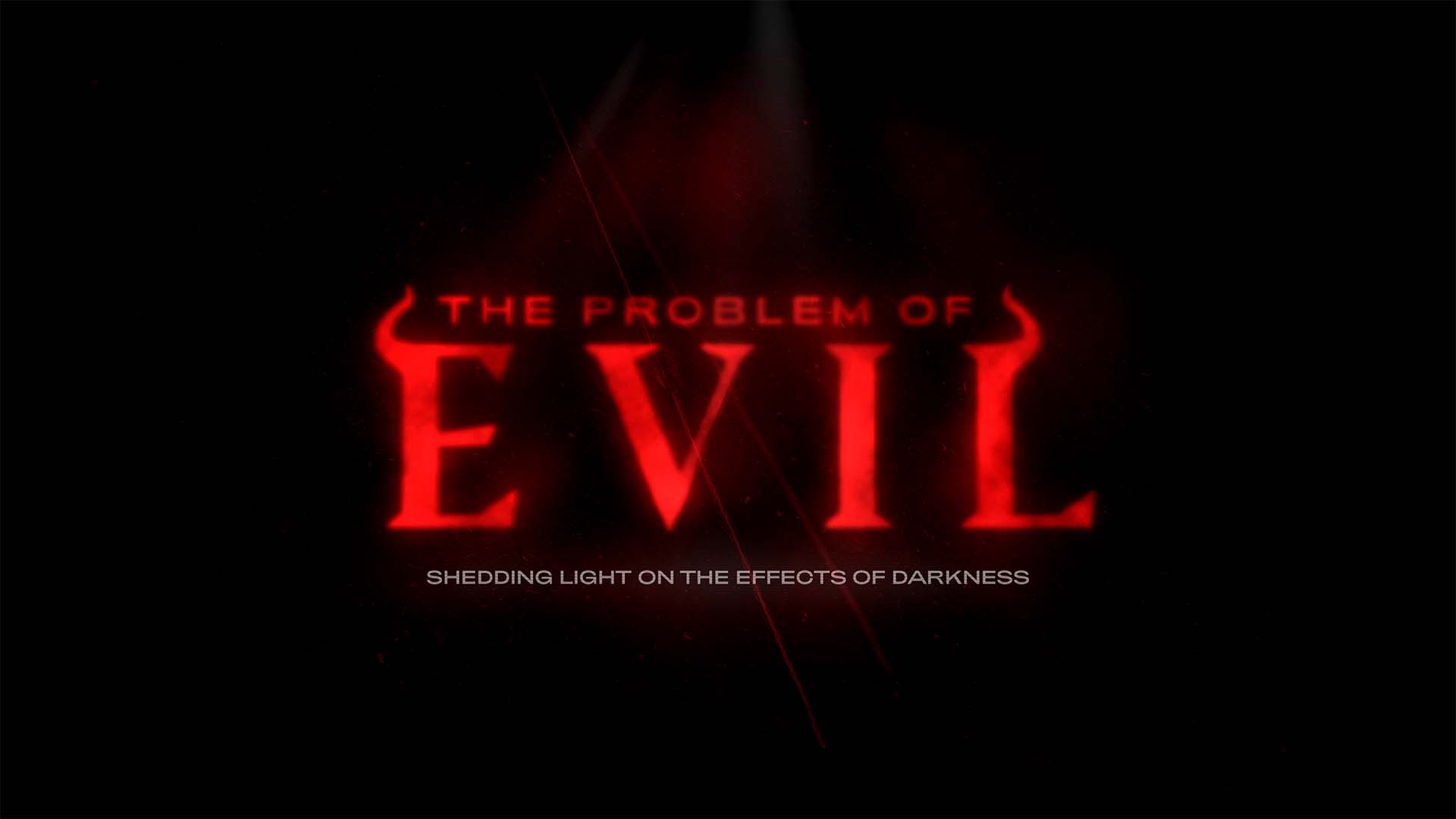 This four-week series examines the problem of evil. We live in a world marked by evil, suffering, and pain that can cause us to question why God would not stop it all. Through examining the universal and existential problem of evil we can see ways the Christians have tried to solve the problem and the way that Jesus wants us to confront an evil world: with compassion, love, and a responsibility to mend brokenness and not contribute to it.
Wednesday September 27
THE PROBLEM OF EVIL: What's the Point? (Ecclesiastes 8:14-16)
Wednesday October 4
THE PROBLEM OF EVIL: It's All Good (Romans 8:28-29)
Wednesday October 11
THE PROBLEM OF EVIL: Path to Obedience (John 9:1-5)
Wednesday October 18
THE PROBLEM OF EVIL: Hope Dealers (Romans 12:18-21)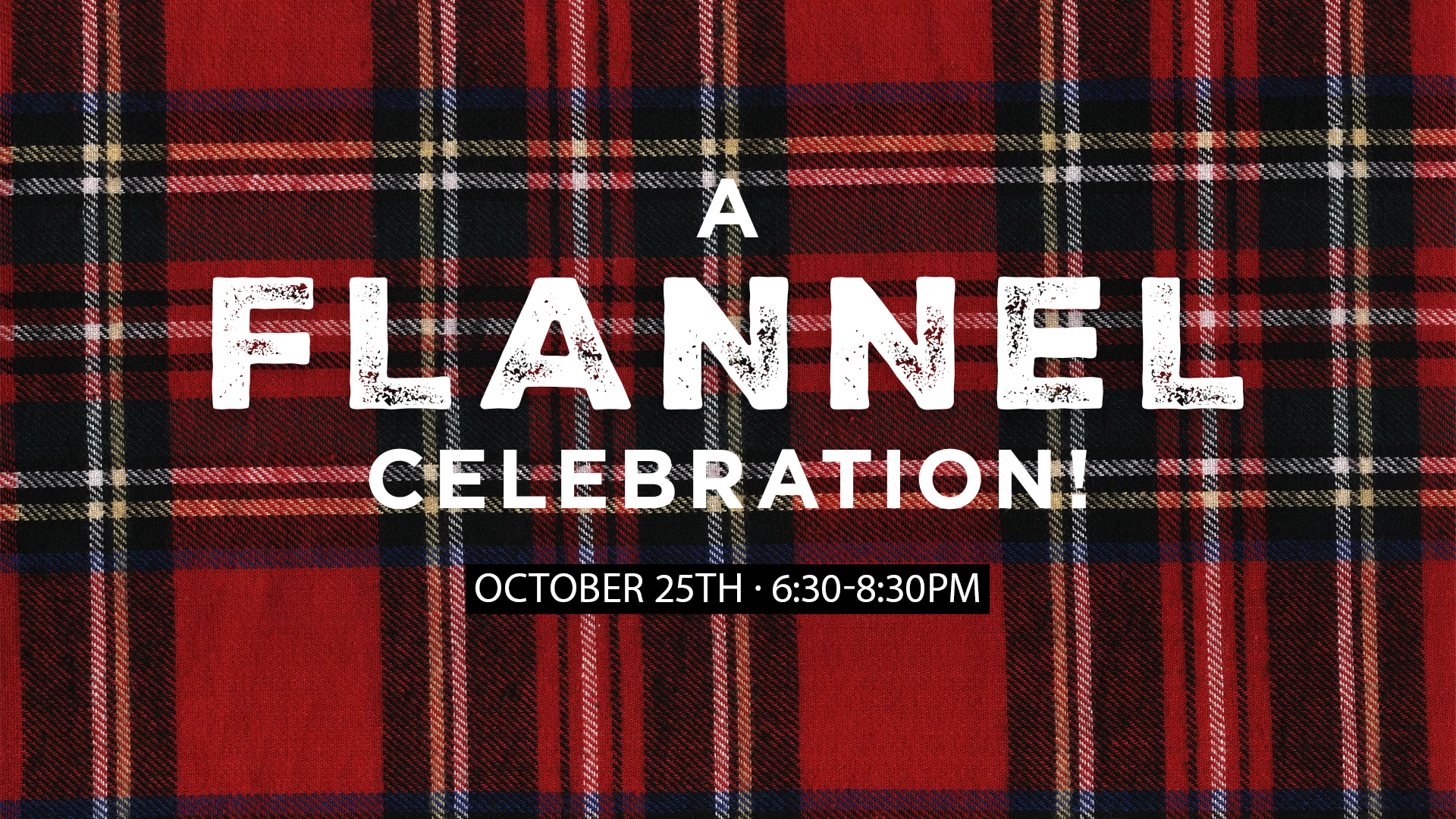 Grab your flanels and come join us for Lakeshore Students first ever FLANEL CELEBRATION! There will be fun, games and connection. Be ready to show off your favorite flannel attire as we partake of lots of autumn-inspired treats! This is a great chance for students to foster relationships and celebrate the bonds that make out ministry a family!
Wednesday October 25
A FLANEL CELEBRATION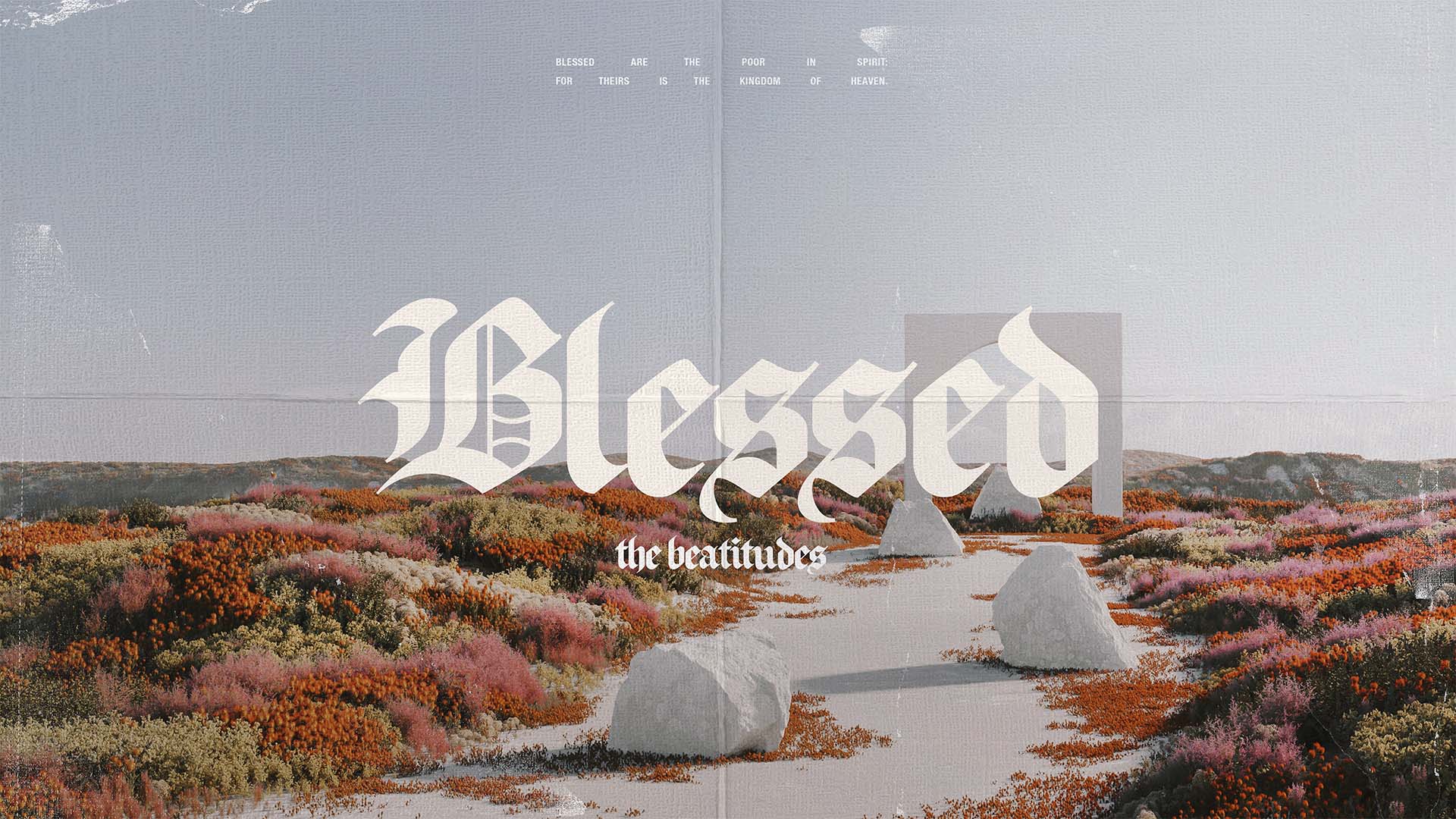 This three-part series explores Jesus's Beatitudes in Matthew 5. It considers what it means to live a blessed life in God's kingdom. Over the three sermons, students will discover that Jesus's idea of a blessed life is very different from the world's idea.
Wednesday November 1
BLESSED: A New Way of Thinking (Matthew 5:1-12)
Wednesday November 8
BLESSED: The Right Path (Matthew 5:3-7)
Wednesday November 15
BLESSED: Counting the Cost (Matthew 5:8-12)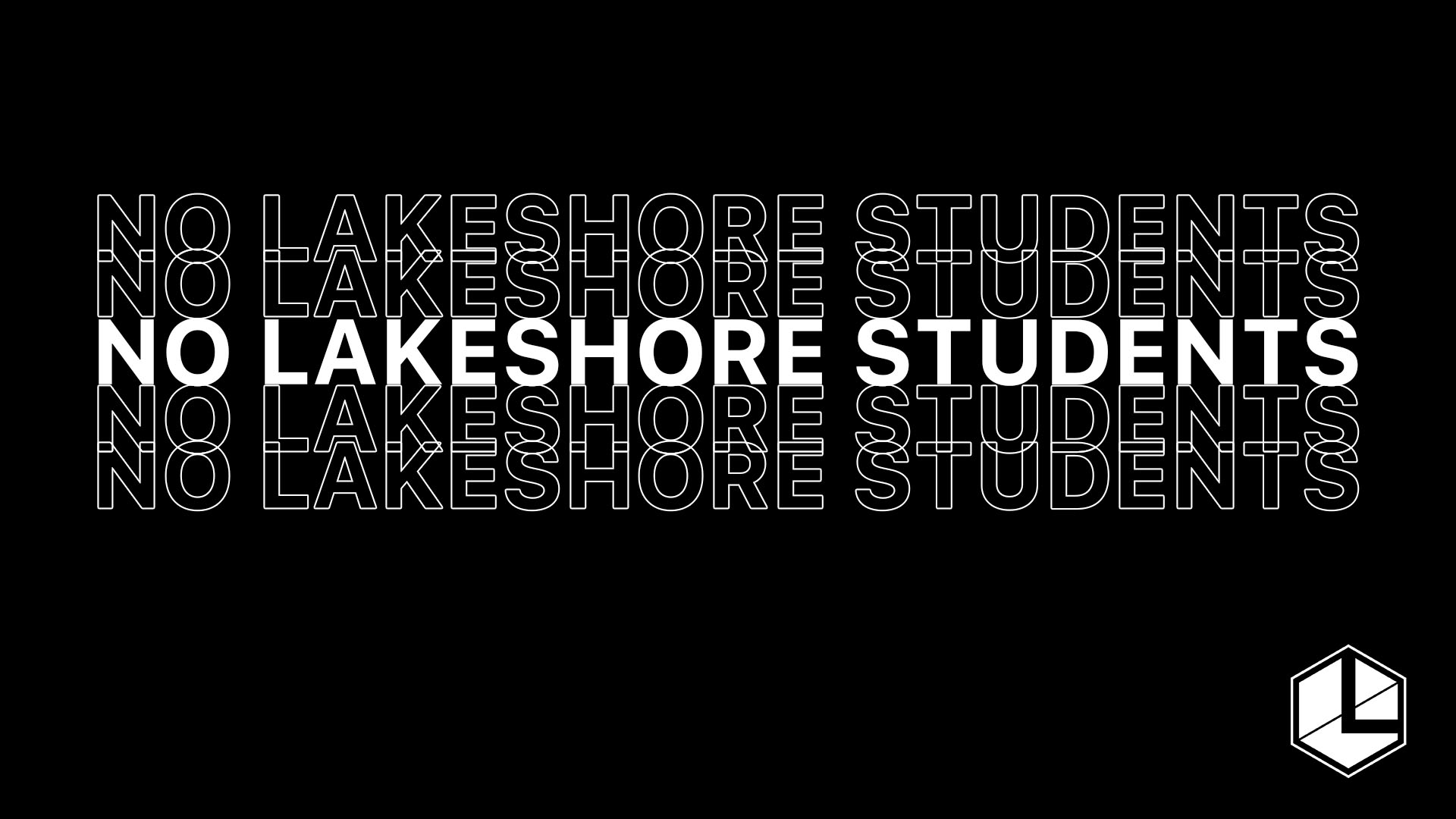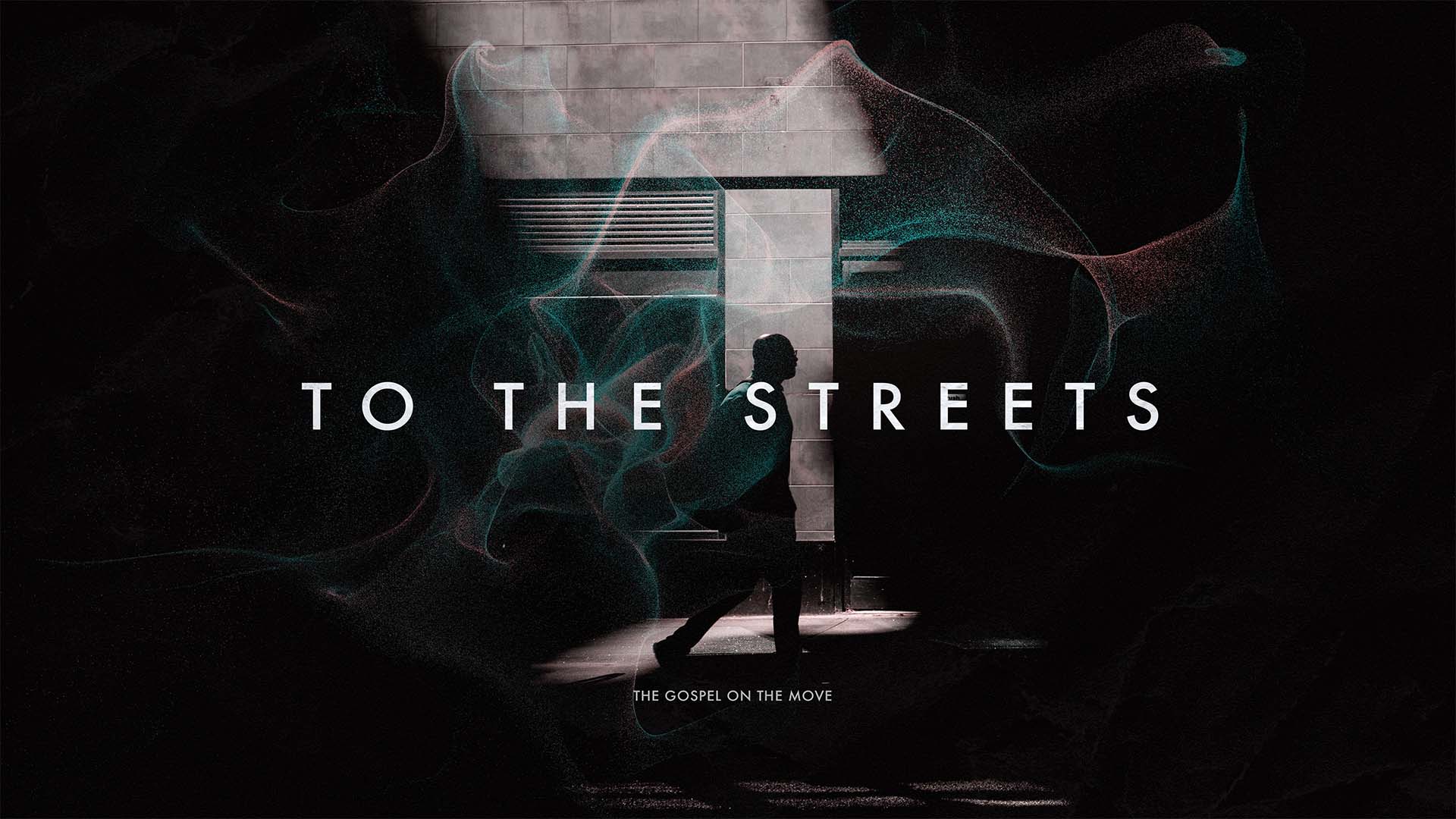 When Jesus rose from the dead, he gathered the disciples and gave them a mission to go into the world and be his witnesses. This one-week message shows the disciples taking the message of Jesus's resurrection into their community, in Acts 1–2.
Wednesday November 29
TO THE STREETS: The Gospel on the Move (Acts 1:1-2:47)