HIGH SCHOOL STUDENTS
If you're a student in 9th - 12th grade, then we invite you to join us on Wednesday nights from 6:30pm-8:30pm in the Student Large Gathering Space. You can expect a fun, high-energy, interactive experience designed specifically with you in mind! We're committed to making you feel a part of our High School community as we learn more about God's love and faith together.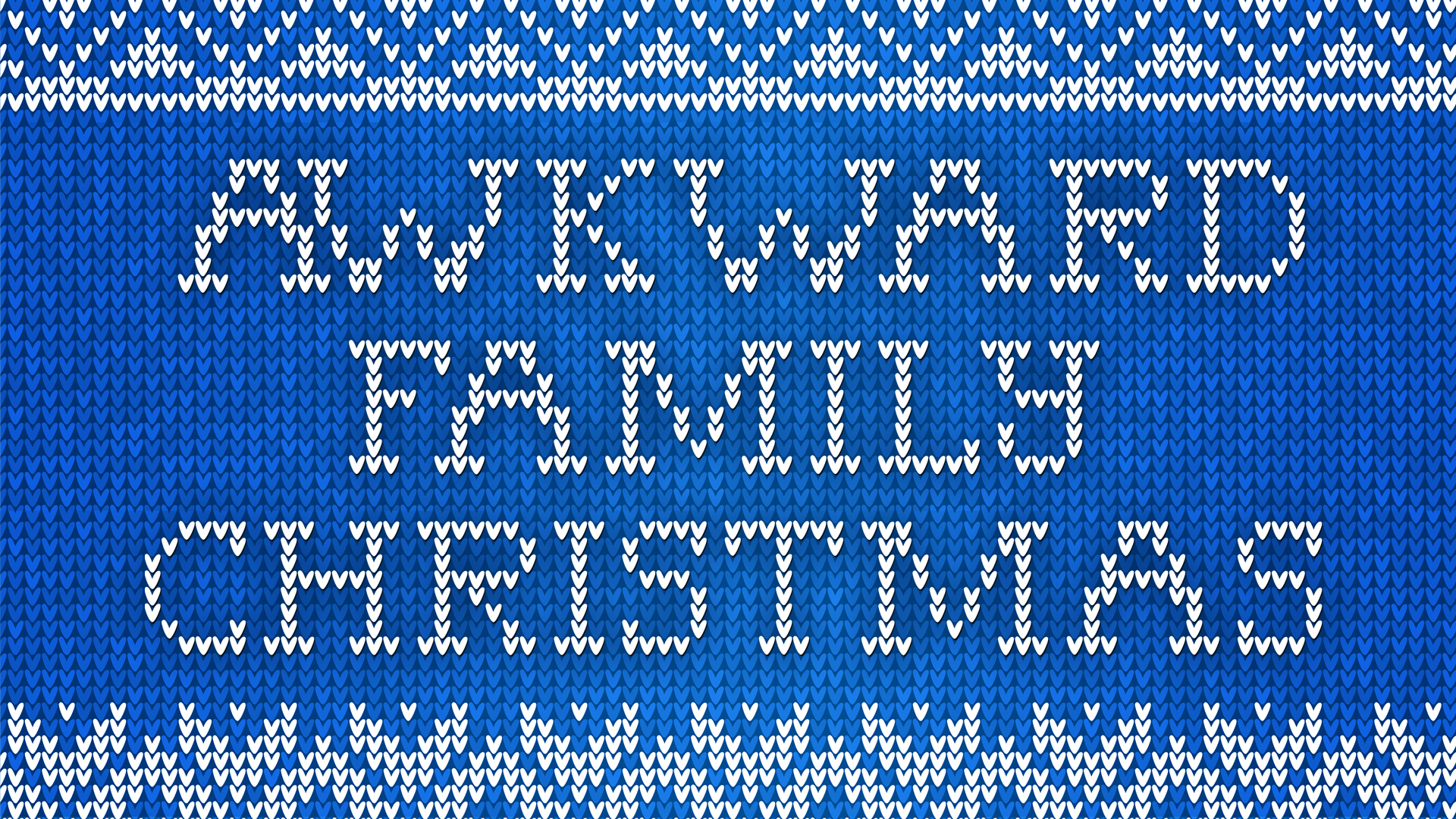 In this three-week series AWKWARD FAMILY CHRISTMAS, students will see Christmas from a different perspective. They will see what it meant to the world at that time to have the Savior been born in the middle of their lives.
Wednesday November 30
AWKWARD FAMILY CHRISTMAS: Not Ideal, But Useful
Wednesday December 7
AWKWARD FAMILY CHRISTMAS: Coming King to Serve
Wednesday December 14
AWKWARD FAMILY CHRISTMAS: Met by Shepherds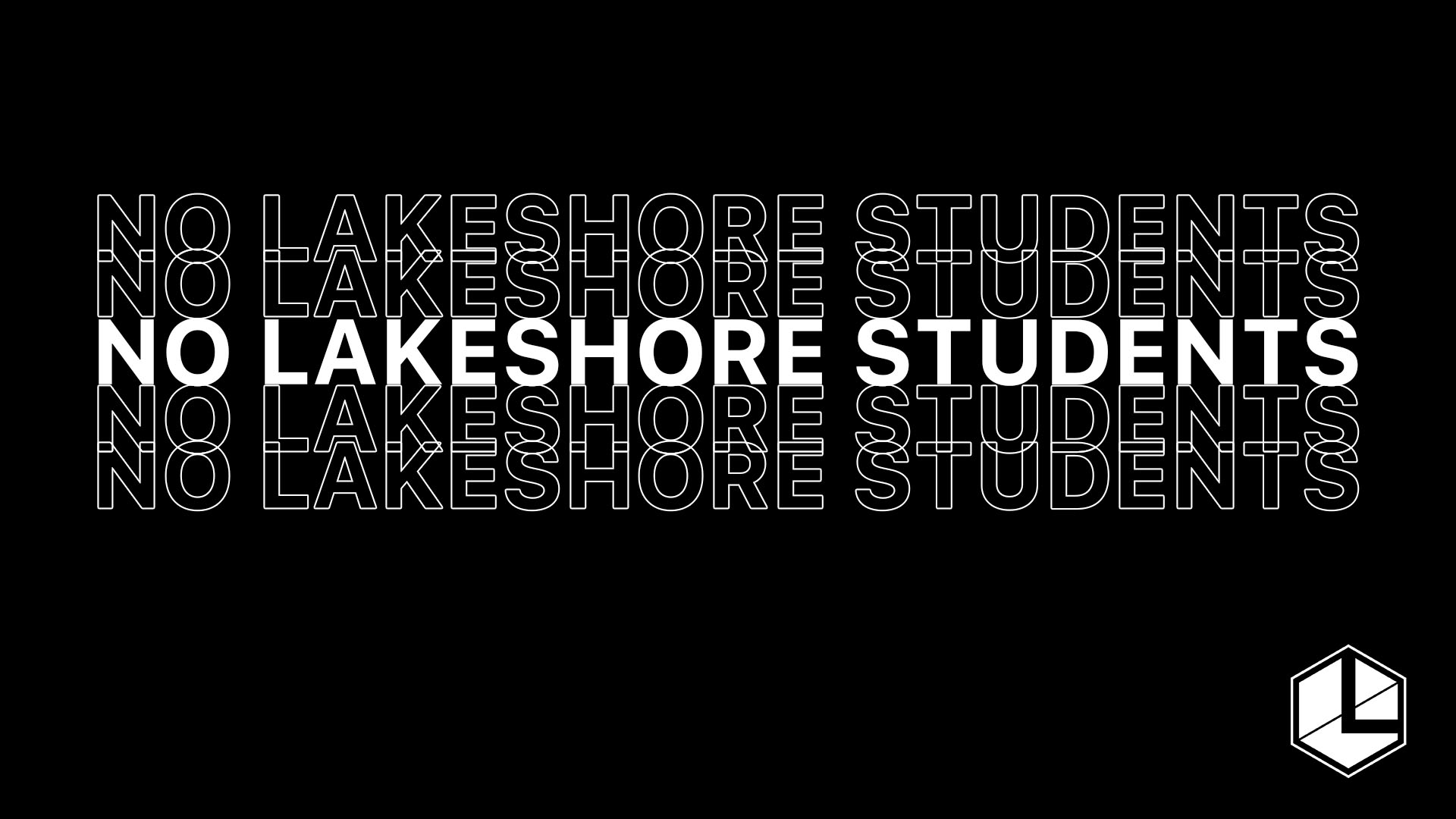 NO LAKESHORE STUDENTS THESE WEEKS! ENJOY YOUR CHRISTMAS! We will see you next year!
Wednesday December 21
Wednesday December 28