HIGH SCHOOL STUDENTS
If you're a student in 9th - 12th grade, then we invite you to join us on Wednesday nights from 6:30pm-8:30pm in the Student Large Gathering Space. You can expect a fun, high-energy, interactive experience designed specifically with you in mind! We're committed to making you feel a part of our High School community as we learn more about God's love and faith together.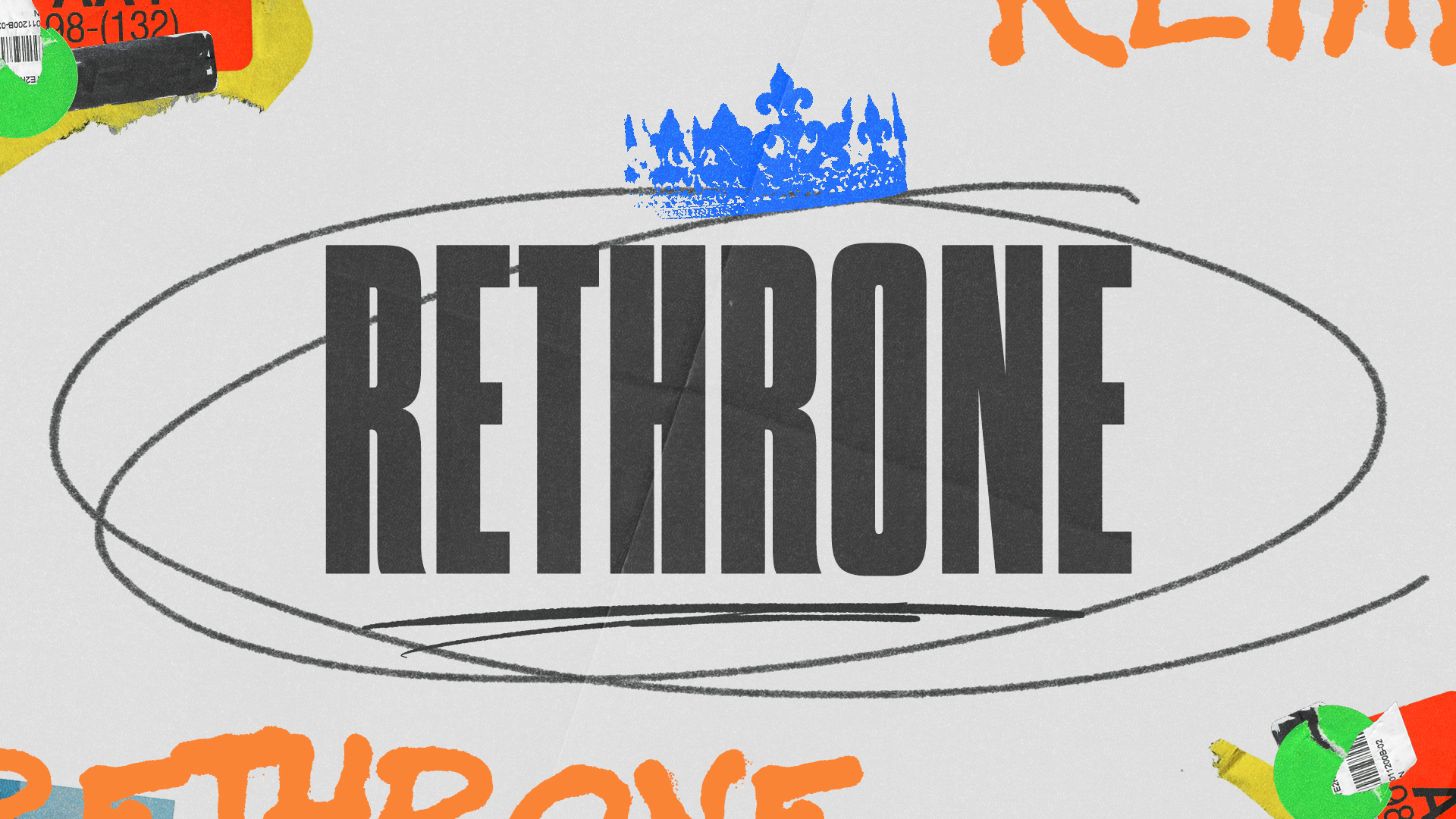 Within certain segments of popular culture, it's become "cool" to follow Jesus. A slew of recent celebrity conversions — as well as the ever-growing popularity of some young pastors, have turned Christianity into a hot topic these days. But faith in Christ is more than something on trend: it's a way of life. Jesus's teachings help us understand what it really means to follow him and make him our King.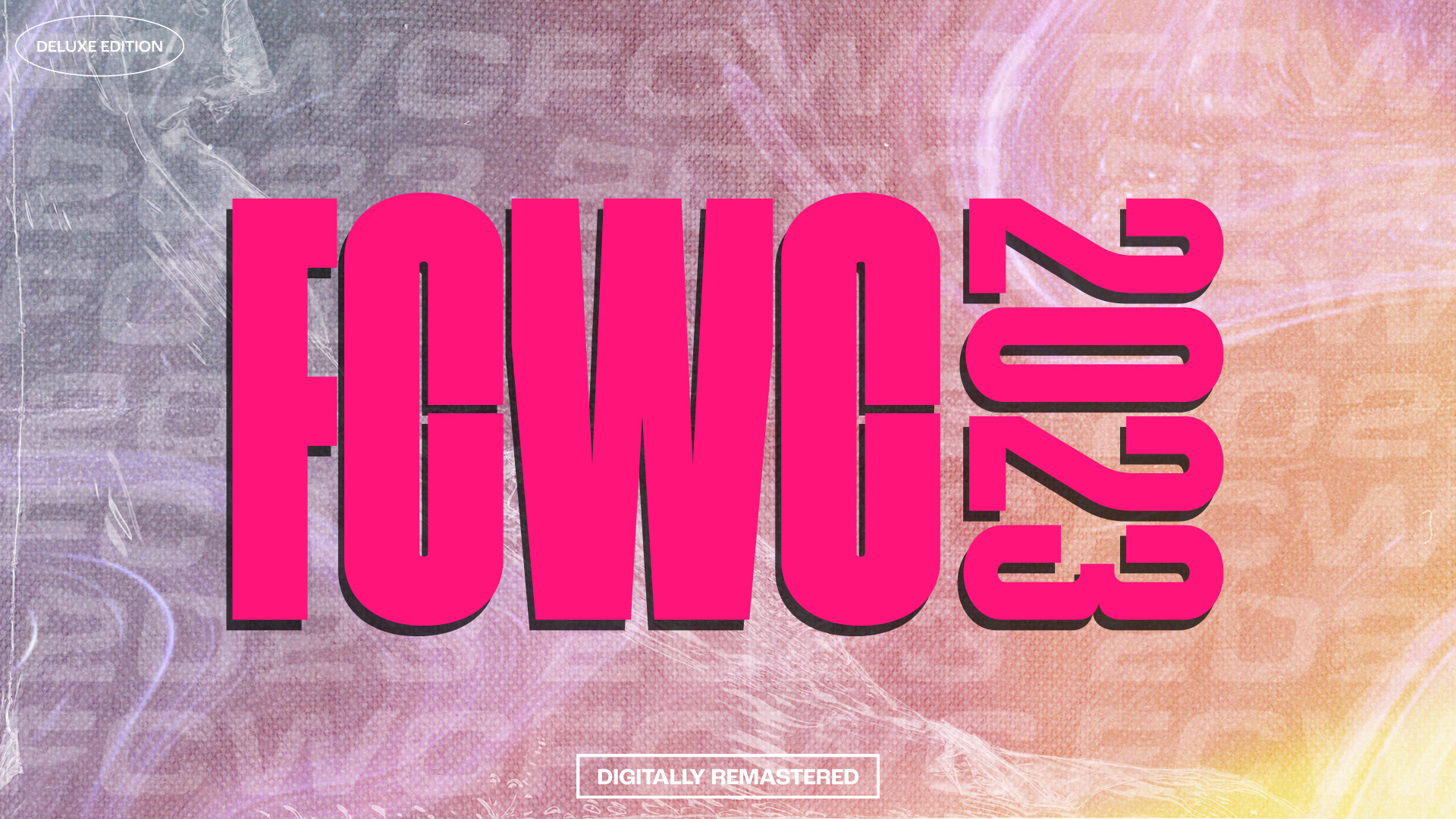 Wednesday April 5
NO LAKESHORE STUDENTS: FCWC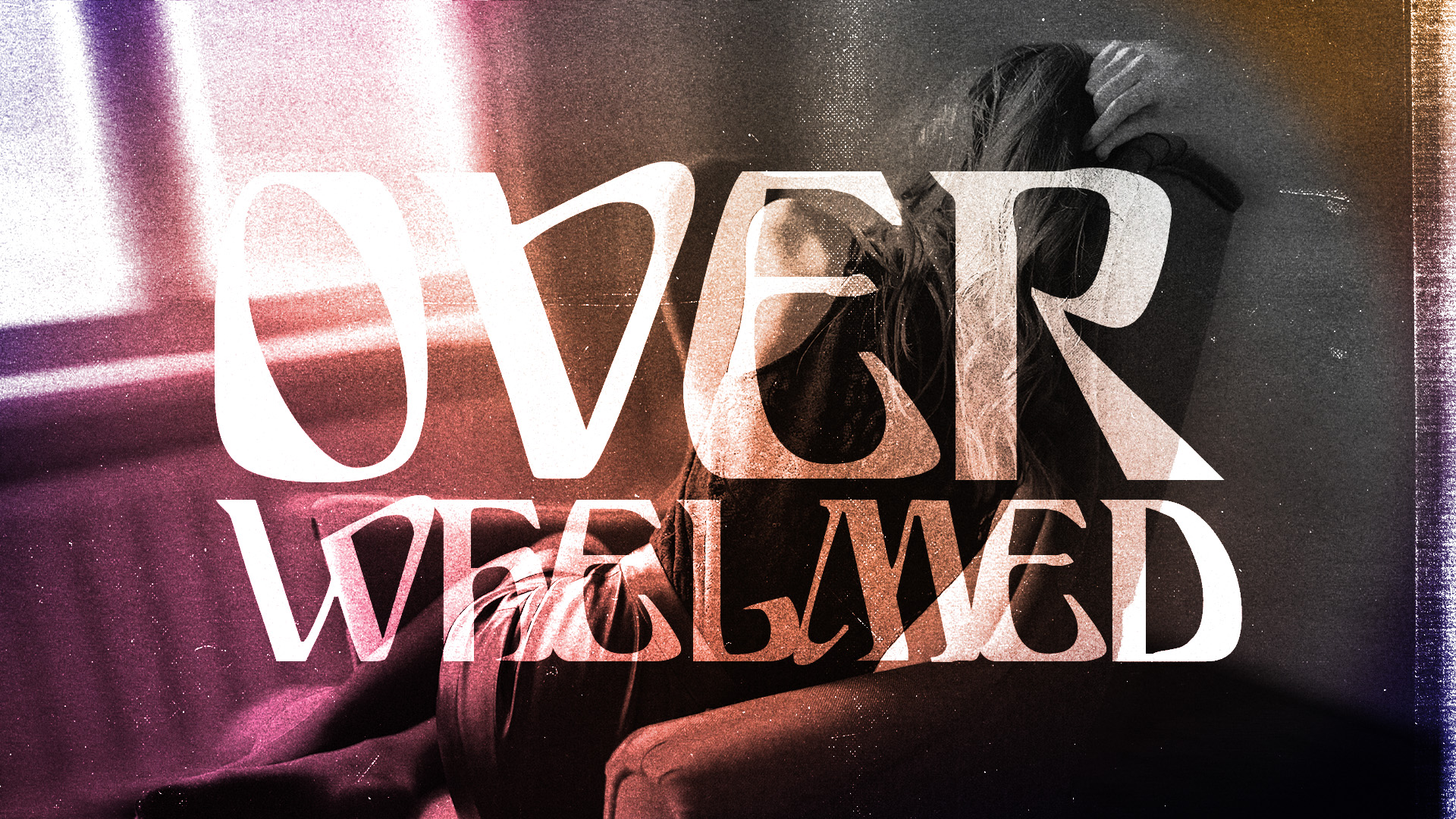 This four-week series helps teens consider anxiety and depression in a biblical way and equips them in how to get help for the struggles they face. Each week of this guide looks at a different priority and/or habit to help root students to Jesus and his church when they feel overwhelmed. Additionally, each has an application point to give practical help to students.
Wednesday April 12
OVERWHELMED: Emptional Guage
Wednesday April 26
OVERWHELMED: Better Together
Wednesday May 3
OVERWHELMED: Find Your Provider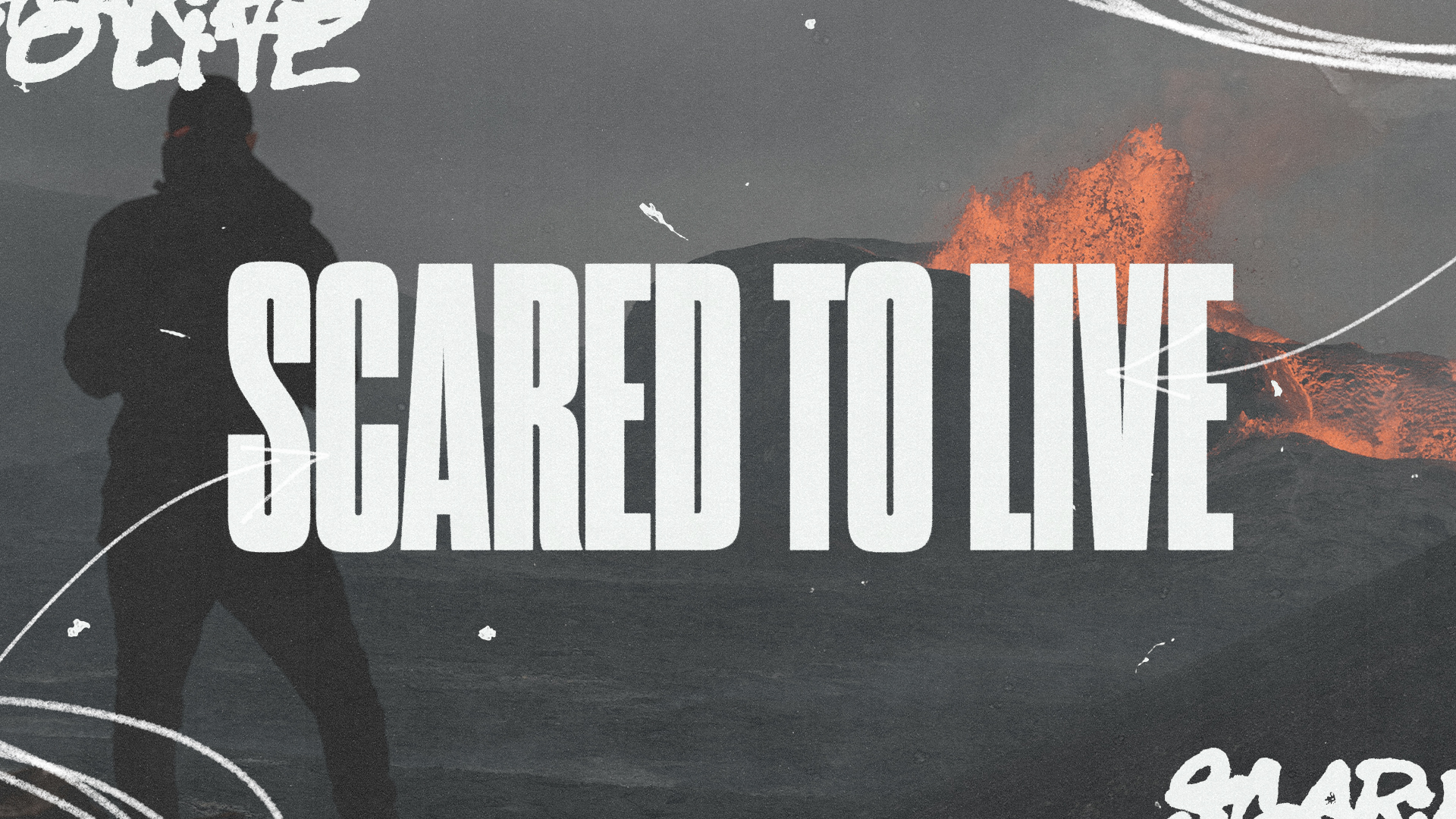 Sometimes teens are scared to live, numbing themselves to life and to those around them. The world can be a scary and difficult place. Barriers to wholeness of life with God include shame, sin, fear, suffering, and distractions. Like Adam and Eve in the garden of Eden, we hide from God, rather than bringing our troubles to him. In this series, teens will reflect on the painful struggles of life and find coping strategies such as lament, recounting God's promises, and confession.
Wednesday May 10
SCARED TO LIVE: Sin & Shame
Wednesday May 17
SCARED TO LIVE: Before God
Wednesday May 24
SCARED TO LIVE: In Our Suffering
Wednesday May 31
SCARED TO LIVE: In Our Fear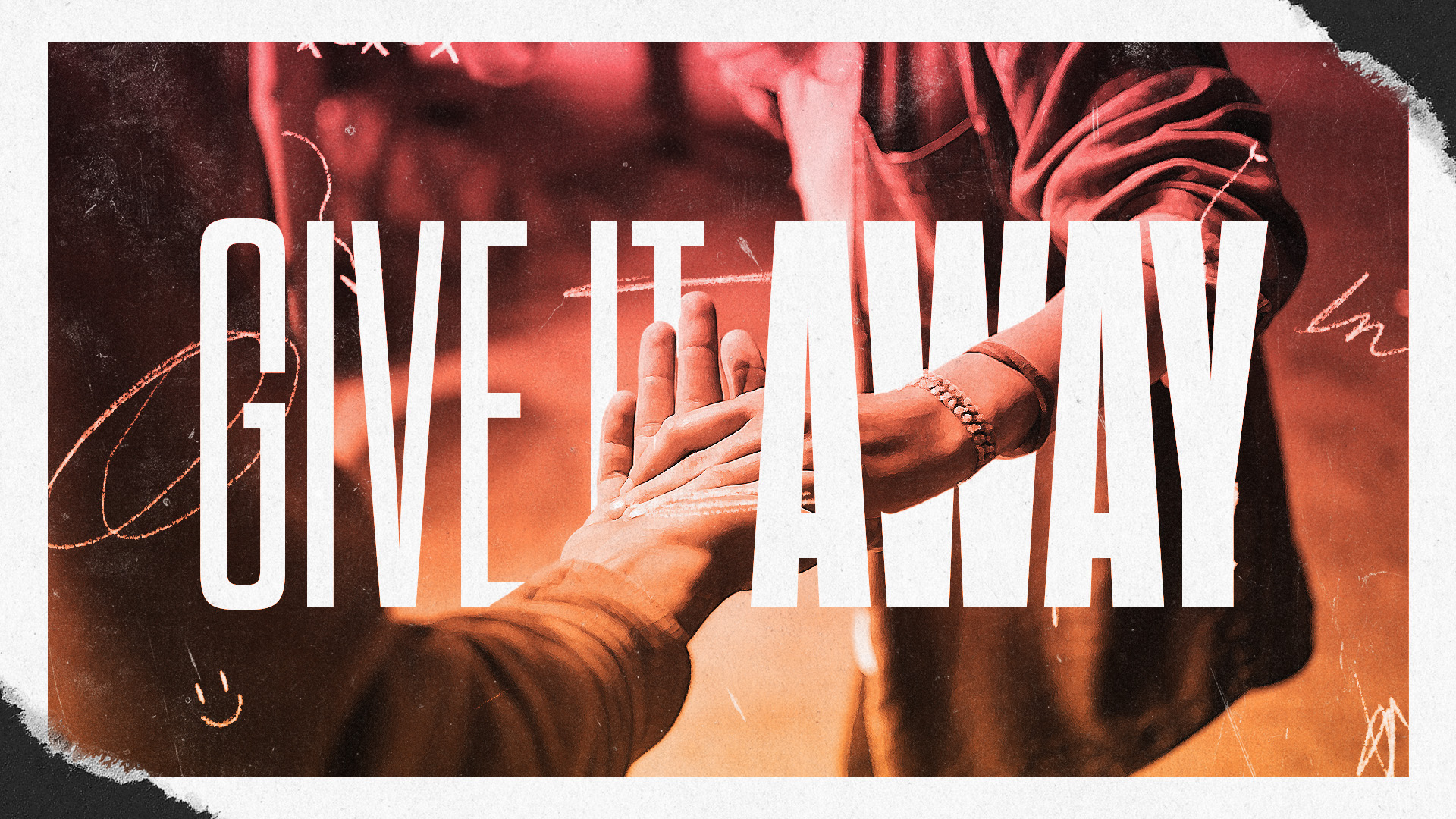 This three-week series emphasizes the importance of giving to and serving others by discovering what it means to be last, find satisfaction in serving secretly, and give until it hurts.
Wednesday June 7
GIVE IT AWAY: Finding Needs
Wednesday June 14
GIVE IT AWAY: Without Expectation
Wednesday June 21
GIVE IT AWAY: Give it to God