What If This Was Your Last Christmas?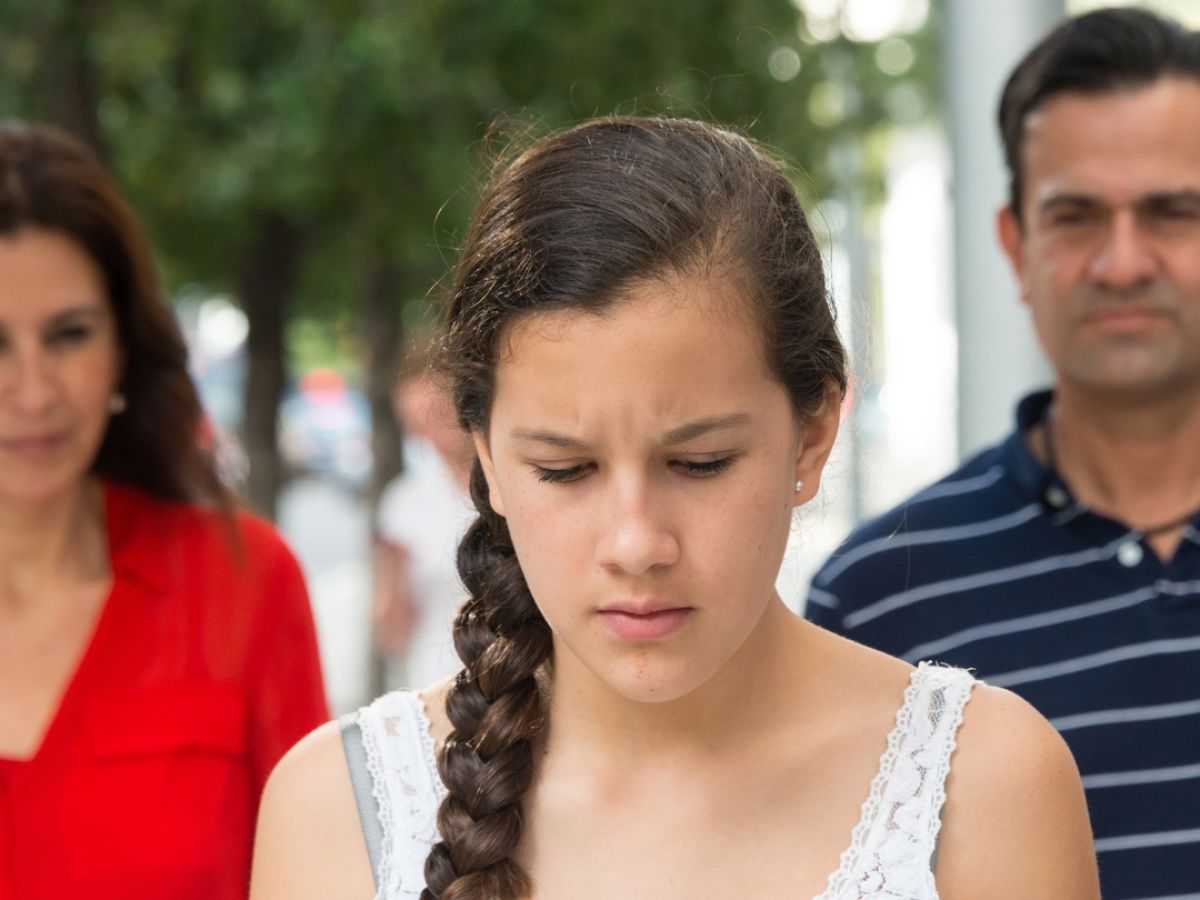 Thursday, December 1, 2022
6:02 PM
Thursday, December 1, 2022
6:02 PM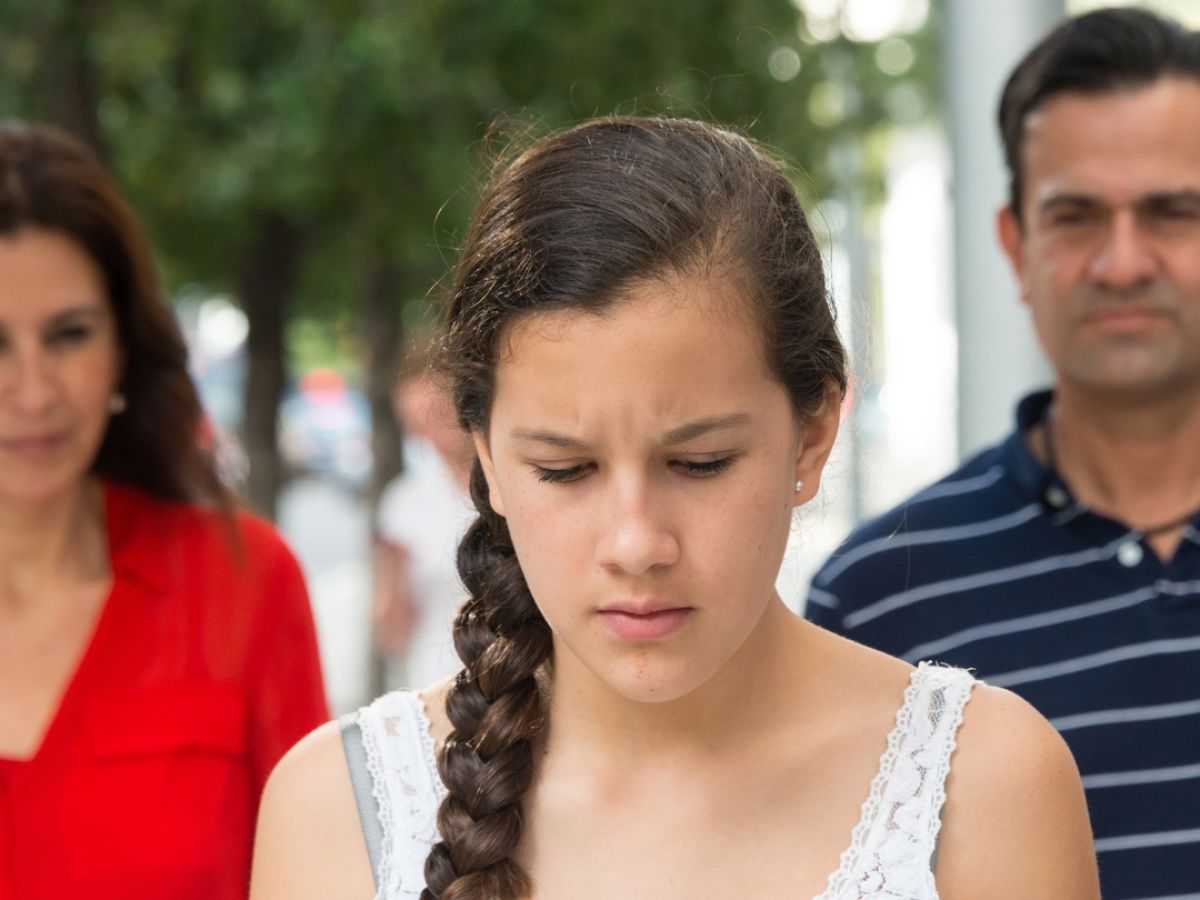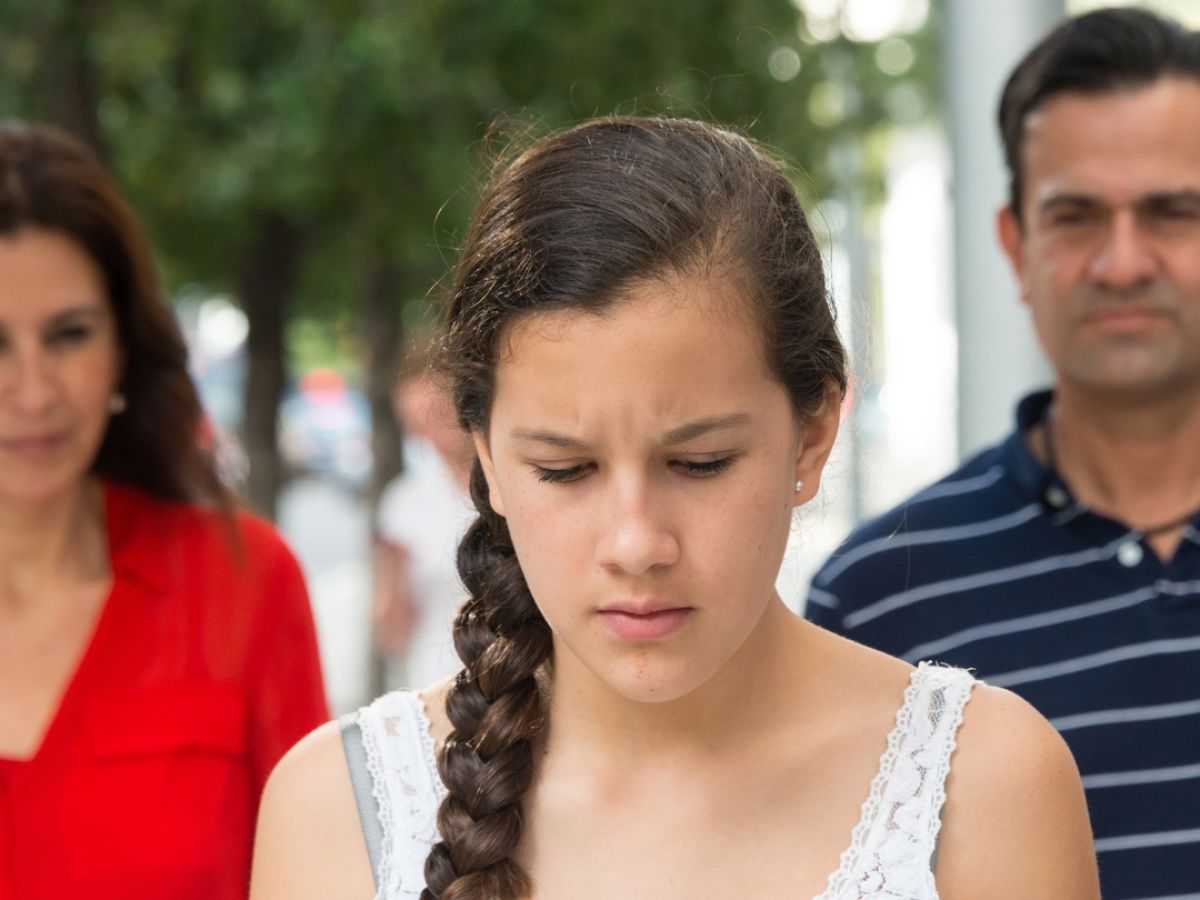 Thursday, December 1, 2022
6:02 PM
What if you knew this Christmas would be your last Christmas? I know, I know, it's not a fun thing to think about, but just bear with me for a minute.
Just what if?
The reason I ask is because we knew. It was Christmas Eve, two years ago, when my late wife (Rachel) and I sat together in a hospital bed, talking with the doctor about where we stood, and coming to the realization that that Christmas would be our last Christmas together.
We knew.
And I'll never forget the moment that we knew. As we were in the middle of discussing the next steps with our doctor, he just paused and said, "This can wait. This can all wait. This isn't the most important thing right now. Let's get you home. That's most important. Let's get you home to your kids for Christmas morning."
Nothing else needed to be said. At that point, we knew what he knew. And though we had already beaten cancer once, it came back. And it came back bad. Cancer can do that. It doesn't discriminate. It doesn't follow any specific rules. It does its own thing, on its own time, and doesn't really care who it affects along the way.
As we head into our second Christmas without Rachel, me, our kids, our tribe—we've all been affected in some pretty major ways. There is no doubt that it's different. It'll always be different. Some of our traditions have changed. Some of the decorations have changed. Heck, most of the things have changed. Because if we are being honest, behind all the presents, the decorations, and all of the food, the holidays are meant to be spent with those we love the most. So when one of those who we love most is taken away, it's just different.
The holidays have this ability to amplify the relationships we have, or in some cases, we don't have. For those of us who have lost loved ones, or even for those who just feel unloved, every jingle, every commercial, every mistletoe, every Christmas tree, every billboard, and every Mariah Carey song can be a reminder of what and who we have or don't have.
Yet each year, many of us forget what (and who) matters most, and instead, we put the weight of the world on our shoulders worrying about all the stuff that doesn't matter. We have unrealistic expectations for ourselves and everyone around us, and we try way too hard to do way too much.
So, I'll ask you again. What if you knew?
What if this Christmas was your last Christmas? Think about it for a minute. Your last Christmas Eve. Your last Christmas morning. Your last Christmas tree. The last time you'd get to take your kids to visit Santa. If you knew that everything would change over the next year, what would Christmas look like for you this year?
As I sat down to write this, I began to do what I often do. I began to think about Rachel. And how she handled her last Christmas and also how she'd encourage you today if she could. I think we can all learn a thing or two from her. From the way she lived. From the way she loved. And from the way her story continues to impact us all today.
If she were here, I'm pretty certain she would encourage us all to:
Be more intentional.
Slow down. Step out of the craziness of life and school and work and just be. Be there. Be in the moment. Focus less on perfection and more on presence. Rachel would encourage us as parents, aunts and uncles, grandparents, or any adult for that matter, to remember that the number-one gift that kids really want during the season is you. They want your ears to listen to their tales of adventure. They want your eyes to watch them play their made-up games. They want your mouth to encourage them to go for it. All they want for Christmas is you.
Be more generous.
This doesn't mean buying more stuff. I realize we all love stuff—the newest gadget, nicer car, or bigger house. But as I sat with Rachel that last Christmas, she longed for nothing more than time. More time with her kids. More time with her parents. More time with me. More time with her people. So this season, she'd encourage us to be more generous—not by giving more gifts, but by giving more of our time.
Be more grateful.
It may be the best Christmas present there is—gratitude. It's a gift you can give and receive at the same time. Not a day goes by when I don't think about how grateful I am for Rachel—thankful for her choosing me and loving me so well. For making me a daddy, times three. For the way she cared for me and all those who were lucky enough to get to know her. I am grateful today and forever because of who she was.
I think she'd ask us to pause and think about the people we love most. Those you'll be spending time with this holiday season. Now, imagine life without them. What would you miss about them? What would life be like without them around? Think about their laugh, their touch, the memories you shared, and the stories they'd tell. Think about how grateful you are that they are still here. And with that, she'd smile, and then encourage us to go tell them.
Eat more food.
And drink more wine. She'd tell us to eat the good stuff and to enjoy it all. Forget the diet because life is too short for that tomfoolery. And if you knew Rachel, you'd understand that there's a really good chance that she'd even quote Scripture to prove her point.
"So go eat your food and enjoy it; drink your wine and be happy, because that is what God wants you to do." —Ecclesiastes 9:7 (NCV)
So let's do our best to remember these things this season. And understand that every day is a gift—it's not a guarantee. No matter how you celebrate the holidays or what you believe the meaning of the season is, celebrate the miracle of being here—of having a chance to love and to be loved.
And then do me a favor, if not for me, do it for Rachel: Take Christmas with you—the intentionality, the generosity, the gratefulness, and the food too. Take it all with you, a little bit at a time, and spread it out all year long.
Published on Thursday, December 1, 2022 @ 6:02 PM EDT