MIDDLE SCHOOL STUDENTS
If you're a student in 6th - 8th grade, then we invite you to join us on Sundays mornings at 11AM in the Student Large Gathering Space. You can expect a fun, high-energy, interactive experience designed specifically with you in mind! We're committed to making you feel a part of our Middle School community as we learn more about God's love and faith together!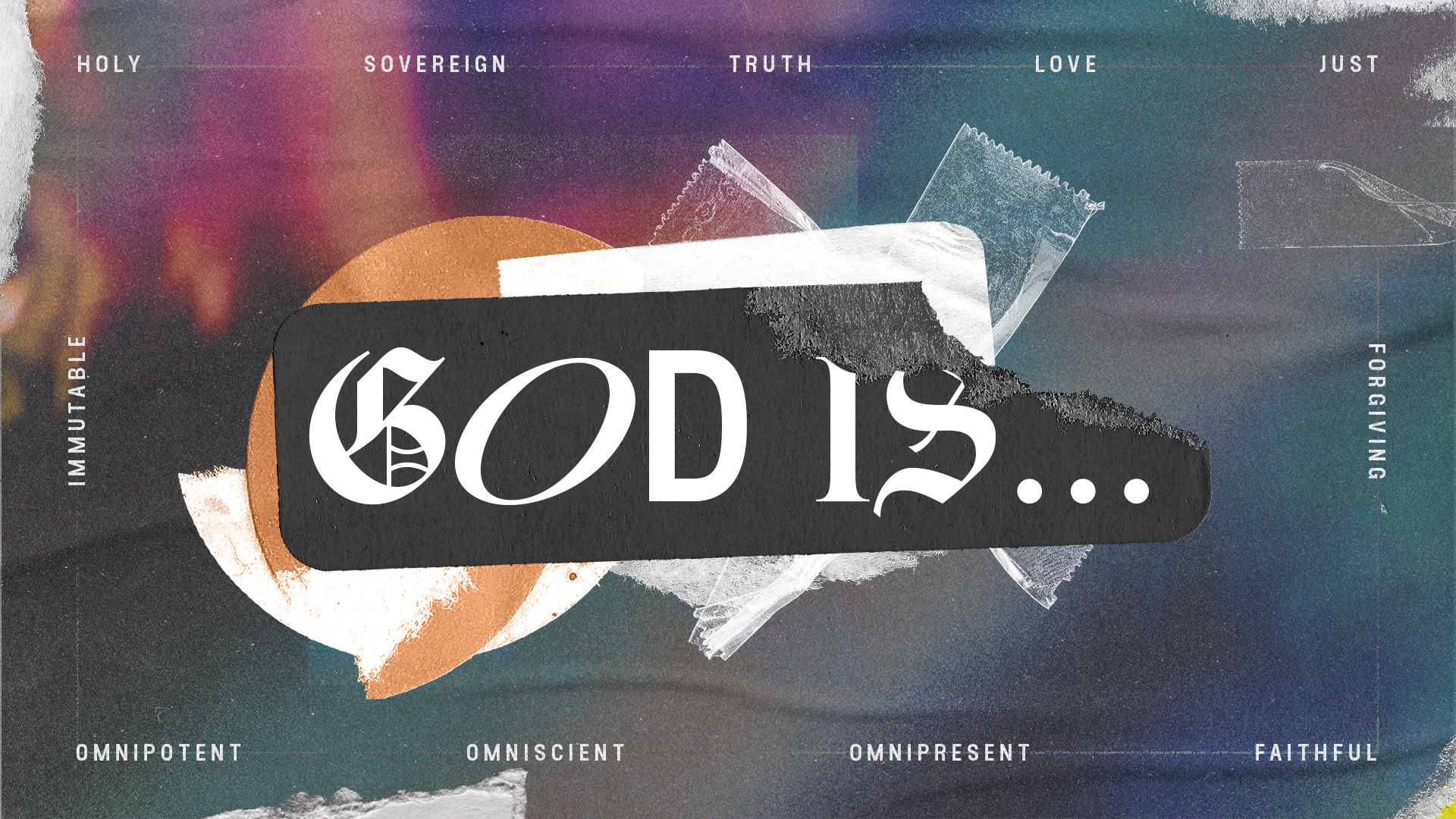 There are so many problems in the world today. While there are many causes, it all really comes down to one fundamental reason for it: most people do not truly understand or embrace the One, True God. Research shows that most people have an extremely inaccurate view of God, which is not too surprising. Of more concern is that a significant percentage of Christians (and even Christian leaders in the church) have erroneous views of God as well. When our view of God is wrong, our view of the rest of life will be as well. In this series, we're out to help change this by explaining who God really is in His essential character. We'll look at eleven of His most important attributes and explain how each one can play a critical role on how we live a life that glorifies God and satisfies us. And when we apply them in our lives, we'll have a greater appreciation of the true greatness of God.
Sunday July 10
GOD IS...: Immutable (Unchanging)
Sunday July 17
Sunday July 24
Sunday July 31
Sunday August 7
Sunday August 14
GOD IS...: Forgiving (Gracious and Merciful)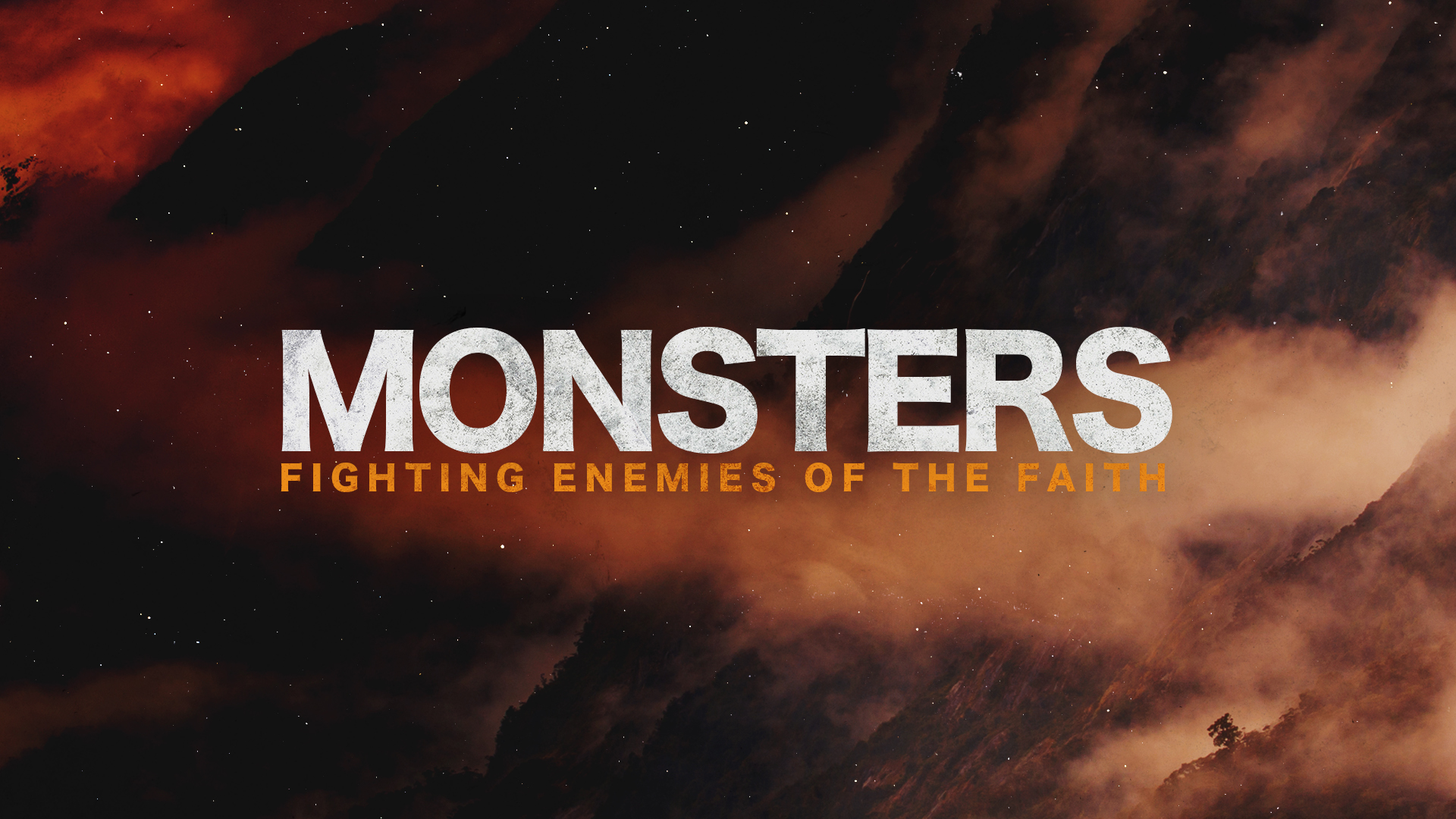 The truth is that we all face our share of MONSTERS. These monsters seek to devour our faith, pulling us away from the victory we have in Christ. In this series MONSTERS, we will look at different "monsters" that we must battle against as Christians - pride, fear, lust, inaction - as we seek to live faithfully in obedience to God and how Christ is the true monster-slayer. He offers us freedom through his death and resurrection!
Sunday October 9th
MONSTERS: Appearance of Good
Sunday October 16th
Sunday October 23rd
MONSTERS: Transforming Flesh
Sunday October 30th
MONSTERS: Inactive Activity