"The church is filled with _____ !"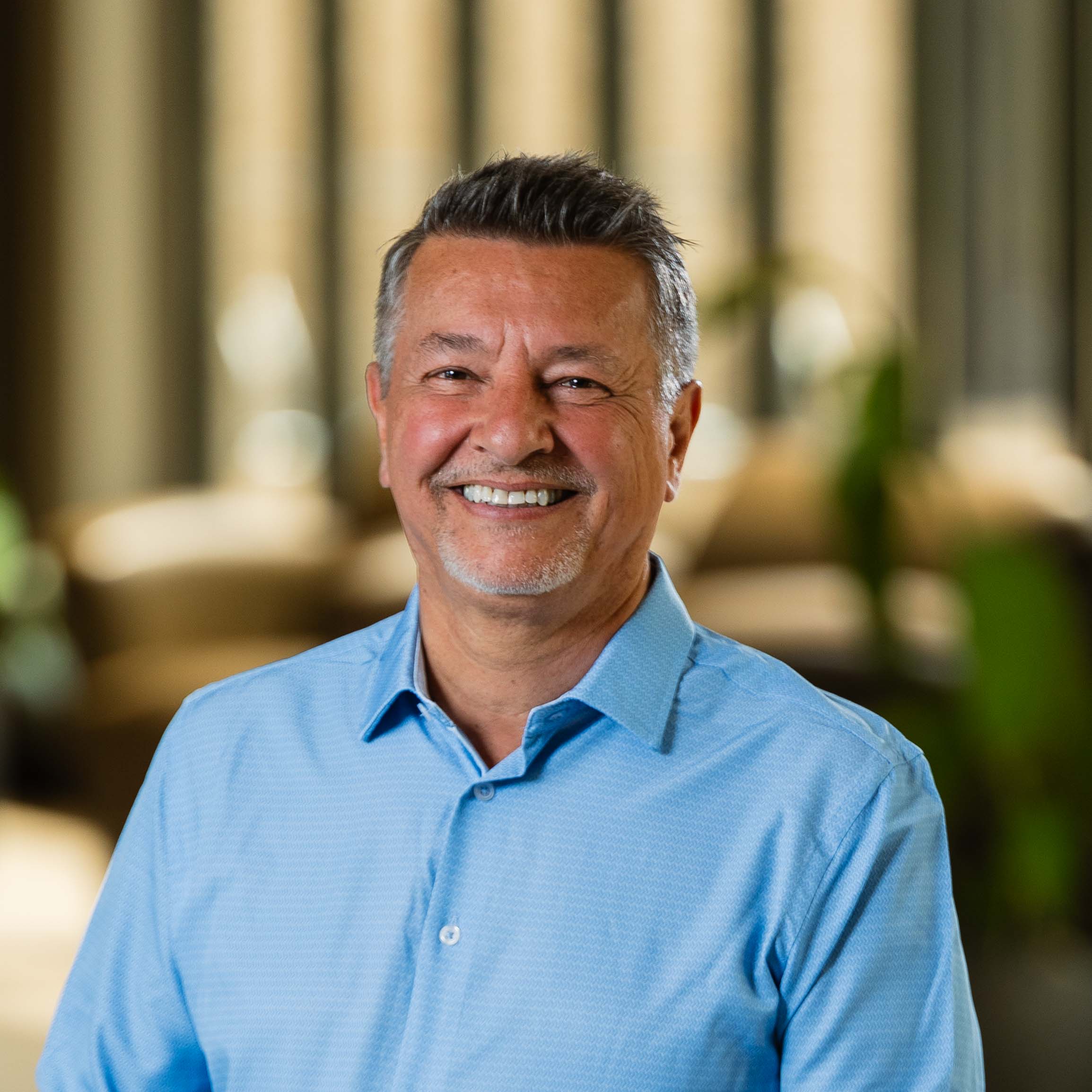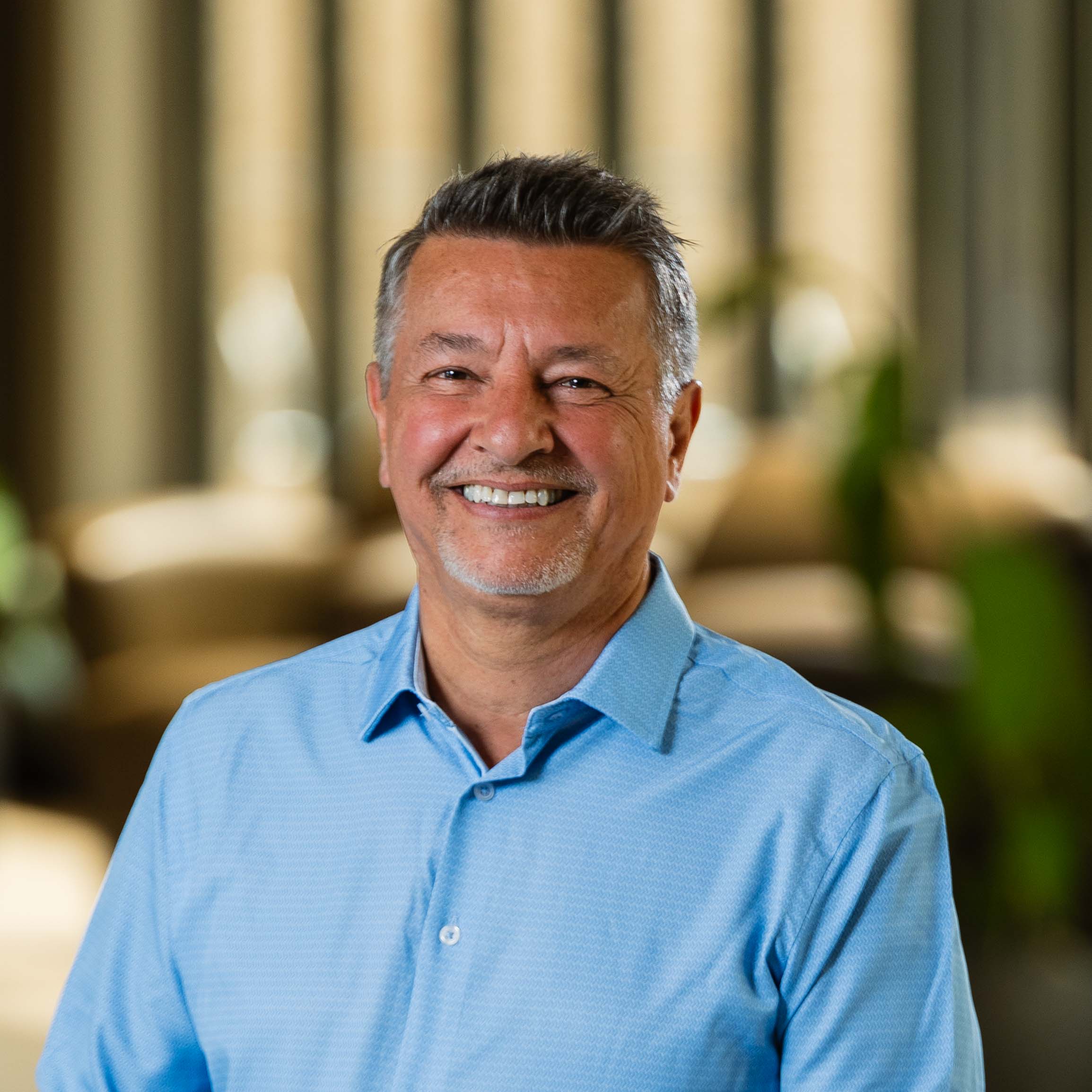 Thank you!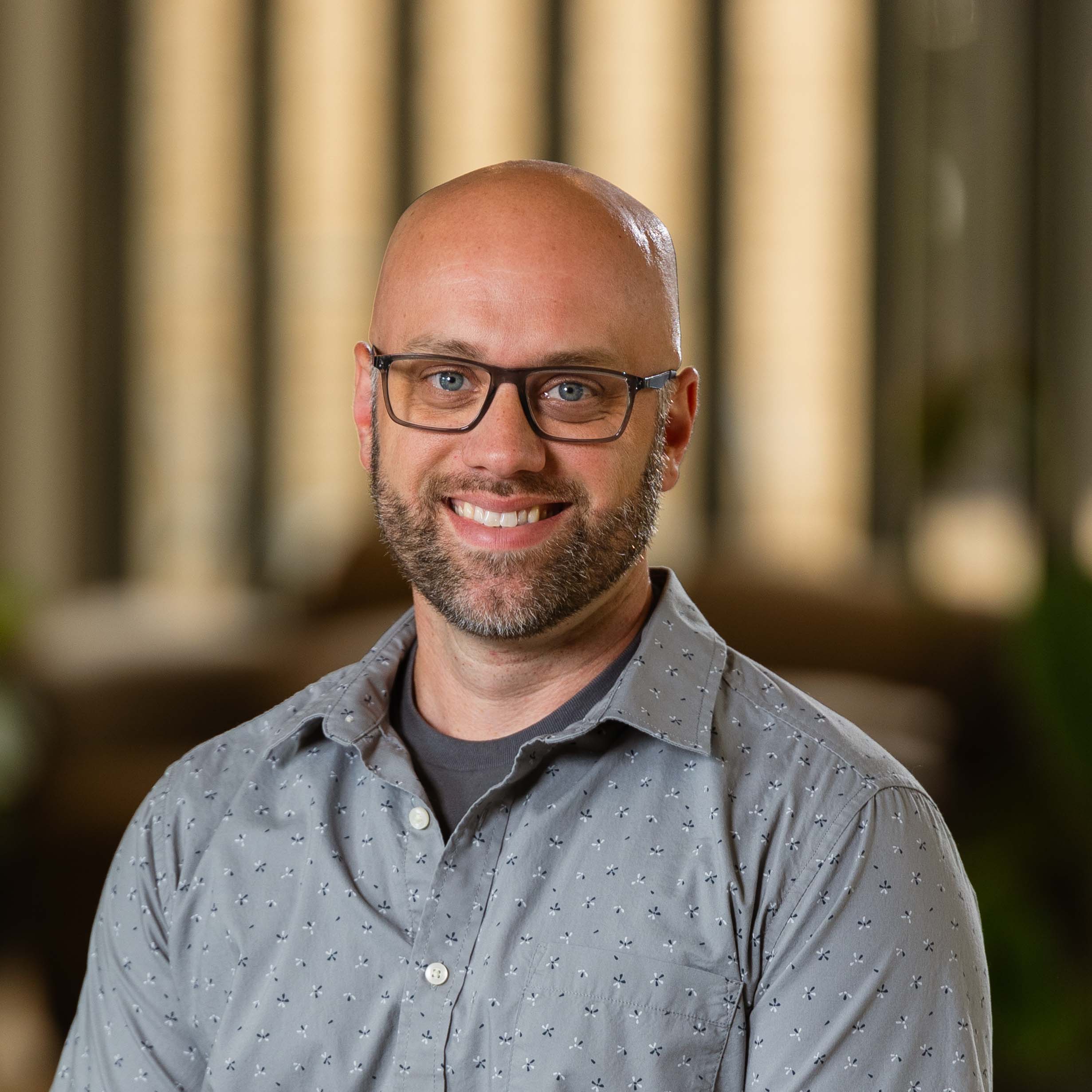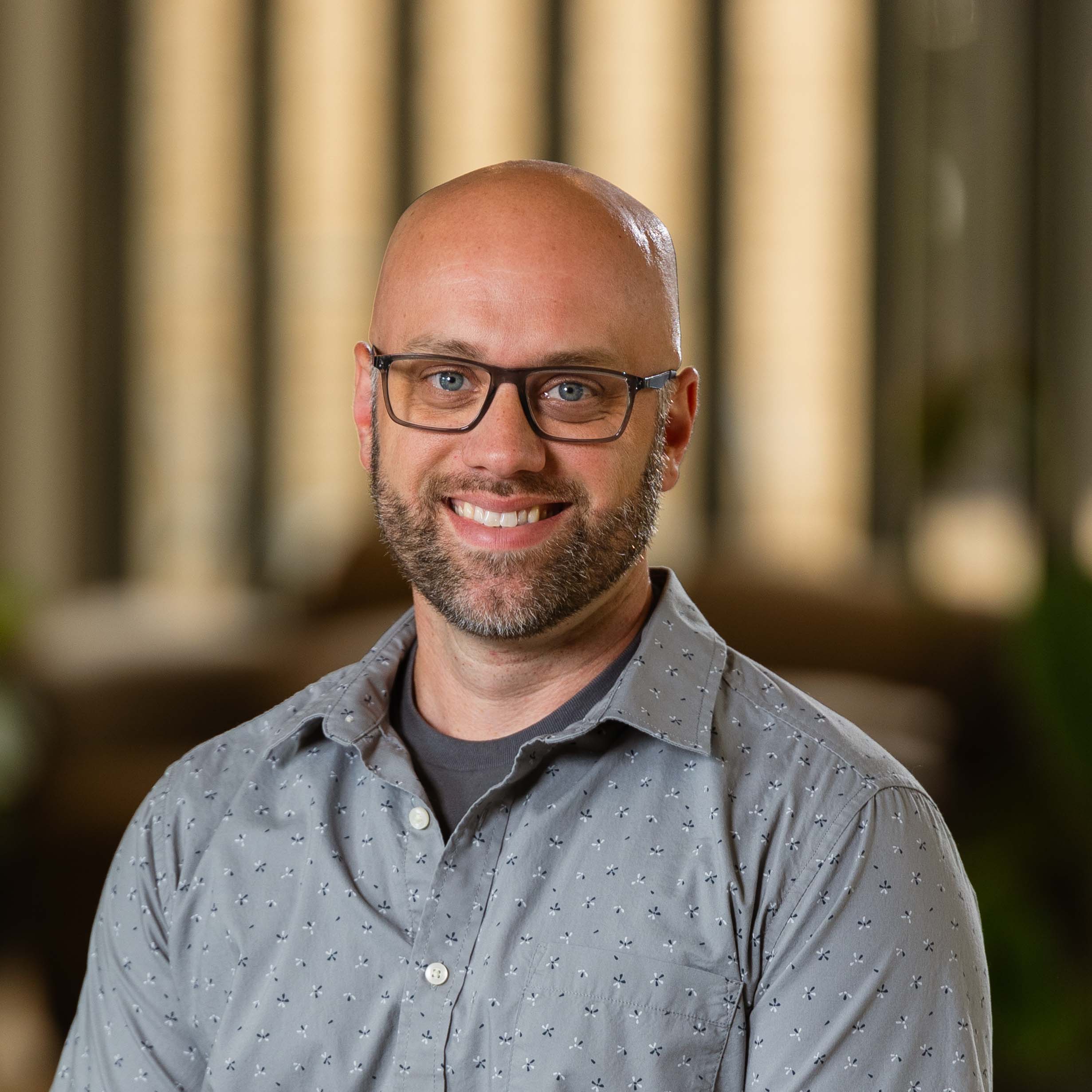 Needy people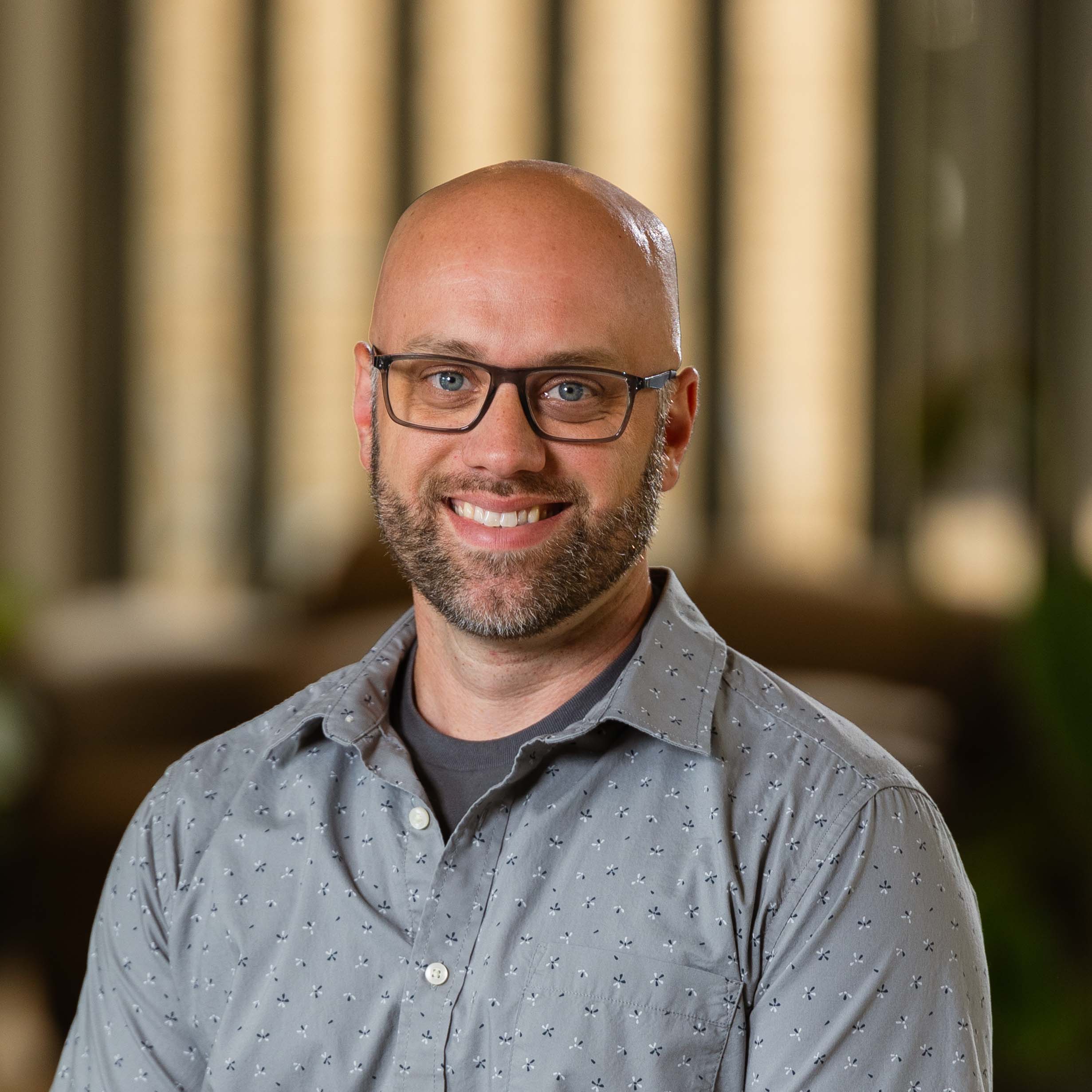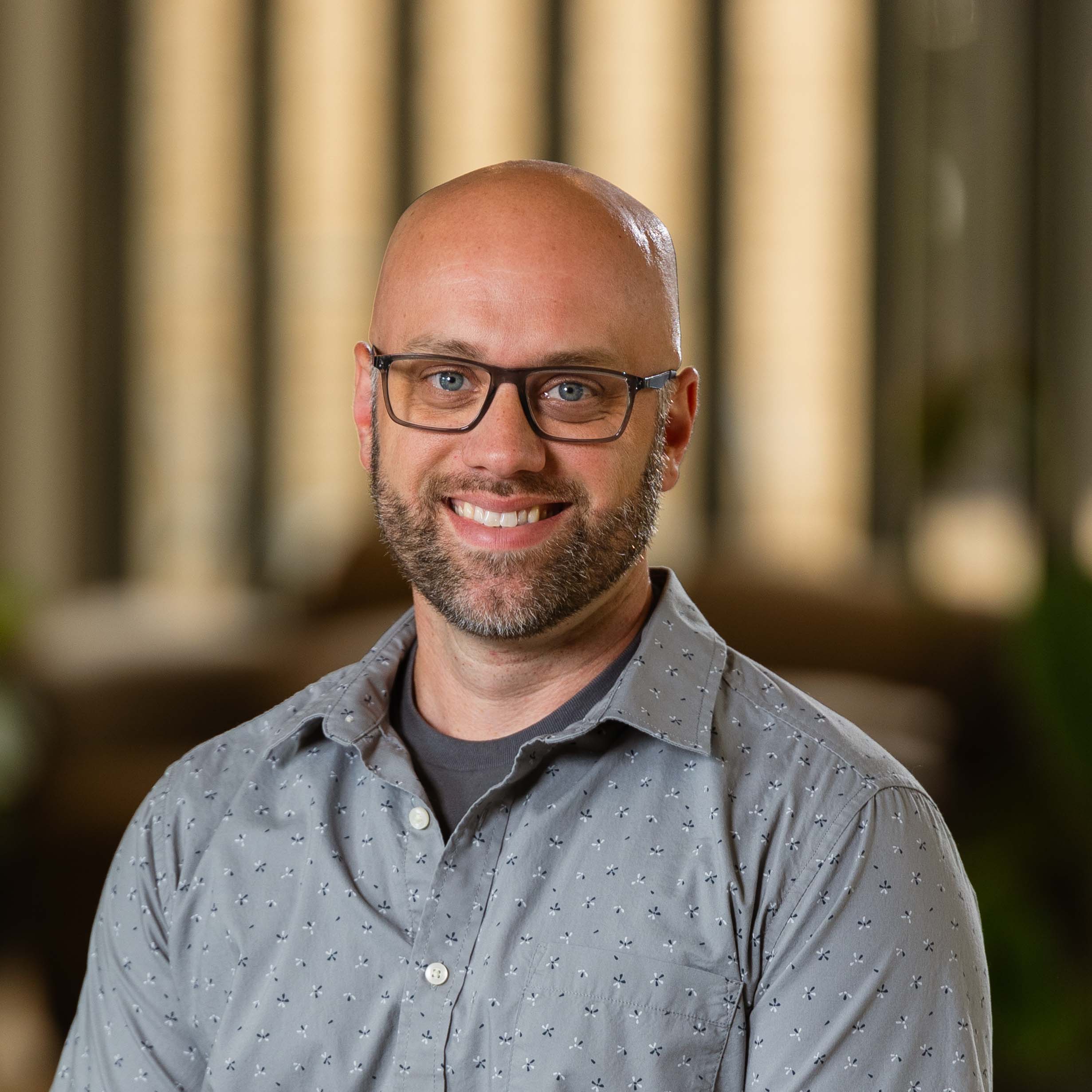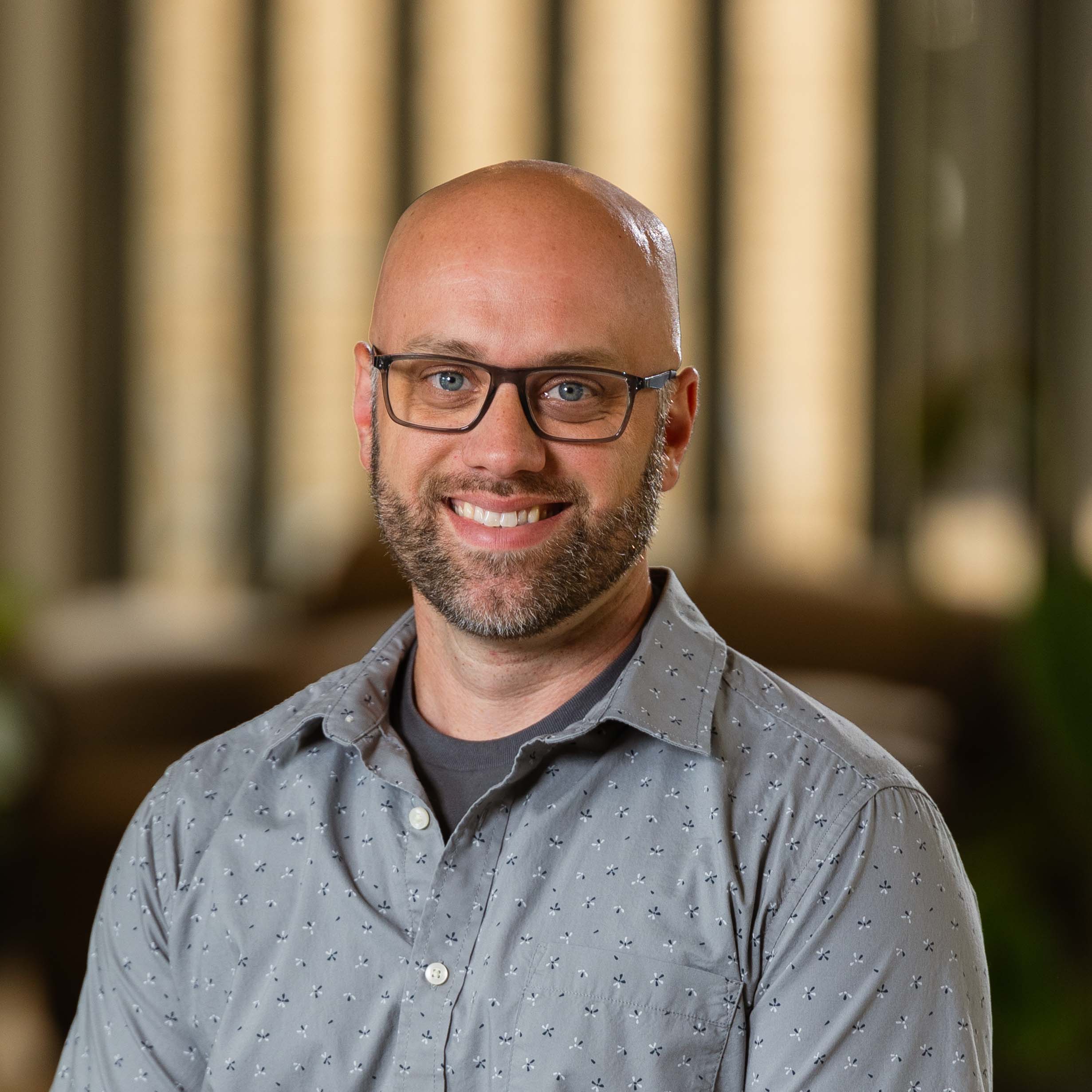 OCTOBER 26, 2023
First off, I want to send a huge thank you to our Lakeshore family! Several weeks ago I had the humbling honor to be ordained as a minister of the Gospel, and my family celebrated our 10th anniversary at Lakeshore Community Church. The outpouring of love and encouragement from you all has been overwhelming...
Weekly notes from OUR Pastors
Here you'll find an archive of weekly updates from Pastor Vince and others. The Pastor's Update is meant to bring you encouragement and thoughts to ponder as you go through your week.