That your joy may be complete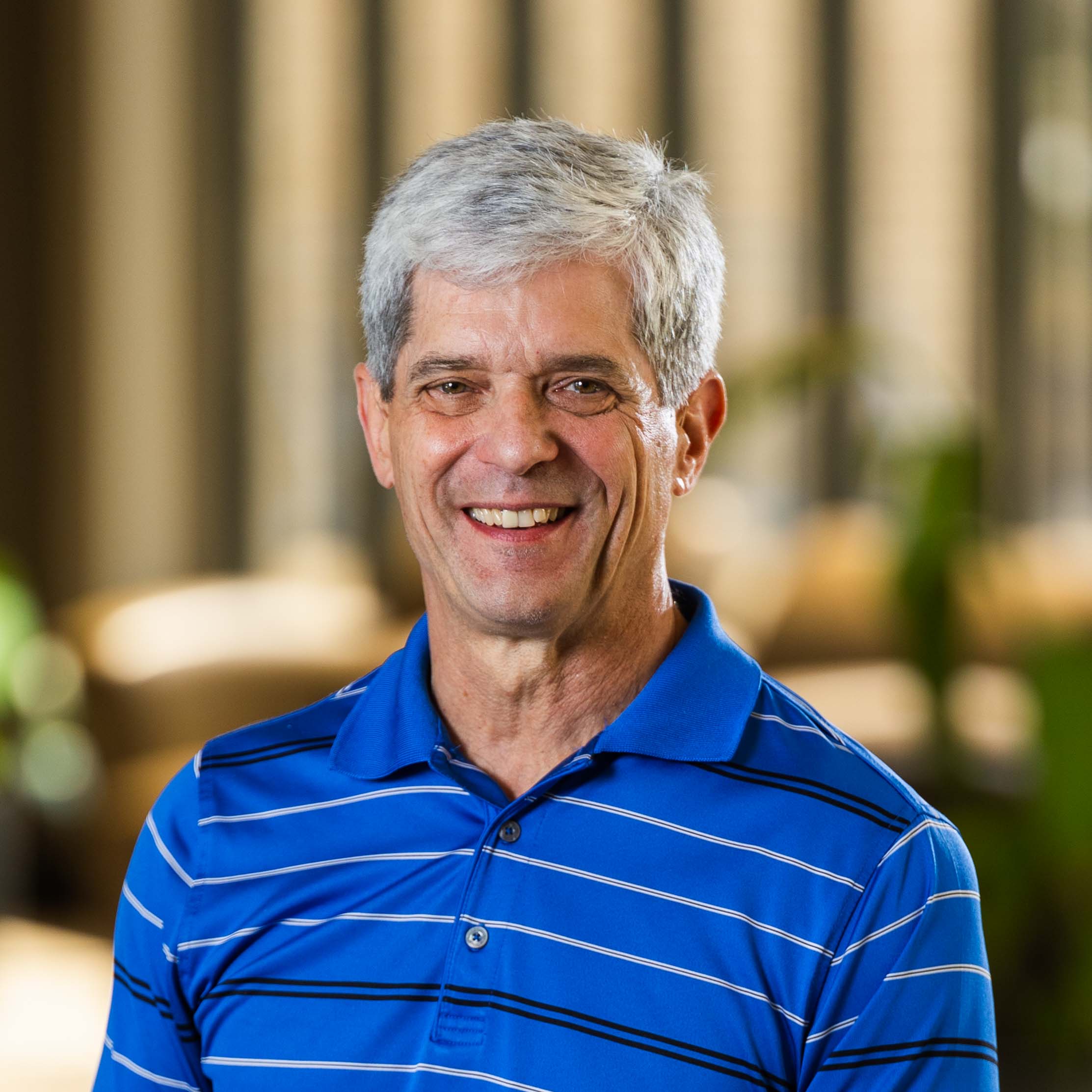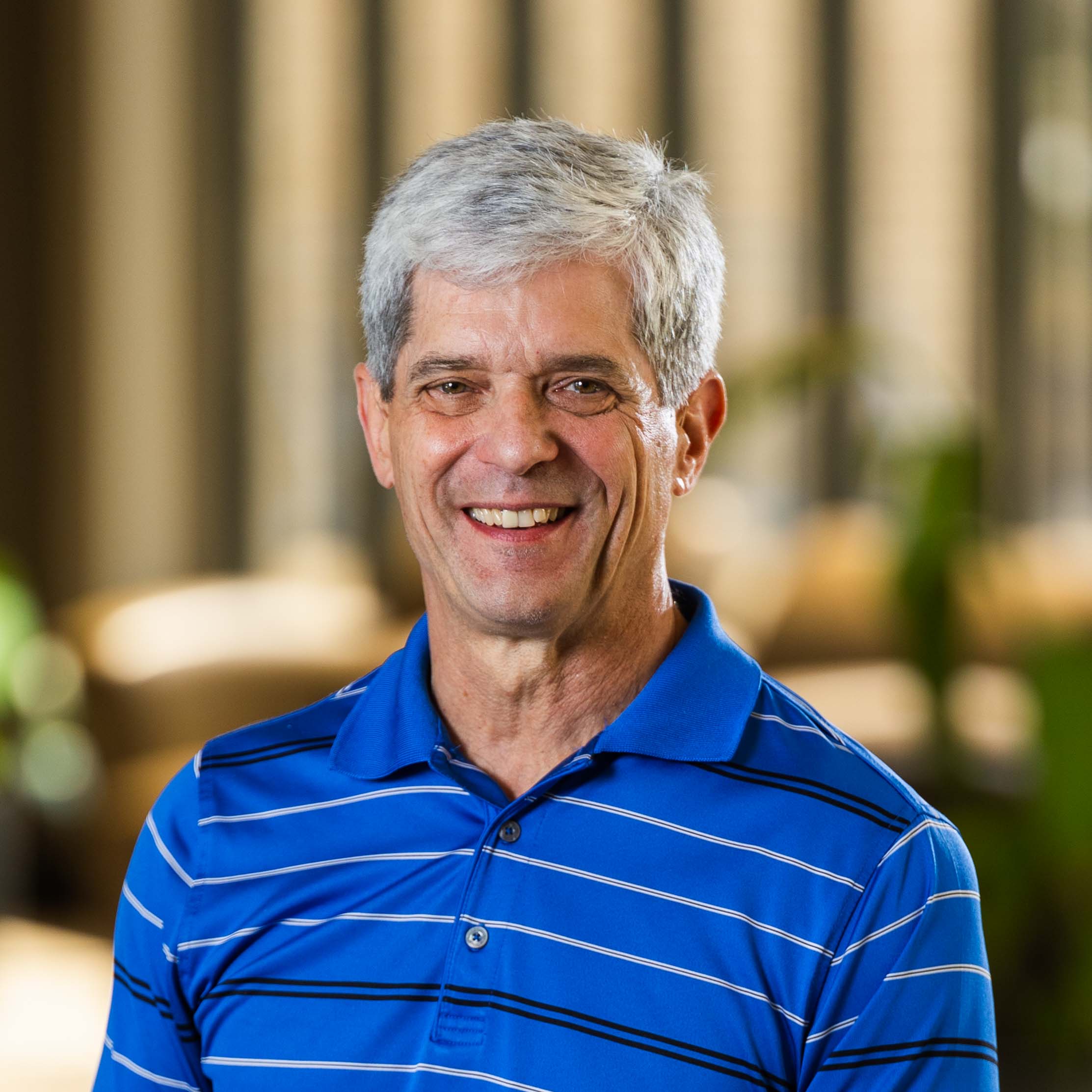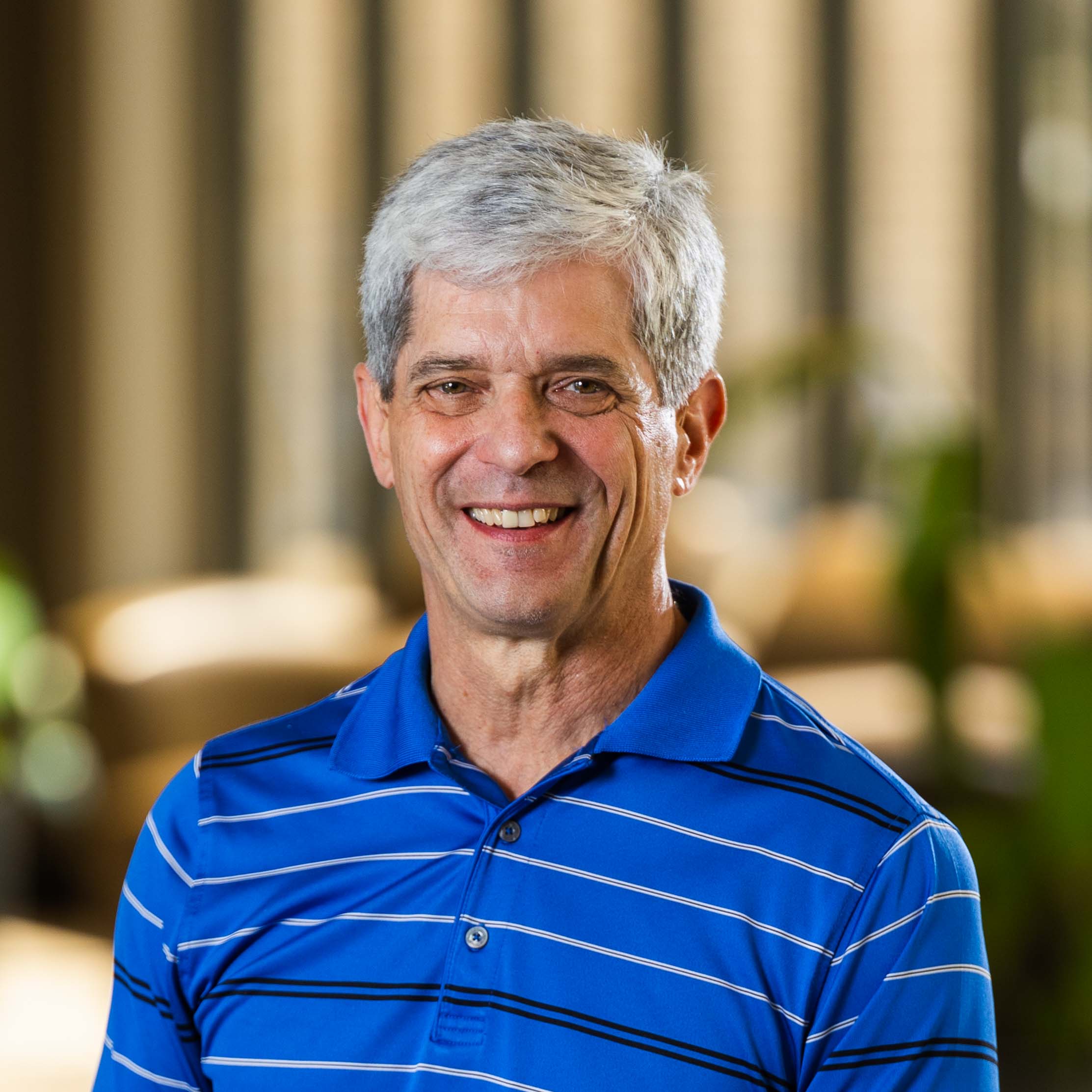 JULY 6, 2023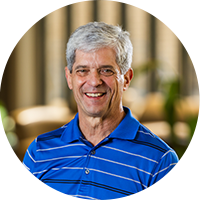 LAKESHORE FRIENDS—
"If you keep my commands, you will remain in my love, just as I have kept my Father's commands and remain in his love. I have told you this so that my joy may be in you and that your joy may be complete." —John 15:10-11
Joy; it can be the most elusive thing we ever chase, yet everyone chases it. It can be here today and gone tomorrow. For some, joy is a rare occurrence. Others seem to live in a constant state of joy.
This Sunday, July 9, we'll continue our Fruit(Full) series as we look at what we can do to attain and retain joy even in the difficult times of life. It should come as no surprise that what we believe about God will seriously impact the joy we experience here and now.
If experiencing joy is something you or one of your friends in whom you're investing need to learn, we will look forward to seeing you here at Lakeshore this Sunday.
See you soon,
Pastor Brian
Weekly notes from OUR Pastors
Here you'll find an archive of weekly updates from Pastor Vince and others. The Pastor's Update is meant to bring you encouragement and thoughts to ponder as you go through your week.