Together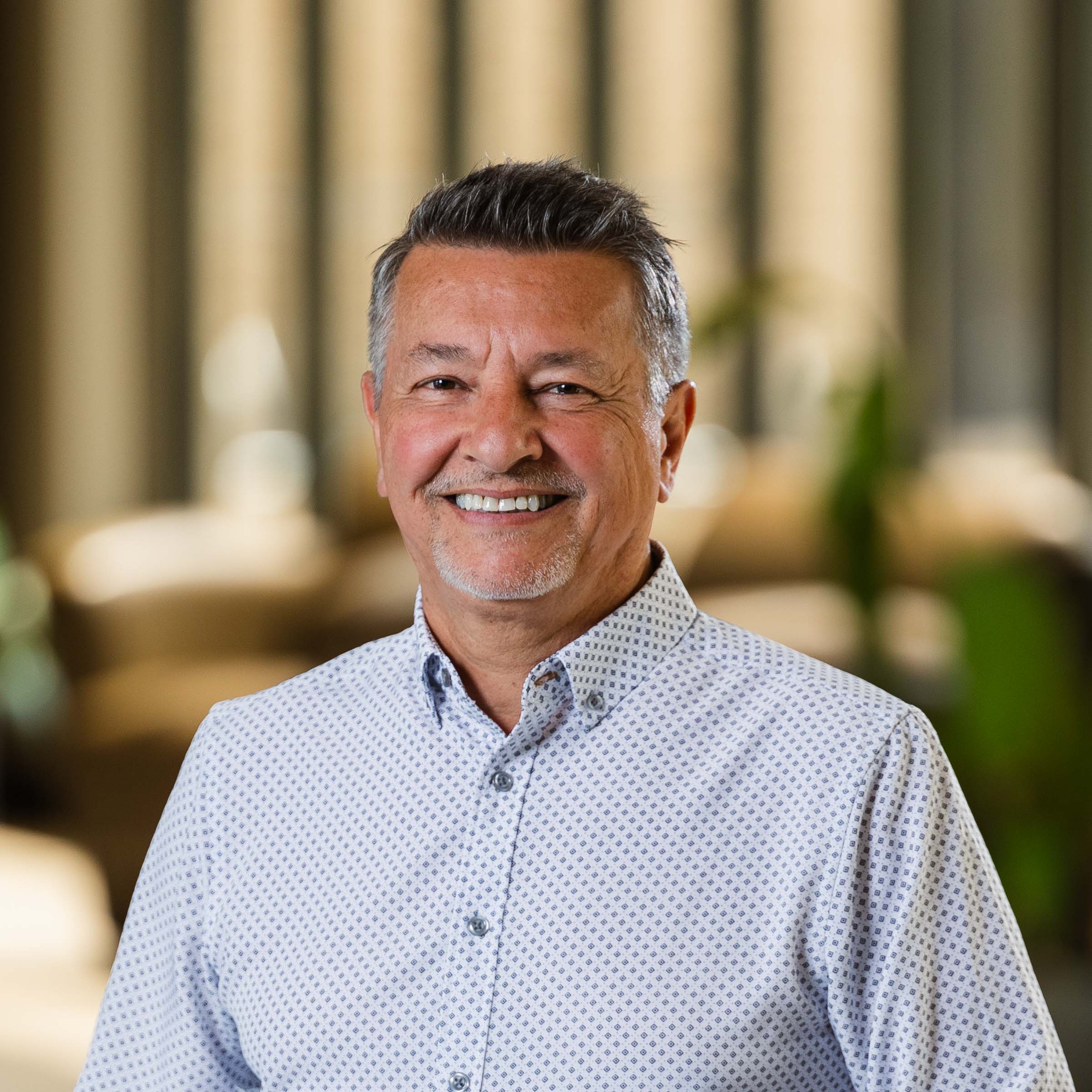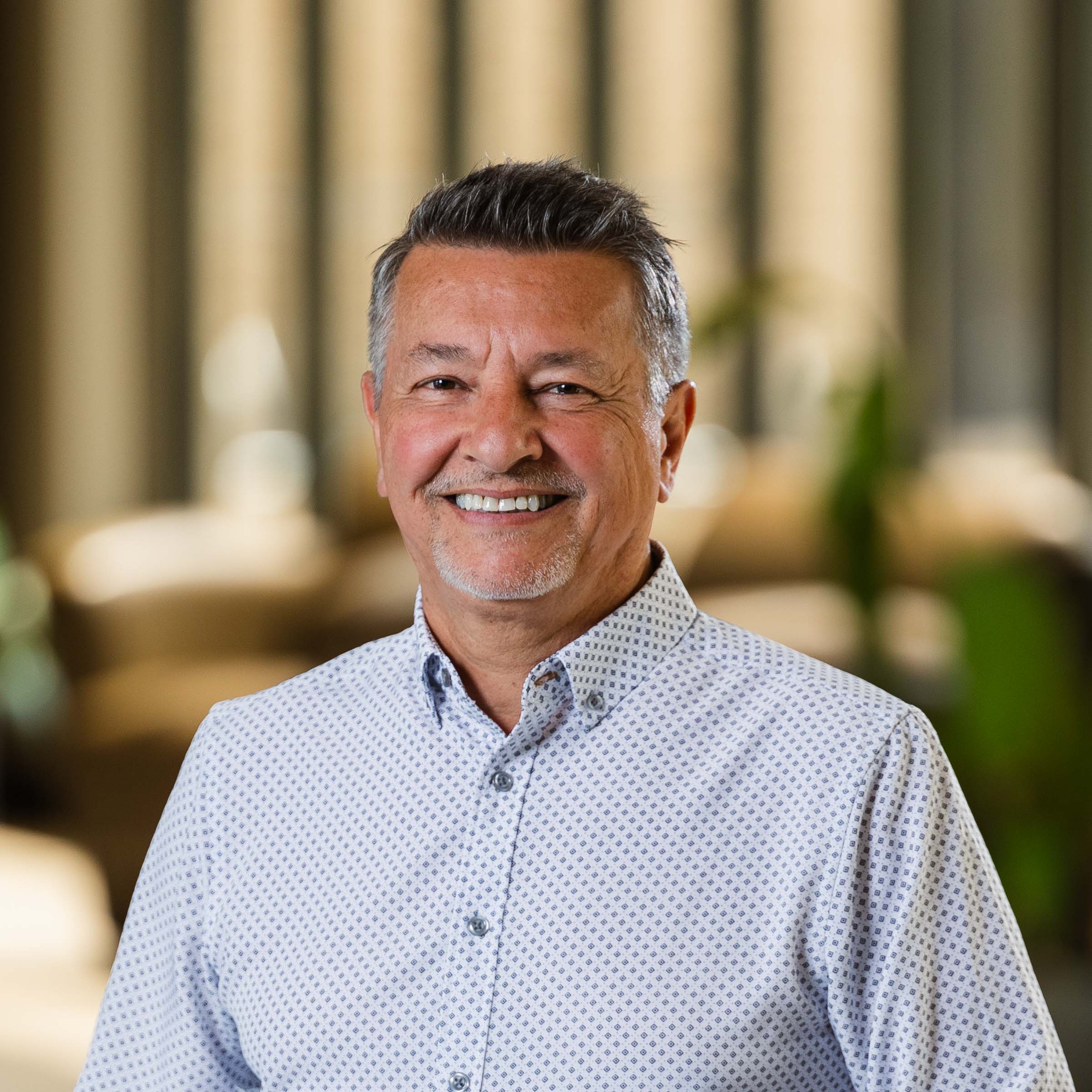 There is only one church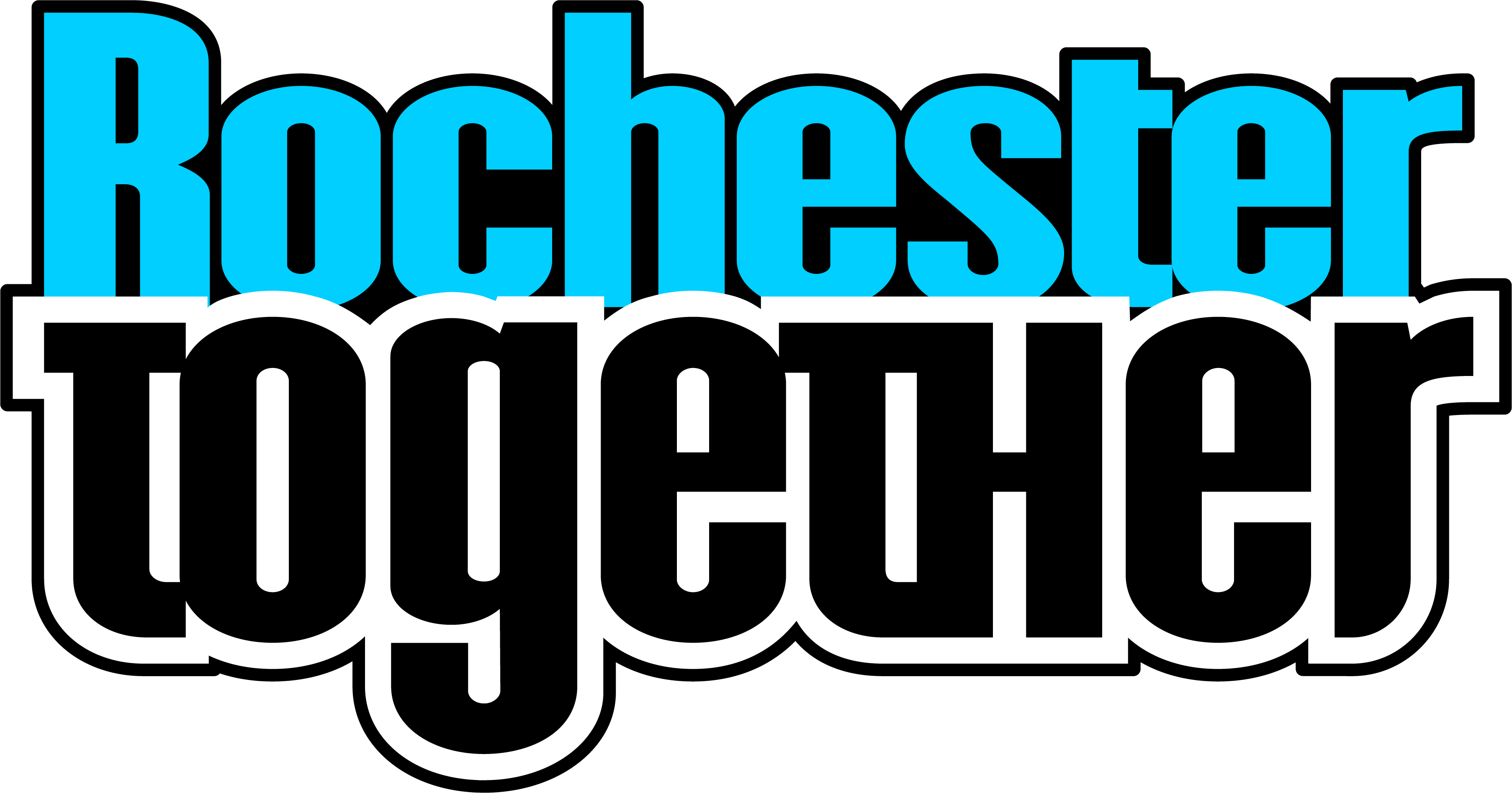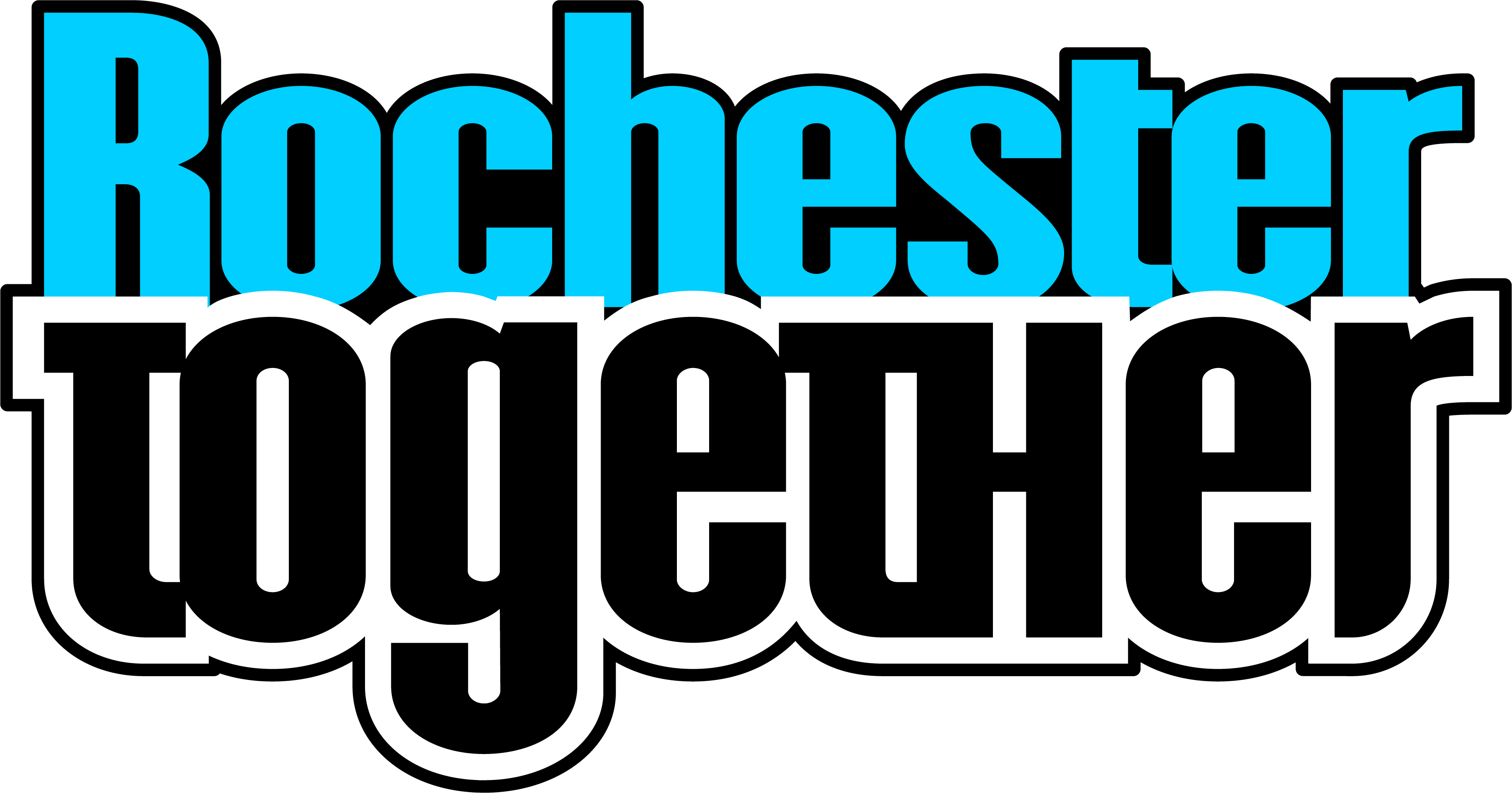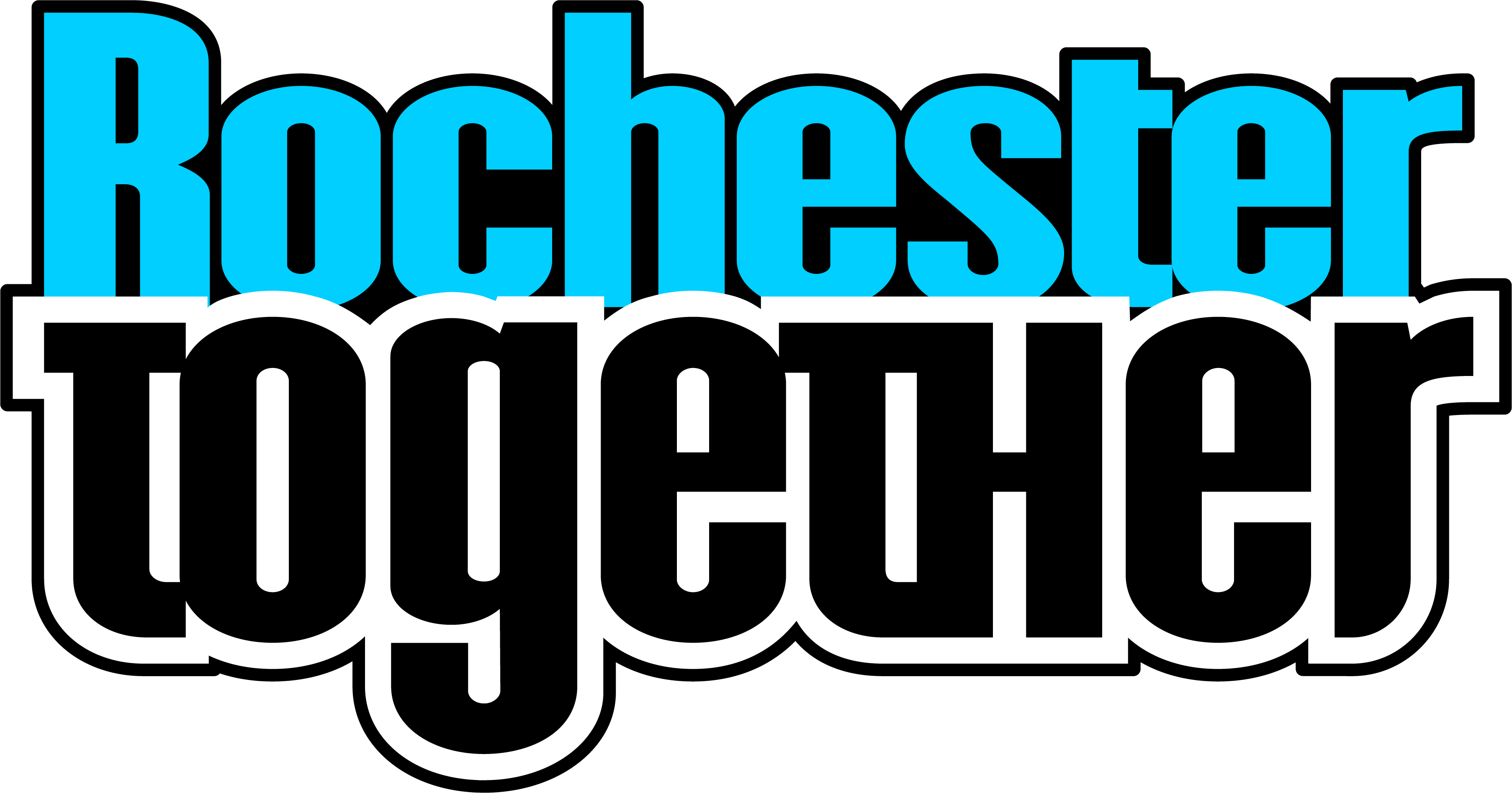 SEPTEMBER 14, 2023
God is a God of unity. Everything that He does is to create or restore unity. Unfortunately, human beings tend to have the exact opposite behavior. We seem to prefer to divide from others based on immutable characteristics like the color of our skin, the places we were born, and the unique personalities we each possess.
Weekly notes from OUR Pastors
Here you'll find an archive of weekly updates from Pastor Vince and others. The Pastor's Update is meant to bring you encouragement and thoughts to ponder as you go through your week.