---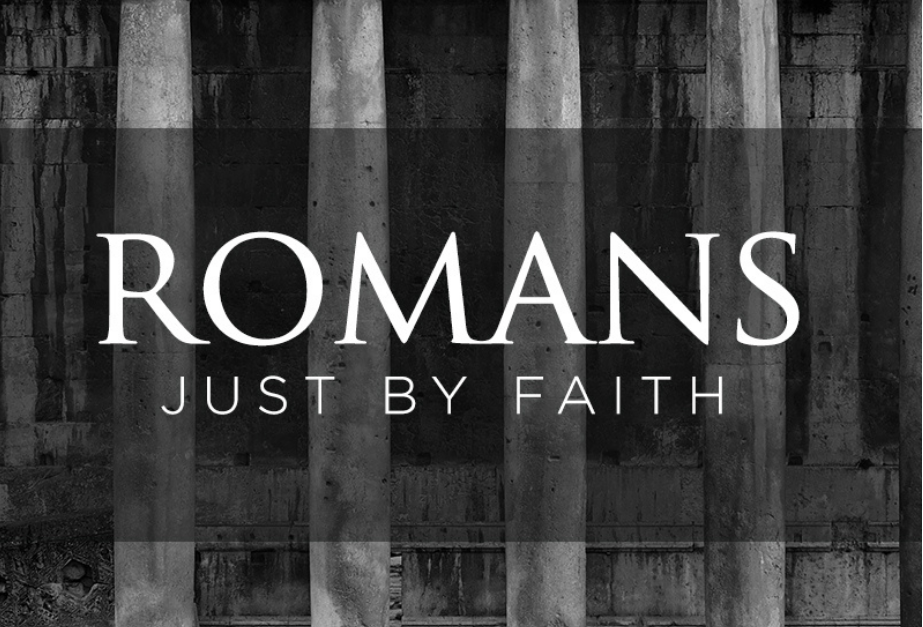 WHAT IS MIDWEEK BIBLE STUDY?

It helps you Go-Deeper and Grow-Deeper. The evening includes in-depth teaching followed by time to ask questions.
It is held twice a month on Thursdays (typically on the first and third of each month) from 7 – 8 PM.
CURRENT SERIES (2021-2022)

ROMANS: JUST BY FAITH -The book of Romans has been referred to as the magna carta of Christianity and the central teaching is the justification of any person is by faith alone. We teach through this book verse by verse as Paul explains the nature of sin, salvation, sanctification, sovereignty, and service in the life of a Christian.
2021
Oct. 7 Just By Faith… Alone! (Romans 1:1-17)
Oct. 21 Depravity On Display (Romans 1:18-32)
Nov. 4 Why Being Good Isn't Good Enough (Romans 2:1-16)
Nov. 18 Judaism And The Law (Romans 2:17-3:8)
Dec. 2 Are People Basically Good? (Romans 3:9-20)
Dec. 9 Getting Right With God (Romans 3:21-31)

2022
Jan. 6 It's Always Been About Faith (Romans 4:1-25)
Jan. 20 Peace With God In Spite Of Problems In Life (Romans 5:1-11)
Feb. 3 The Origin Of Sin And Righteousness (Romans 5:12-21)
Feb. 17 Facts That Change The Way We Act (Romans 6:1-23)
Mar. 3 The Christian And The Law (Romans 7:1-25)
Mar. 17 Life In The Holy Spirit (Romans 8:1-17
Apr. 7 Eternally Secure In Christ (Romans 8:18-39)
Apr. 15 GOOD FRIDAY SERVICES
Apr. 21 Chosen By God (Romans 9:1-29)
May 12 What Happened To Israel? (Romans 9:30-10:21)
May 19 God Is More Than Faithful (Romans 11:1-36)

—SUMMER BREAK—

Oct. 6 Living A Transformed Life (Romans 12:1-21)
Oct. 20 God, Government And Godliness (Romans 13:1-14)
Nov. 3 Working With The Weak And The Strong (Romans 14:1-23)
Nov. 17 Church Unity Amidst The Diversity (Romans 15:1-13)
Dec. 1 More Disciples, Better Disciples (Romans 15:14-33)
Dec. 8 Playing Our Part In Spreading The Gospel (Romans 16:1-27)