 God is love. God is faithful. God is truth. God is...
Chances are, you've heard those phrases or ones like them before. But what do they actually mean? What is God really like, and how can we know for certain in a world full of confusing and competing messages?
Too often, we view God from our limited perspective, but it doesn't have to be that way. Together in this new series at Lakeshore Community Church, we'll explore eleven of God's most important attributes and help to explain how each can play a role in how we live a life that glorifies Him and satisfies us.
EVERY SUNDAY AT 9 & 11AM
July 10 through September 18
LAKESHORE IS A PLACE WHERE YOU CAN BE REAL, STRENGTHEN YOUR RELATIONSHIPS, AND MAKE AN IMPACT IN OUR COMMUNITY AND WORLD.
For your kids and teens
In addition to our main adult-oriented series, Lakeshore Kids (infants - 5th grade) and Lakeshore Students (6th - 12th grade) are running parallel series on God's key attributes in a way that's understandable and applicable for their age. Learn more about our kids and teens programs at Lakeshore: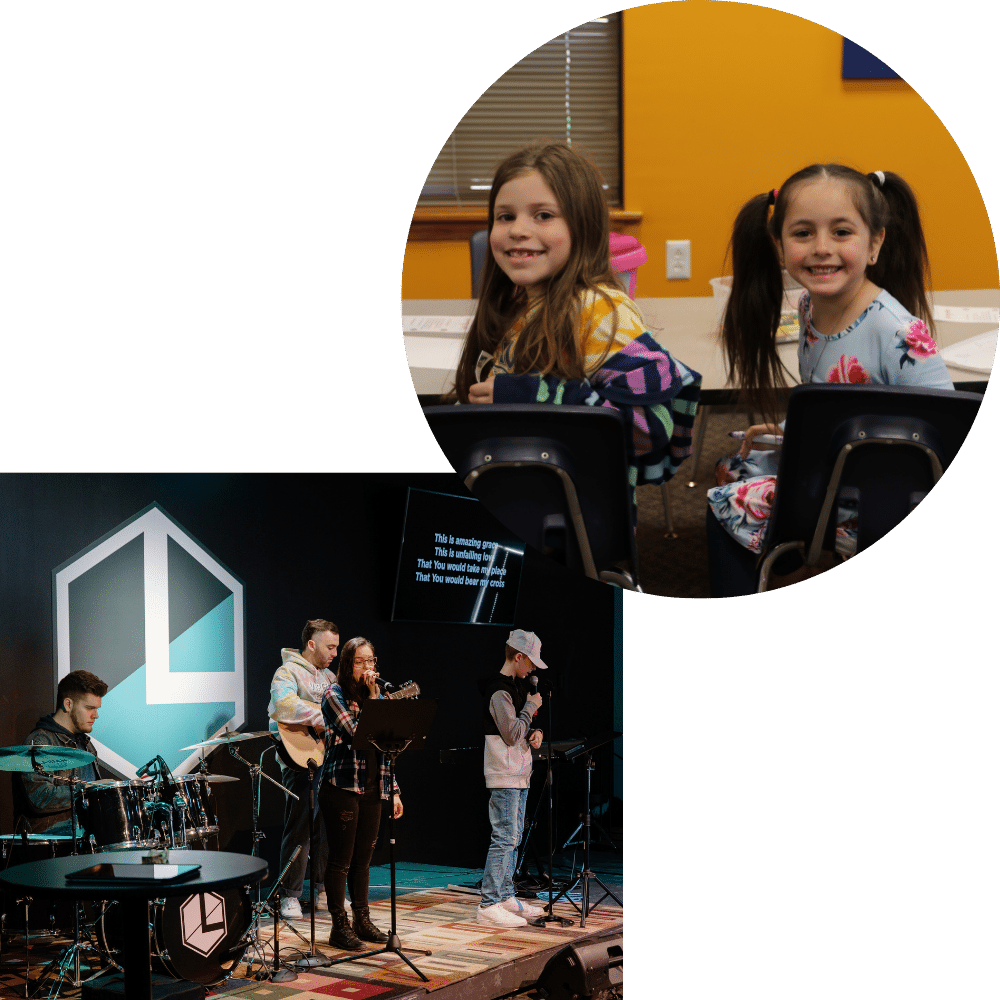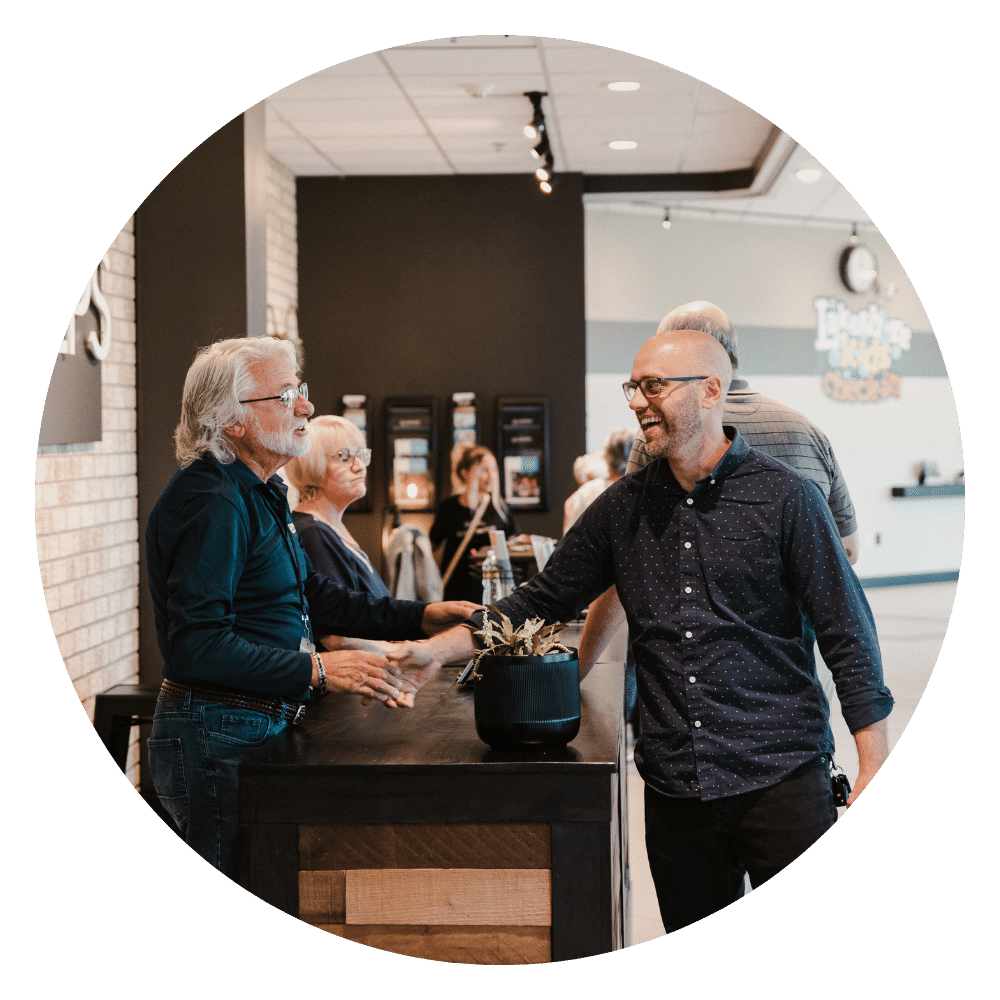 WHEN YOU'RE READY, WE ARE HERE FOR YOU.
We're a church that exists to help people discover and develop a growing relationship with Jesus Christ. We're praying this series helps to give you a biblical-based understanding of who God is and what He's really like, because when we have the right view of Him, it will change our lives for the better.
CATCH UP ON PAST MESSAGES FROM THIS SERIES