 LOVE WEEK IS BACK FOR THE SIXTH YEAR IN A ROW!
It's a week all about serving the greater Rochester community and sharing the love of Jesus outside our church walls.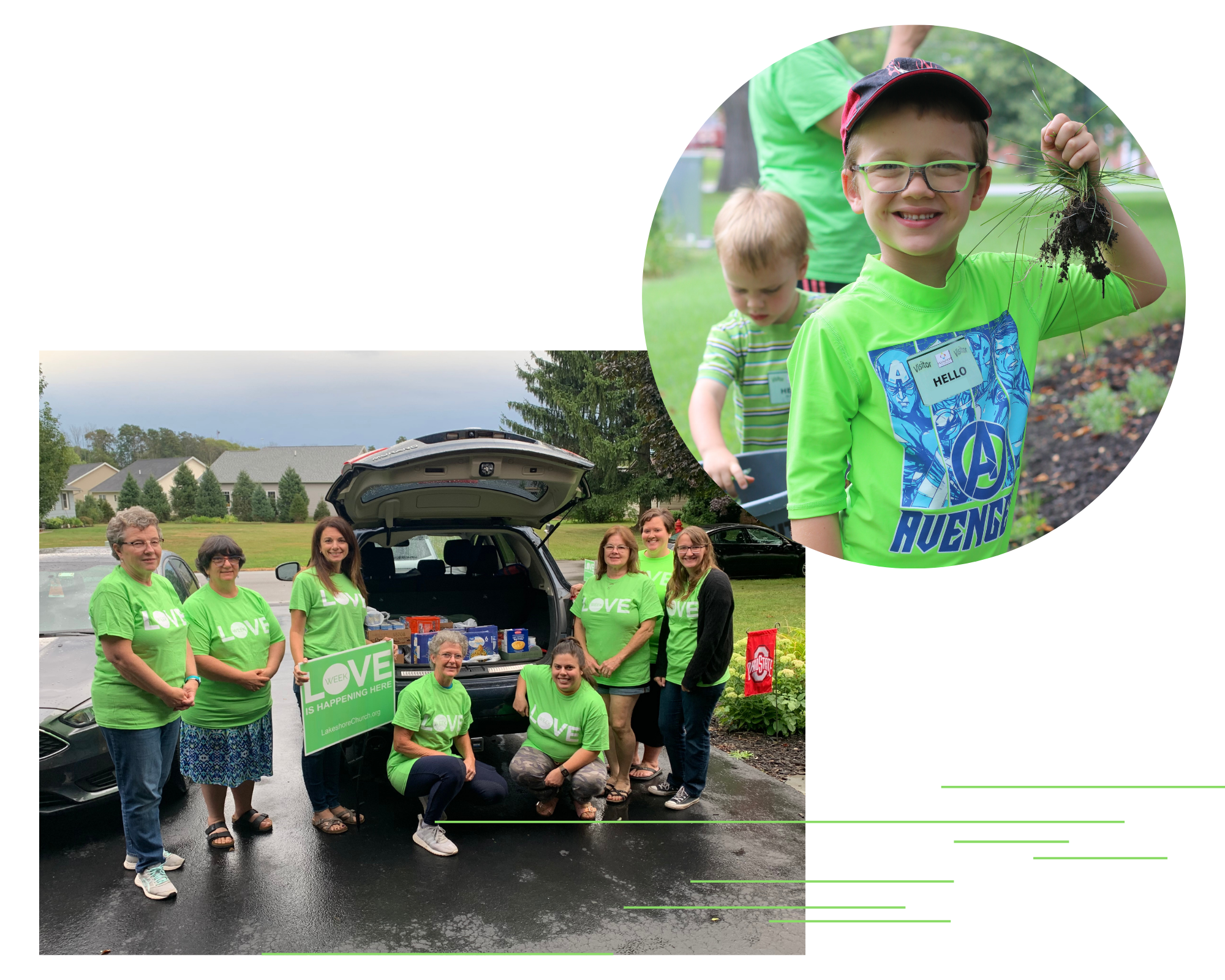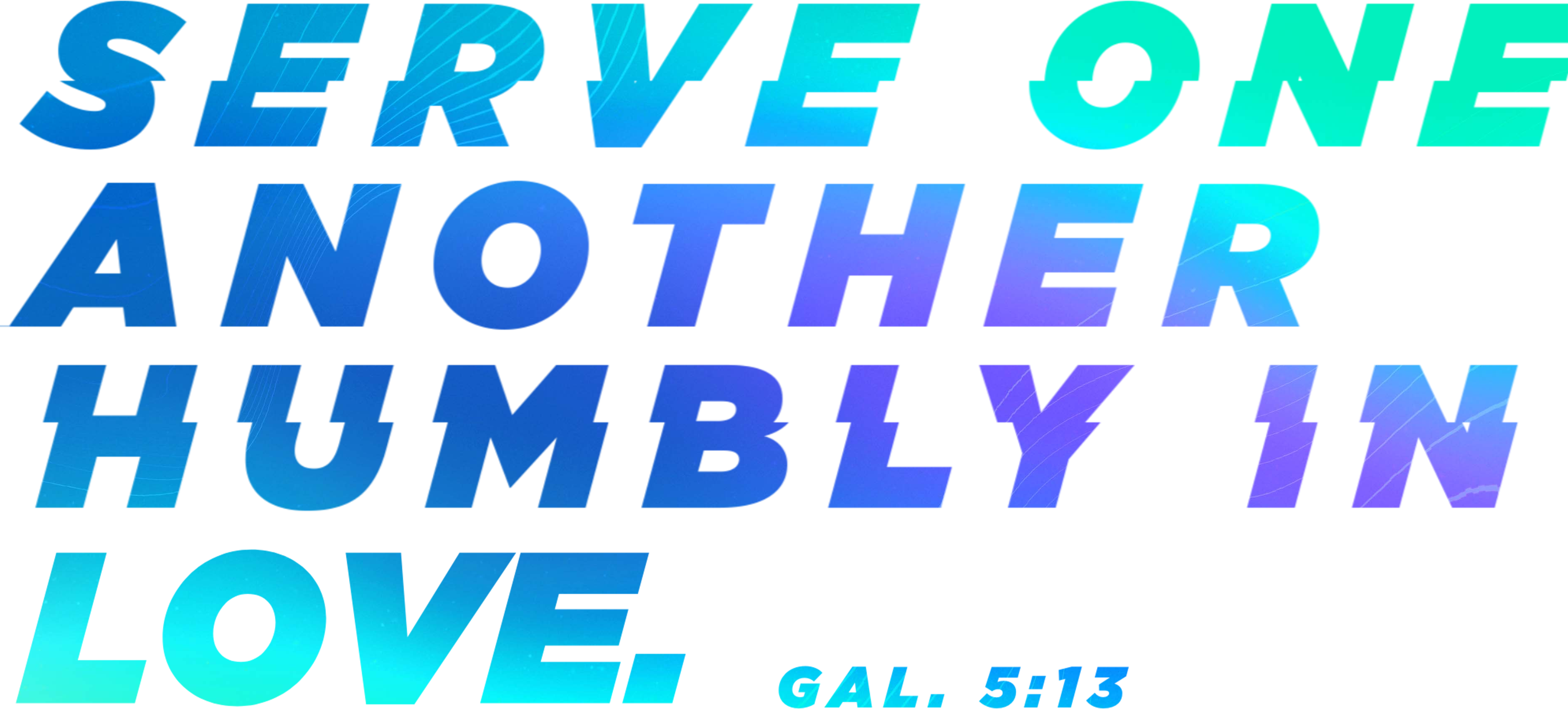 FREQUENTLY ASKED QUESTIONS
LOVE Week is a great way to give back and share the love of Jesus right here in Rochester! We know you might have questions about it, so here's some answers to the most common ones we receive!
HOW LONG DOES EACH PROJECT LAST?
It varies, but generally about 2-3 hours. Check the details of each project to be sure!
WHAT SHOULD I WEAR?
When you sign up for a project, you'll be asked to enter your tee-shirt size so we can provide you with the infamous lime-green LOVE Week shirt, so be sure to wear that to your project! Besides that, it may depend on the specific project you're working with (we wouldn't recommend a suit and tie for cleaning up Sawyer Park!). In general, keep it G-rated and, when in doubt, check with your project leader!
CAN I BRING MY KIDS?
You bet! There's something for everyone, ages 5 and up. Due to the nature of some projects though, the appropriate age range is listed in the details of each project, so be sure to double-check before signing up!
WHAT'S THE DEADLINE TO SIGN UP?
Projects can fill up fast, so if you see something you're interested in, don't delay! As projects become full, we'll update this page. Typically, projects accept sign-ups up until the day before, but we'd recommend sending an email or text to the project leader if you're unsure.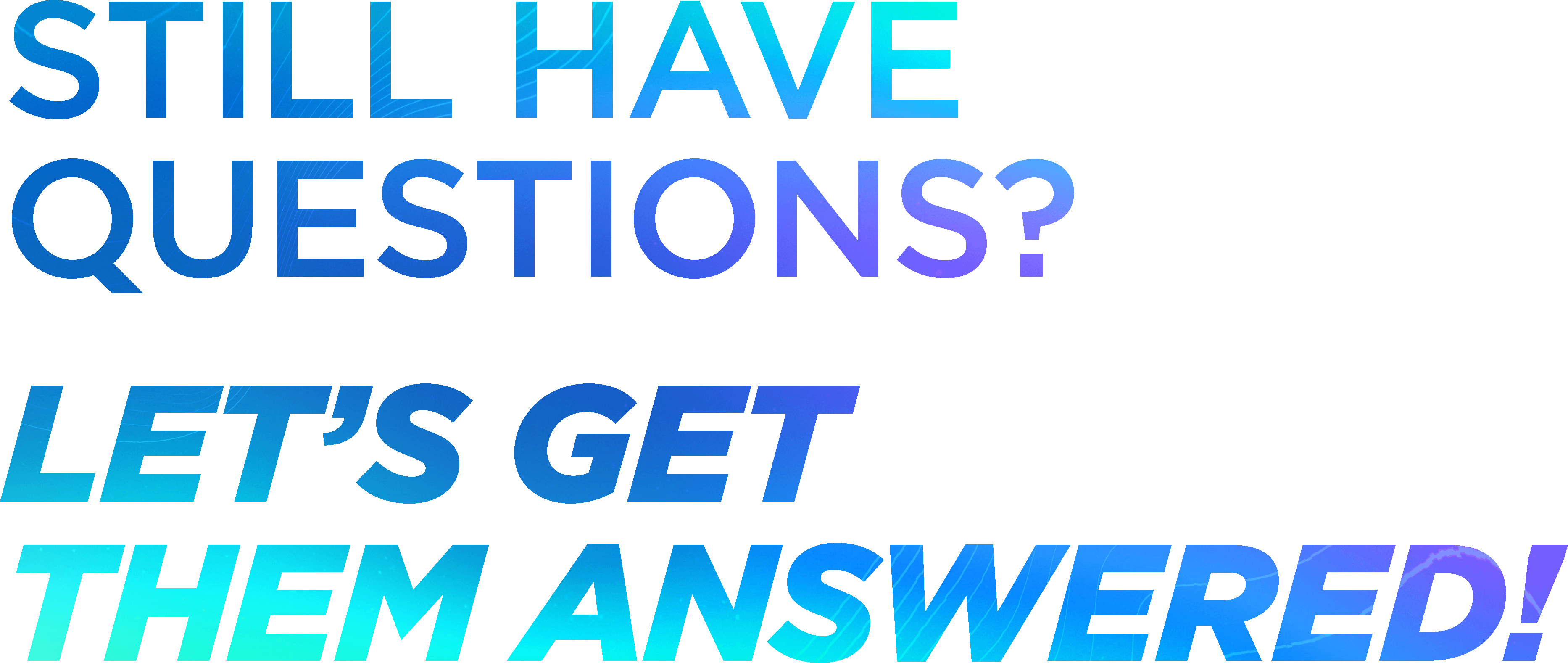 For project-specific questions, we'd suggest first reaching out to the project leader. Their contact info can be found in the project details!
HAVE OTHER LOVE WEEK QUESTIONS?
We're here to help! Click the button below to send us an email, or give us a call at 585-392-5253!