HIGH SCHOOL STUDENTS
If you're a student in 9th - 12th grade, then we invite you to join us on Wednesday nights from 6:30pm-8:30pm in the Student Large Gathering Space. You can expect a fun, high-energy, interactive experience designed specifically with you in mind! We're committed to making you feel a part of our High School community as we learn more about God's love and faith together.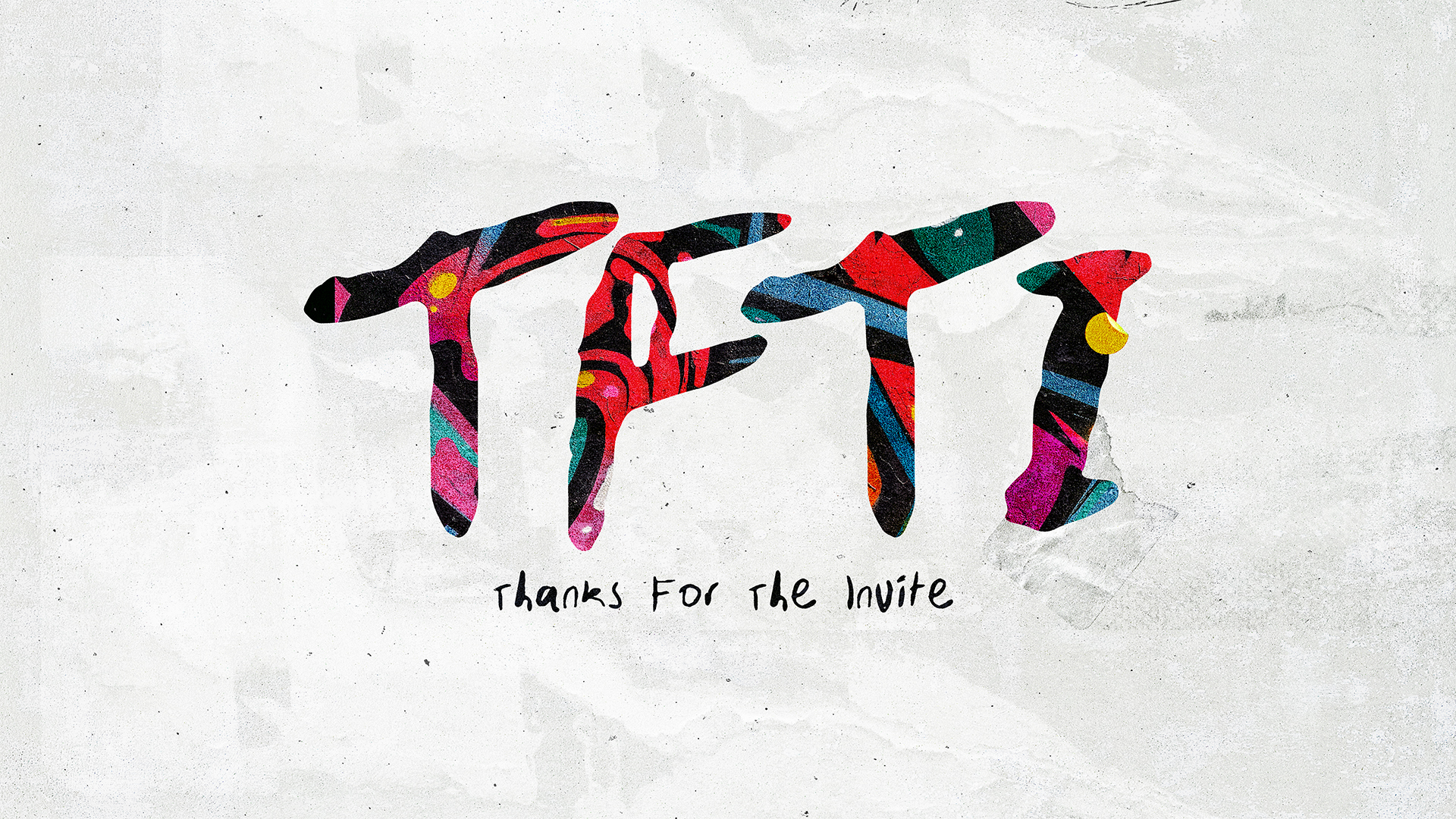 This message, TFTI (Thanks For The Invite) is geared toward a newcomer and shares a clear explanation of the gospel. In this message, we learn that we are all welcome to come to God despite our past or current circumstances.
Wednesday April 6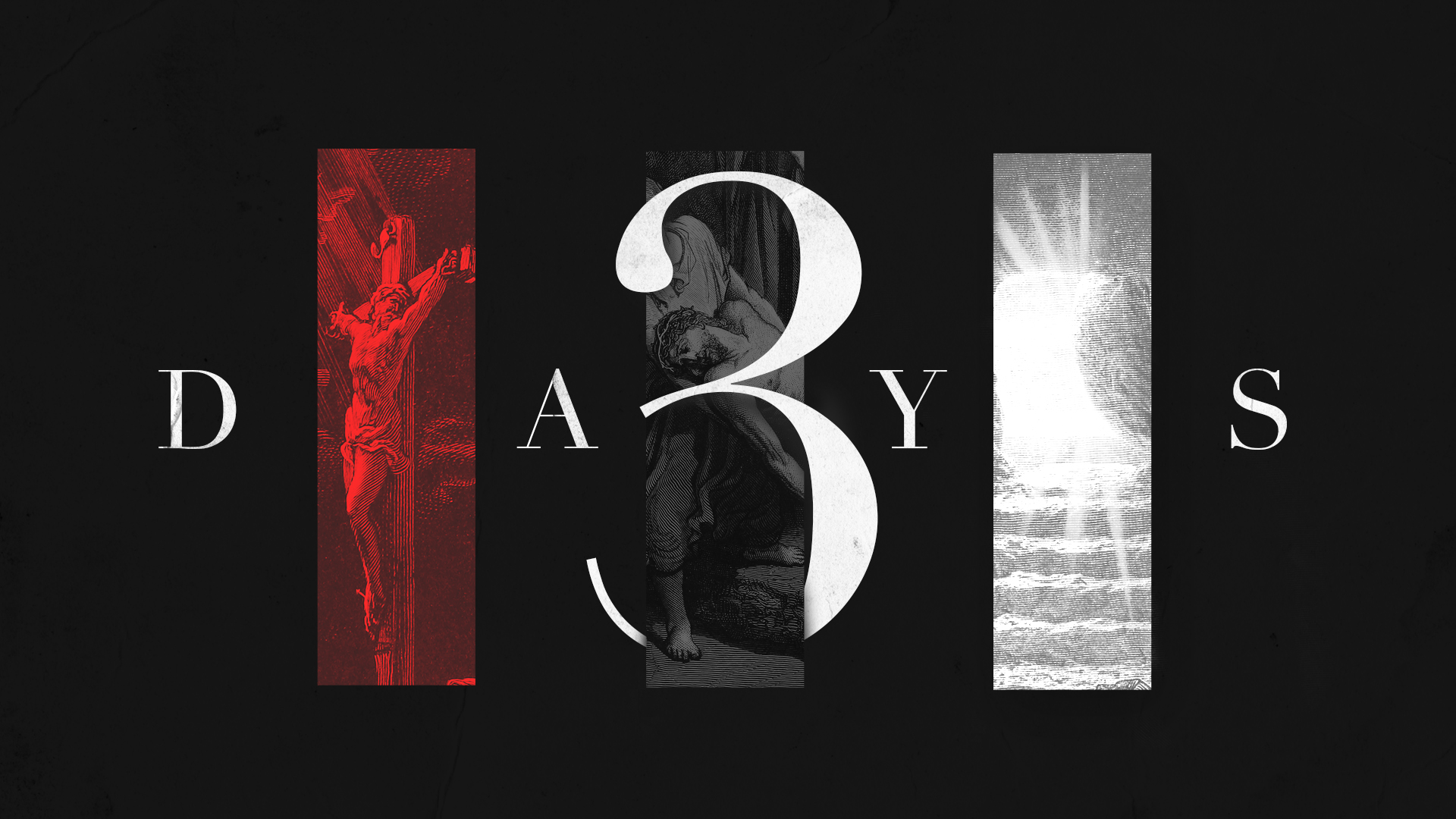 Each and every one of us deals with pain and heartache. Waiting on God in the middle of pain or disappointment can be one of the hardest experiences of Christian faith. In this message we will look at the most momentous 74 hours Of human history—Jesus's death, burial, and resurrection. All of this and how those three days still impact us today.
Wednesday April 13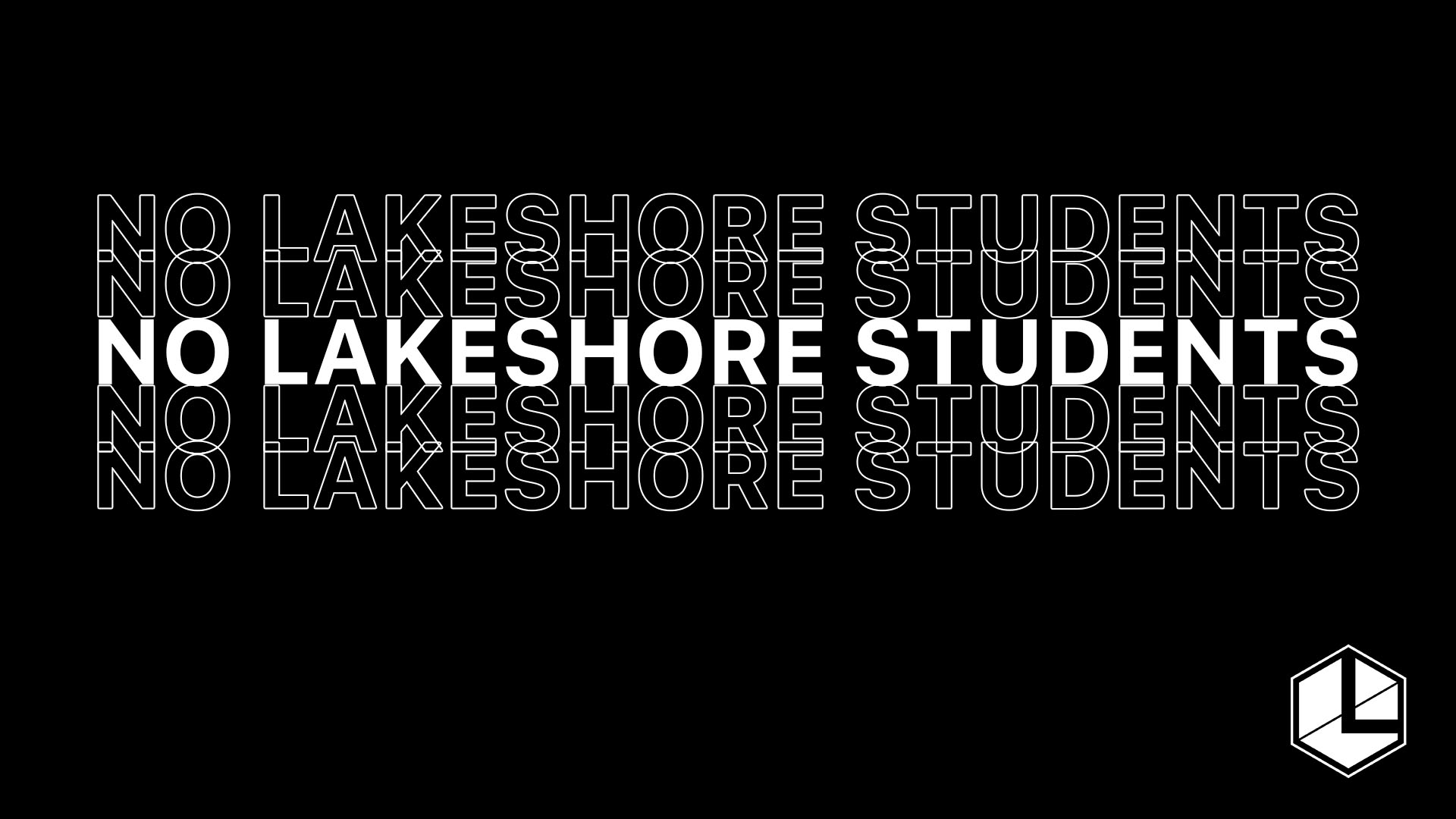 NO LAKESHORE STUDENTS - FLOWER CITY WORK CAMP
Wednesday April 20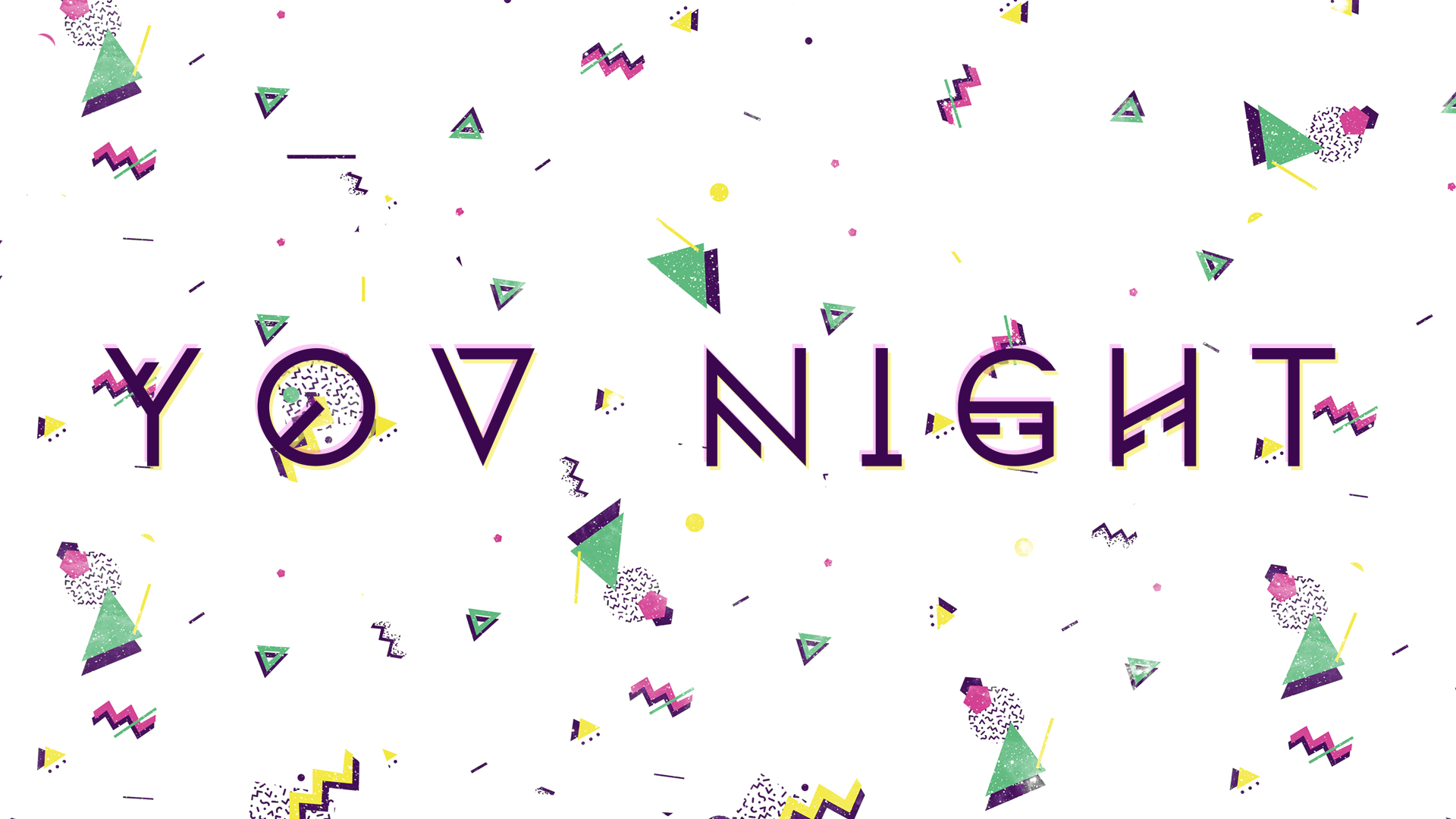 This is a night for students to be able to invite their friends. They'll be food, games, activities, and devotional.
Wednesday April 27
YOU NIGHT
In this series, TIK TOCK we will look at the stories of six individuals from the Bible that will help us remember that waiting on God is hard, but we can do it because he is trustworthy and will always show up at the perfect time. In the meantime, we can remain active in our waiting.
Wednesday May 4th
TIK TOCK: Exactly what I needed
Wednesday May 11th
TIK TOCK: A little bit of healing
Wednesday May 18th
TIK TOCK: Just in time
Wednesday May 25th
TIK TOCK: Patiently Waiting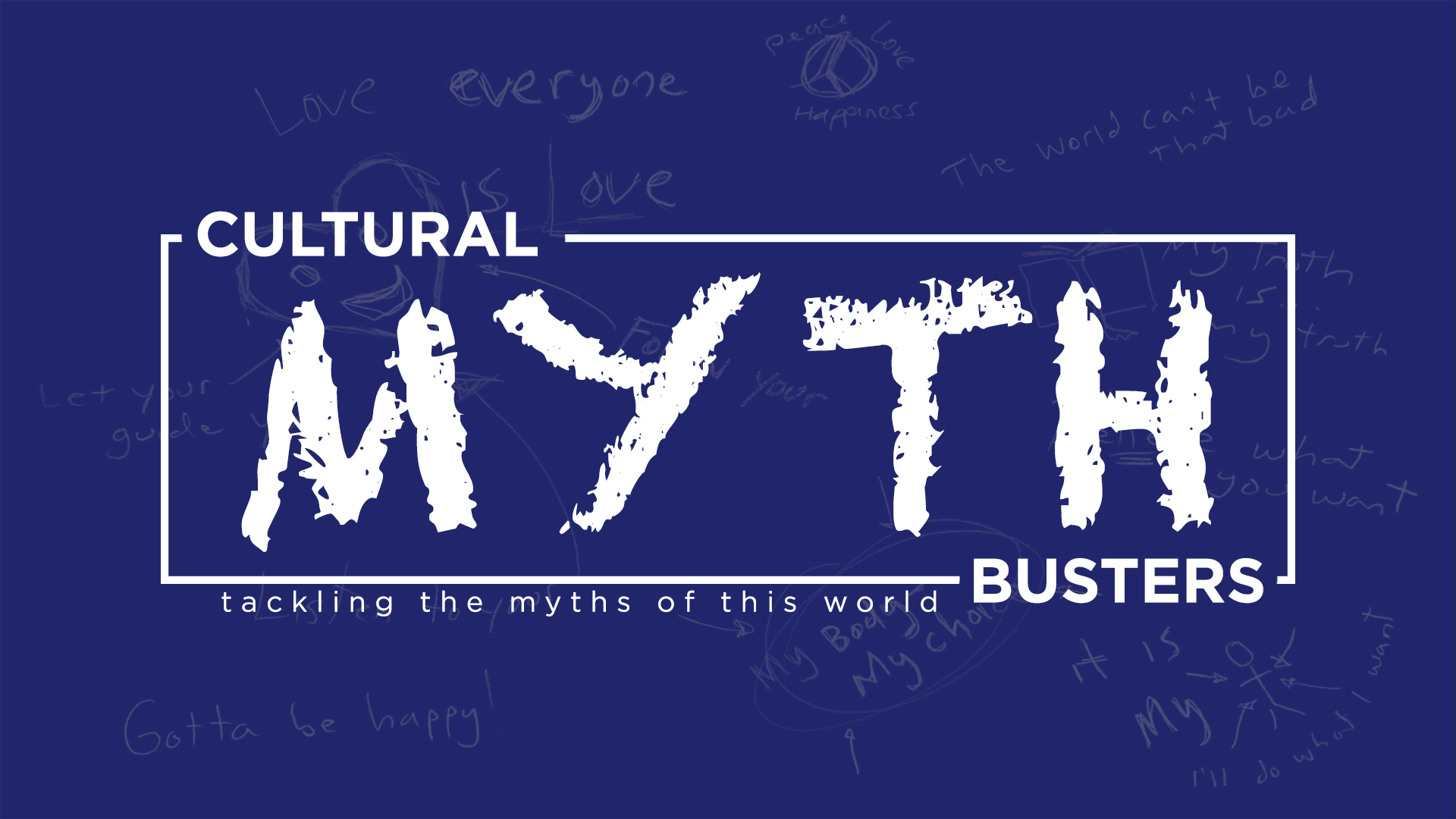 There are a lot of things that the world says that are not grounded in truth, but in myth and speculation. In this series CULTURAL MYTH BUSTERS, we will look at some of these false statements that the world has made popular while comparing them with what the Bible says about the same topic.
Wednesday June 1st
CULTURAL MYTH BUSTERS: Love is Love
Wednesday June 8th
CULTURAL MYTH BUSTERS: Follow the desires of your heart
Wednesday June 15th
CULTURAL MYTH BUSTERS: My Truth is…
Wednesday June 22nd
CULTURAL MYTH BUSTERS: It is my Body
Wednesday June 29th
CULTURAL MYTH BUSTERS: The Pursuit of Happiness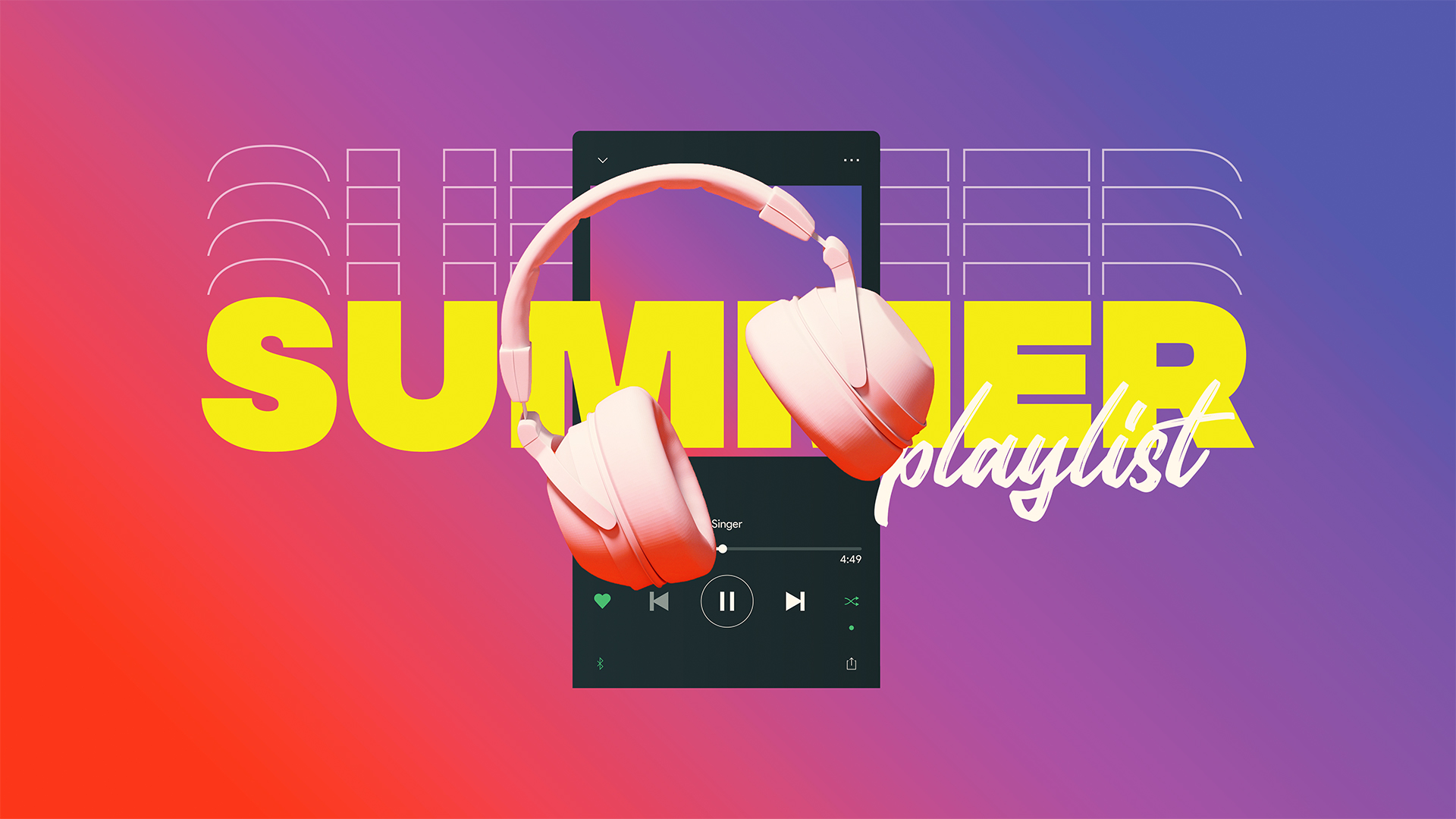 During the summer, students often meet new challenges because life changes. New friends come, all friends go, but how does the Bible speak to emotions we routinely face throughout the season? In the series, SUMMER PLAYLIST, we will learn how students can bring their feelings and experiences to God
Wednesday July 6th
SUMMER PLAYLIST: Joy's song
Wednesday July 13th
SUMMER PLAYLIST: Here's my pain
Wednesday July 20th
SUMMER PLAYLIST: Don't look at me
Wednesday July 27th
SUMMER PLAYLIST: Holding me up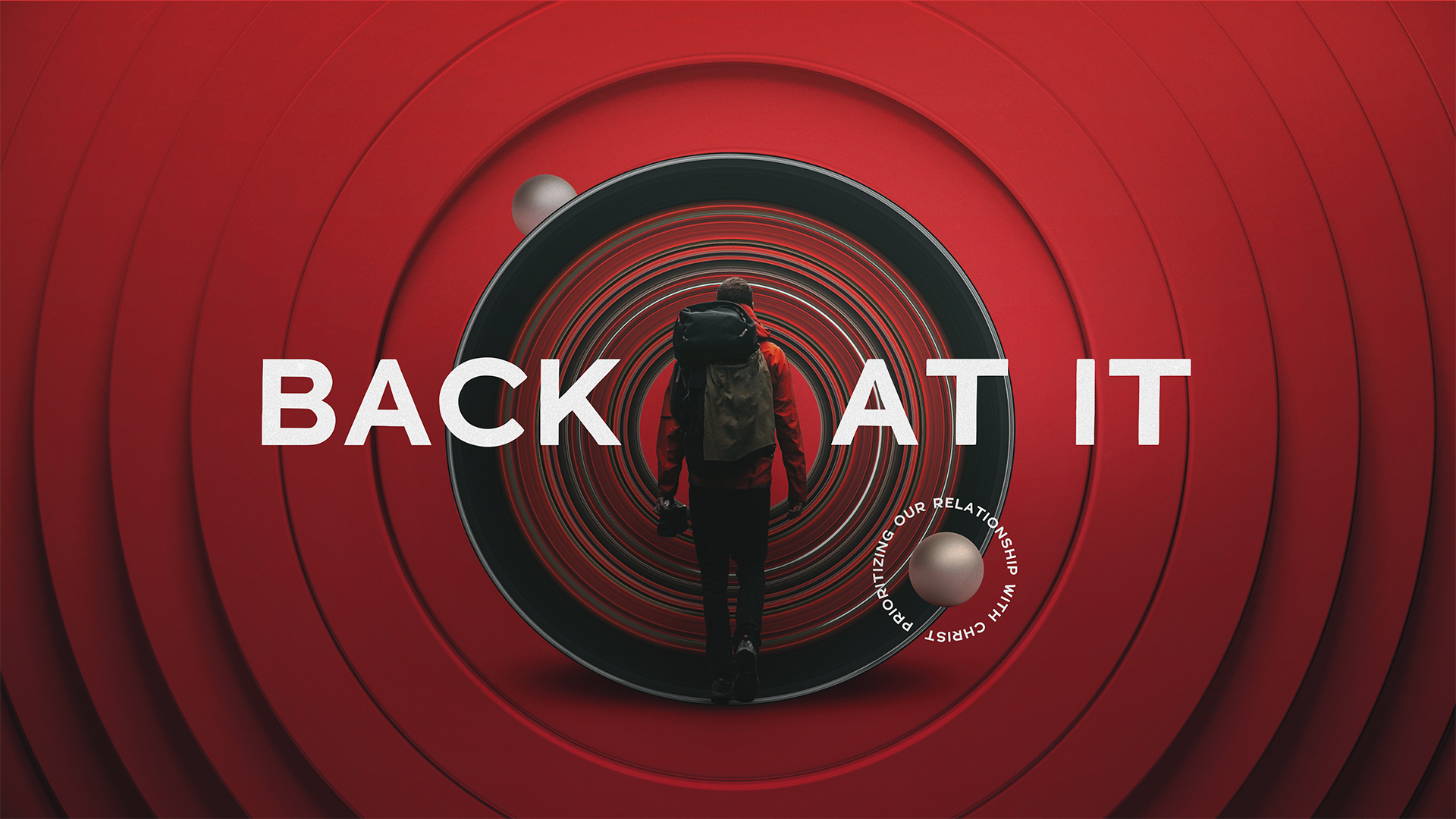 In the series, BACK AT IT, we will learn how we can press reset as we move from summer into the school year. This series will look at the simple fact that in our busy lives full of commitments, Jesus needs to come first no matter what.
Wednesday August 8
BACK AT IT: Never to late
Wednesday August 10
BACK AT IT: Understanding it all