HIGH SCHOOL STUDENTS
If you're a student in 9th - 12th grade, then we invite you to join us on Wednesday nights from 6:30pm-8:30pm in the Student Large Gathering Space. You can expect a fun, high-energy, interactive experience designed specifically with you in mind! We're committed to making you feel a part of our High School community as we learn more about God's love and faith together.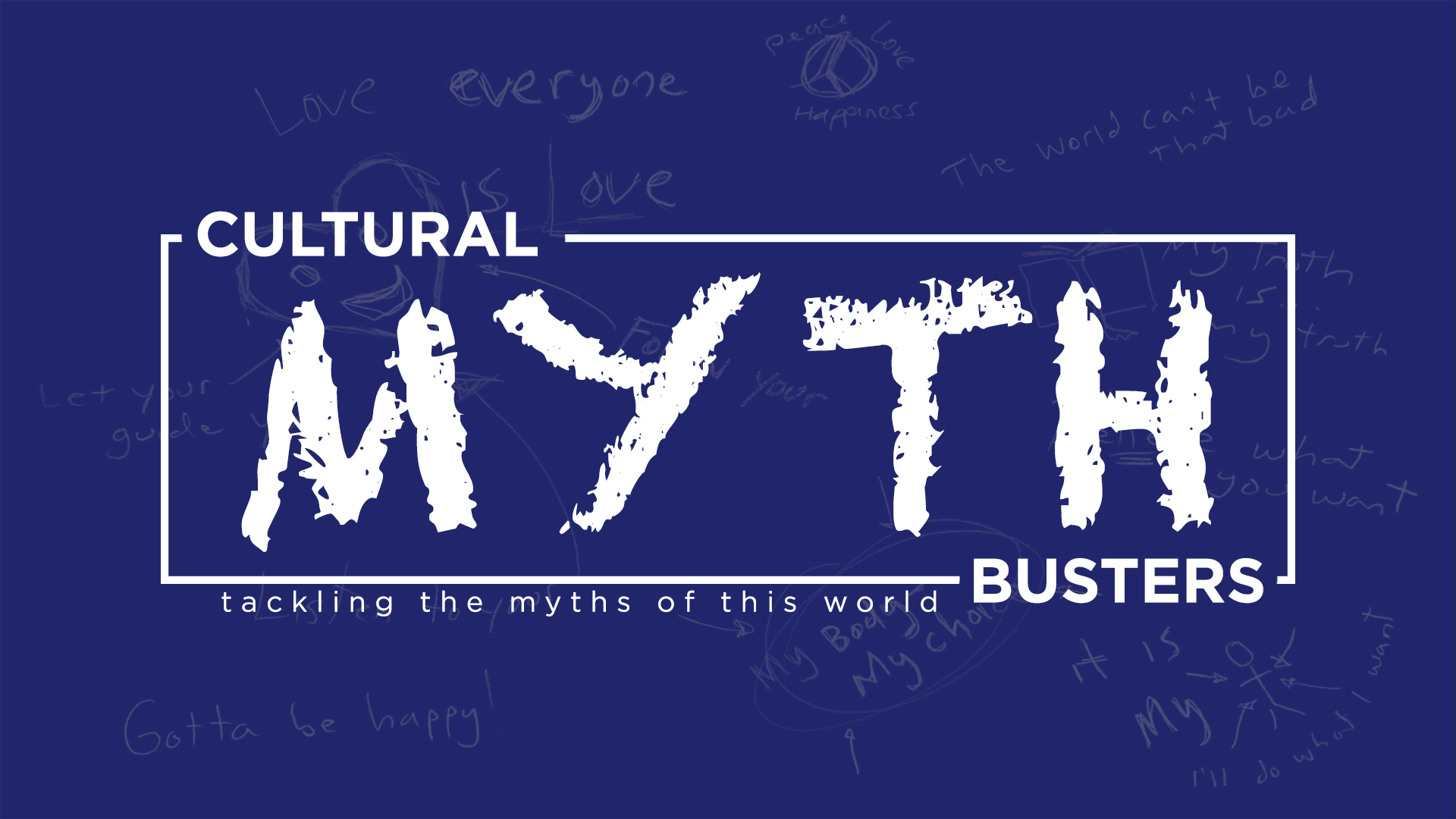 There are a lot of things that the world says that are not grounded in truth, but in myth and speculation. In this series CULTURAL MYTH BUSTERS, we will look at some of these false statements that the world has made popular while comparing them with what the Bible says about the same topic.
Wednesday June 1st
CULTURAL MYTH BUSTERS: Love is Love
Wednesday June 8th
CULTURAL MYTH BUSTERS: My Truth is…
Wednesday June 15th
CULTURAL MYTH BUSTERS: The Pursuit of Happiness
Wednesday June 22nd
CULTURAL MYTH BUSTERS: It is my Body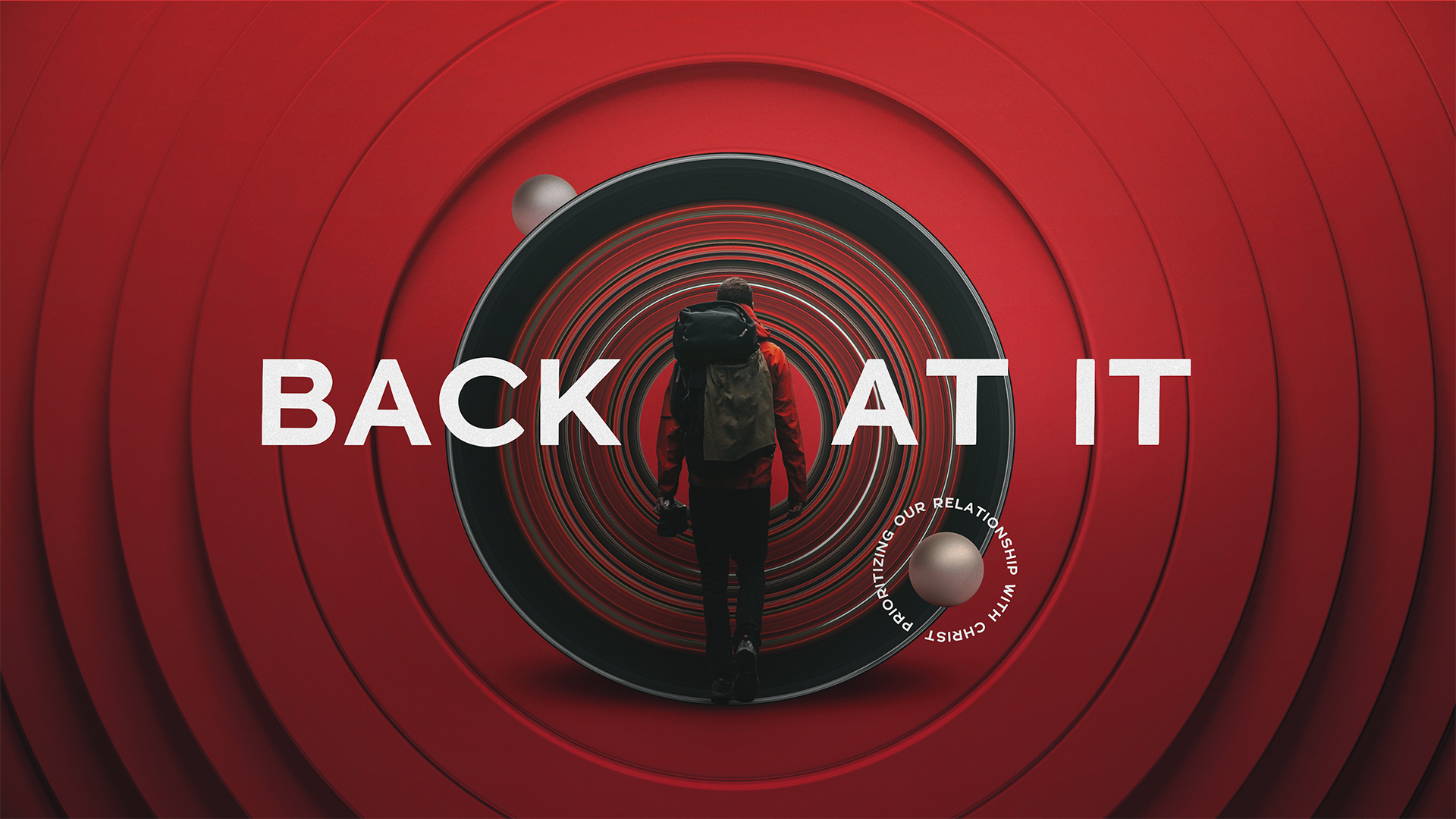 In the series, BACK AT IT, we will learn how we can press reset as we move from summer into the school year. This series will look at the simple fact that in our busy lives full of commitments, Jesus needs to come first no matter what.
Wednesday June 29
BACK AT IT: Never to late
Wednesday July 6
BACK AT IT: Understanding it all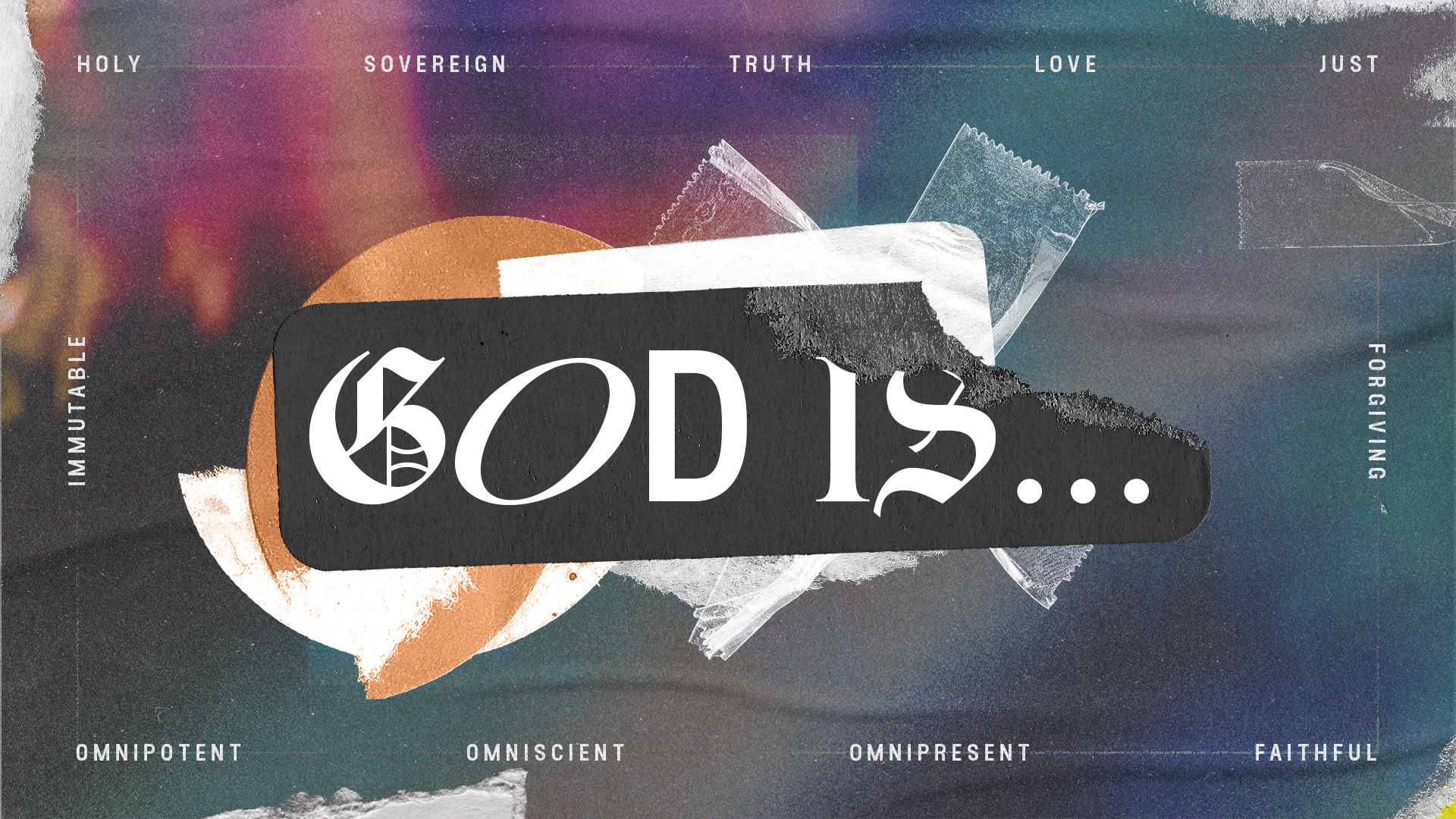 There are so many problems in the world today. While there are many causes, it all really comes down to one fundamental reason for it: most people do not truly understand or embrace the One, True God. Research shows that most people have an extremely inaccurate view of God, which is not too surprising. Of more concern is that a significant percentage of Christians (and even Christian leaders in the church) have erroneous views of God as well. When our view of God is wrong, our view of the rest of life will be as well. In this series, we're out to help change this by explaining who God really is in His essential character. We'll look at eleven of His most important attributes and explain how each one can play a critical role on how we live a life that glorifies God and satisfies us. And when we apply them in our lives, we'll have a greater appreciation of the true greatness of God.
Wednesday July 13
GOD IS...: Immutable (Unchanging)
Wednesday July 20
Wednesday July 27
Wednesday August 3
Wednesday August 10
Wednesday August 17
GOD IS...: Forgiving (Gracious and Merciful)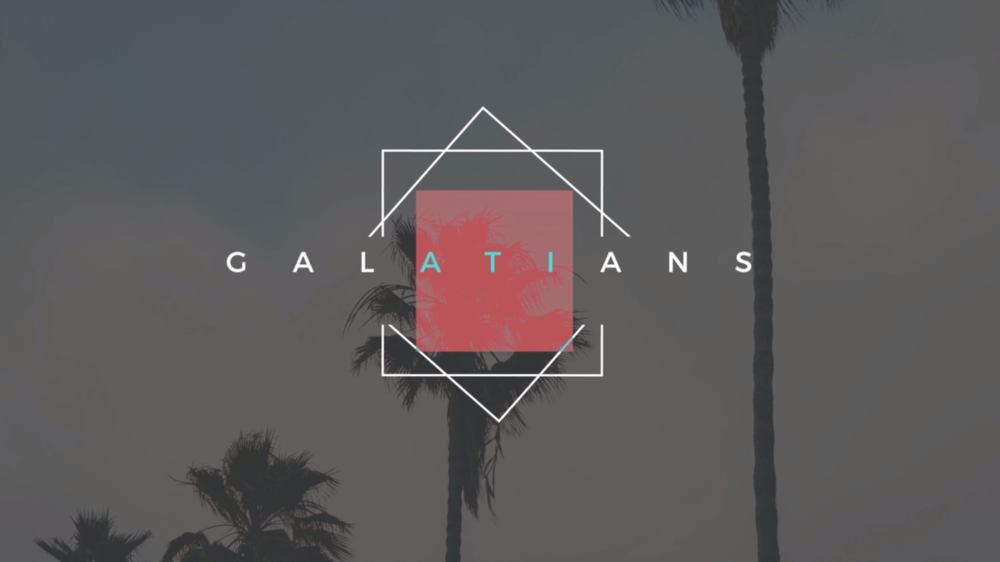 In the series GALATIANS, we will take a look inside the book of Galatians, learning how we can apply it to our lives.
Wednesday September 28
GALATIANS: Stick to the Truth (1:6-8)
Wednesday October 5
GALATIANS: All About Faith (2:16)
Wednesday October 12
GALATIANS: Better Together (6:1-2)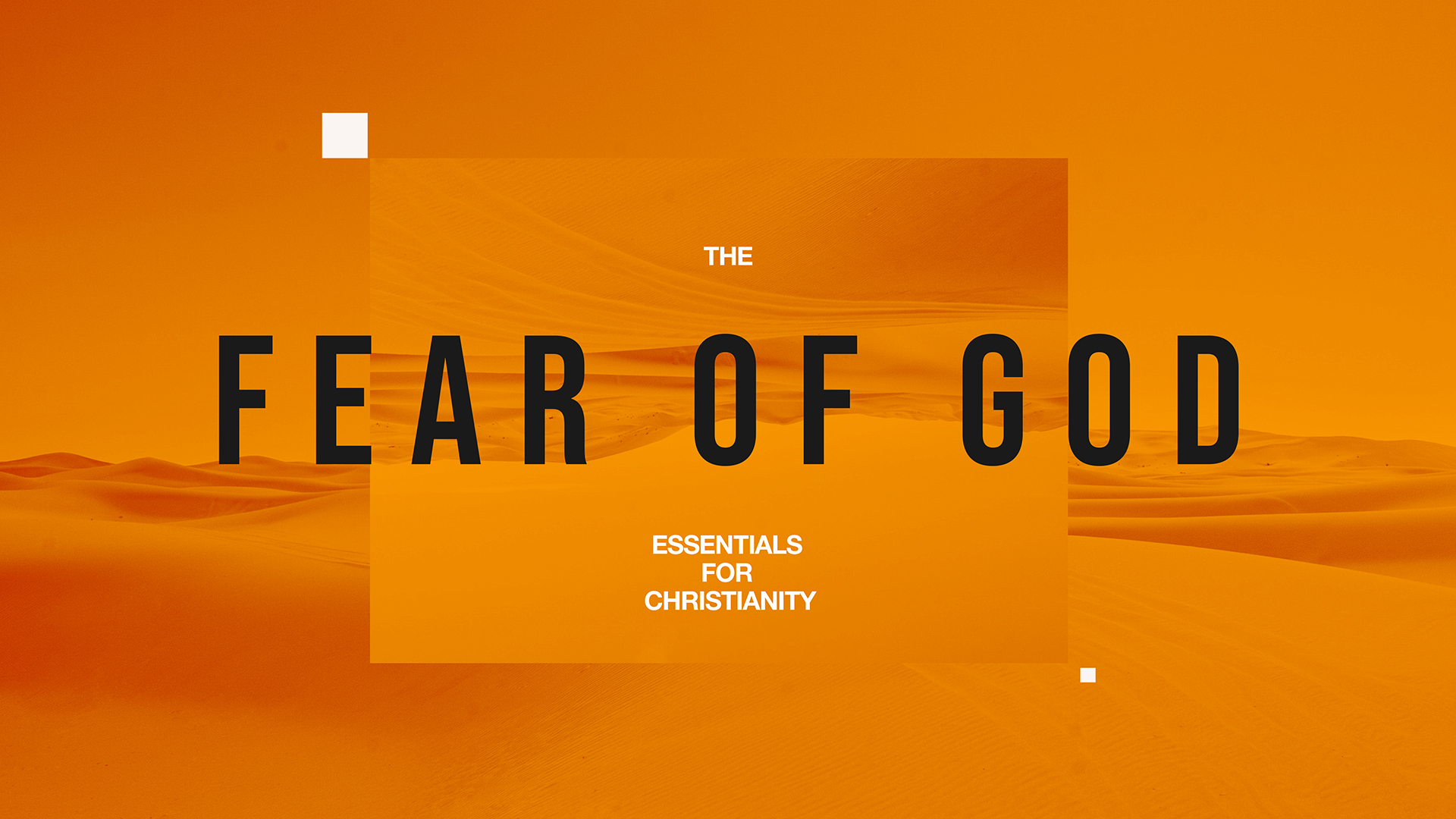 This series examines what it means to FEAR OF GOD through understanding the differences between our cultural definition of fear and biblical meaning. Through this we can understand that the fear of God is central to the Christian life.
Wednesday October 19
FEAR OF GOD: Know and Revere
Wednesday October 26
FEAR OF GOD: Fear and Obey