This Easter season engage in the fullness of God's redemptive story!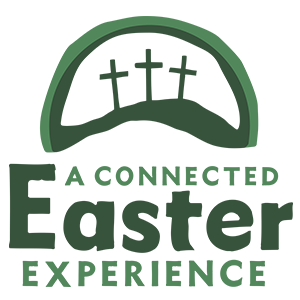 Celebrate God's redemptive story from Exodus to Easter with this Connected Easter Experience.
From what began in the Exodus, to what was completed when Jesus ascended to heaven—help kids celebrate Easter like never before.
An Easter celebration big enough for the whole family.