WELCOME TO CHURCH ONLINE!
This is your place to tune into the messages and grow in your faith througout the week. You can also catch up on any teaching series, watch out daily devotional, or go deeper with Midweek Bible Study. Our live services are Sunday's at 9 & 11AM, rebroadcasting every 2 hours!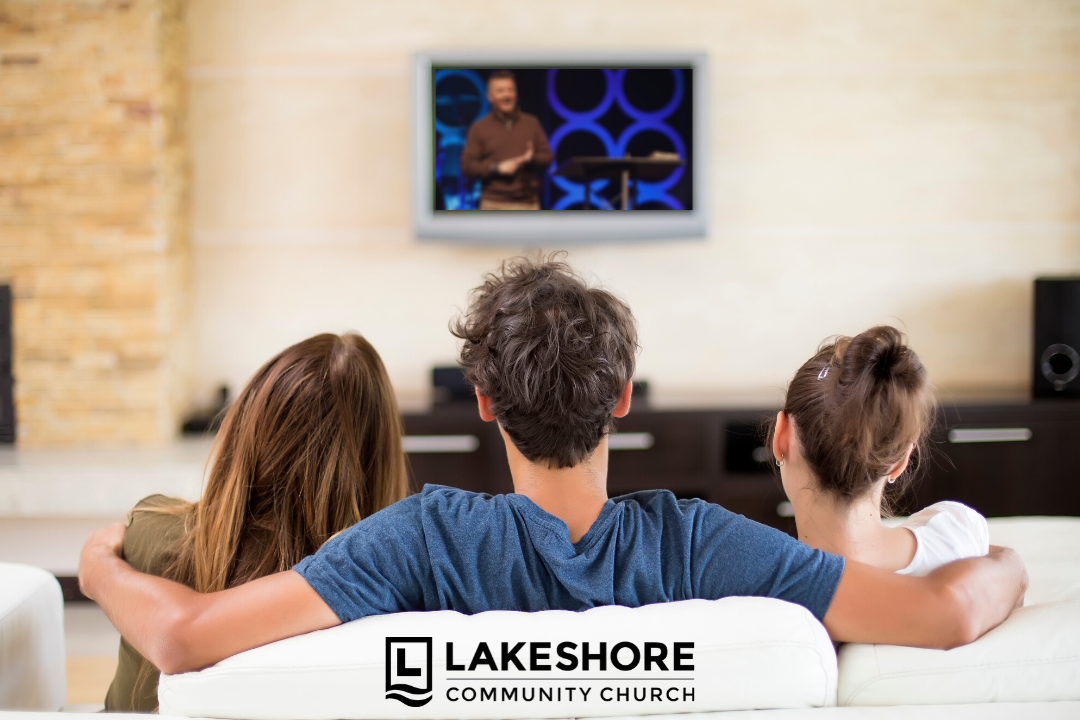 WANT TO GO DEEPER & GROW DEEPER?
Our Midweek Bible Study helps you Go-Deeper and Grow-Deeper. The evening includes in-depth teaching followed by time to ask questions.


It is held twice a month on Thursdays (typically on the first and third of each month) from 7 – 8 PM.


DATES AND DETAILS WATCH MIDWEEK STUDY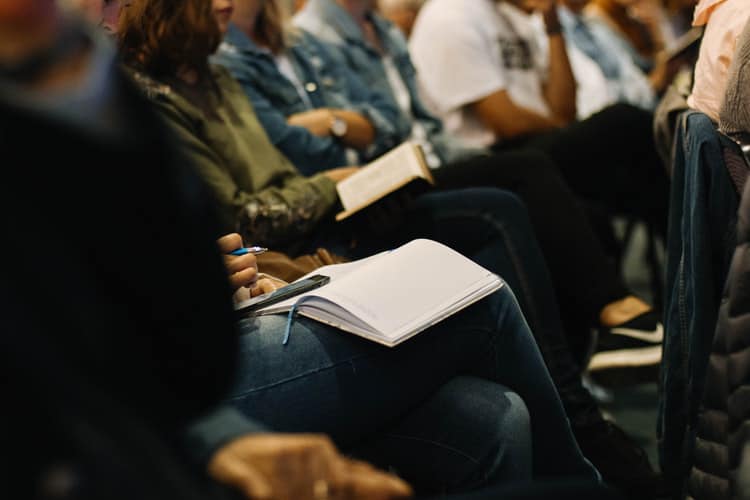 LEADERSHIP PODCAST
Leadership principals to help you in your personal, professional and spiritual life. On each episode you'll hear conversations with leaders to bring you practical insights and applicable ways to develop your leadership.

CORE TEACHING SERIES
Have you ever wanted to understand how to study the Bible? Check out this seven-part core teaching series, Understanding And Studying The Bible. You'll learn the four stages of Bible study that will help you no matter what level of familiarity you have with the Bible along with practical examples of how it works. You'll also get an overview and description of the big idea of each of the sixty-six books of the Bible!
LISTEN TO UNDERSTANDING AND STUDYING THE BIBLE


When people ask questions like, "Can I trust the Bible? What is God like? Who is Jesus Christ? Are angels real? Why are we the way we are? How do I grow in my faith? What does the Bible say about the end of the world?", they're asking theology questions. And theology is the life foundation for everything we do as Christians! In this core teaching series, Life Foundations, you will learn to answer these questions.