STRONGER TOGETHER
Whether you are getting married or are already married, this workshop will bring clarity and strength to your relationship. Research shows that effective marriage sessions like this one reduce the risk of divorce and increase the likelihood of a satisfying marriage.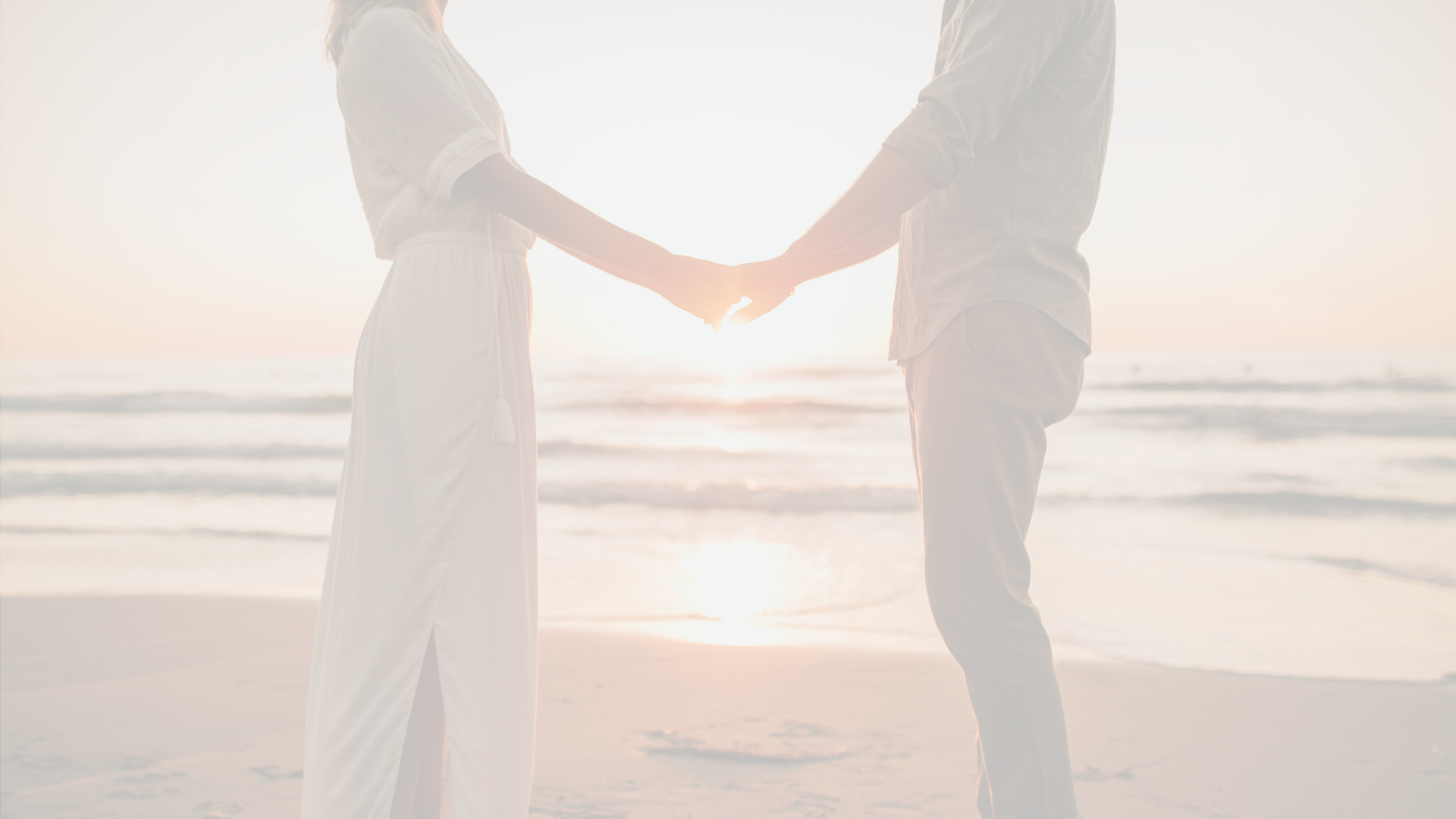 "THEREFORE WHAT GOD HAS JOINED TOGETHER, LET NO ONE SEPARATE." - Mark 10:9
LAKESHORE'S MARRIAGE POLICY
If you are considering getting marriage at Lakeshore or by a Lakeshore Pastor, please read the Marriage Policy. MARRIAGE WORKSHOP
We're excited for your interest to take your dating or marriage relationship to the next level by being a part of the Stronger Together Marriage Workshop. The workshop will be held on five consecutive Sunday mornings from 11:00 AM – 12:00 PM at Lakeshore. If you have children, they can be checked into Lakeshore Kids during these five sessions.

The cost for the workshop is $35 and includes:
1) the Getting Ready For Marriage Workbook,
2) a link to an audio series, First Comes Love, Then Comes Marriage (and accompanying notes).
Both will be used extensively in the class.

REGISTER HERE